Lucky Mumbai saw the launch of the Maharashtra Tourism Development Corporation's new floating restaurant on May 21, 2014. Called AB Celestial, it is a state-of-the-art, 4-tier luxury dining yacht fully fitted with a sky deck, two galleys, two multi-cuisine restaurants, a club lounge, and a 24-hour coffee shop.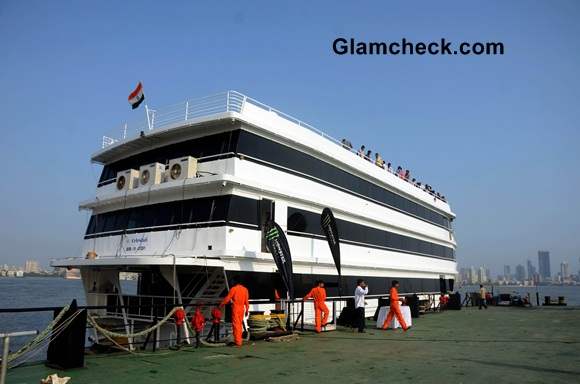 Floating Restaurant AB Celestial Launched in Mumbai
It was launched by Chhagan Bhujbal, the tourism minister of Maharashtra, with celebs Kavita Verma and Amy Billimoria in attendance.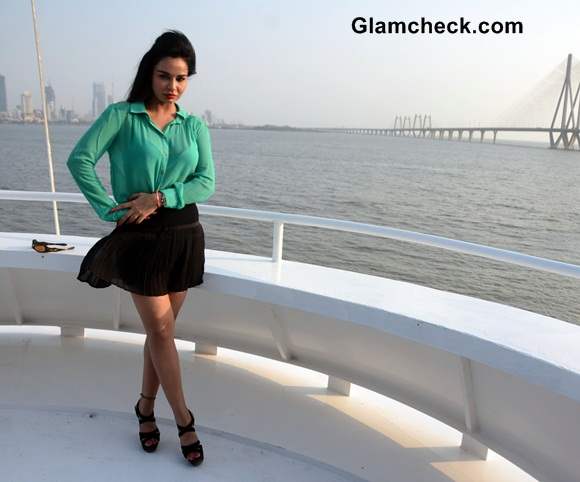 Kavita Verma at Floating Restaurant AB Celestial Launch in Mumbai
Although launched, the restaurant will not be open to the public till August this year as it is still under construction. However, it is likely that it will operate in the evenings until then.
When complete, the yacht will be able to accommodate over 600 guests.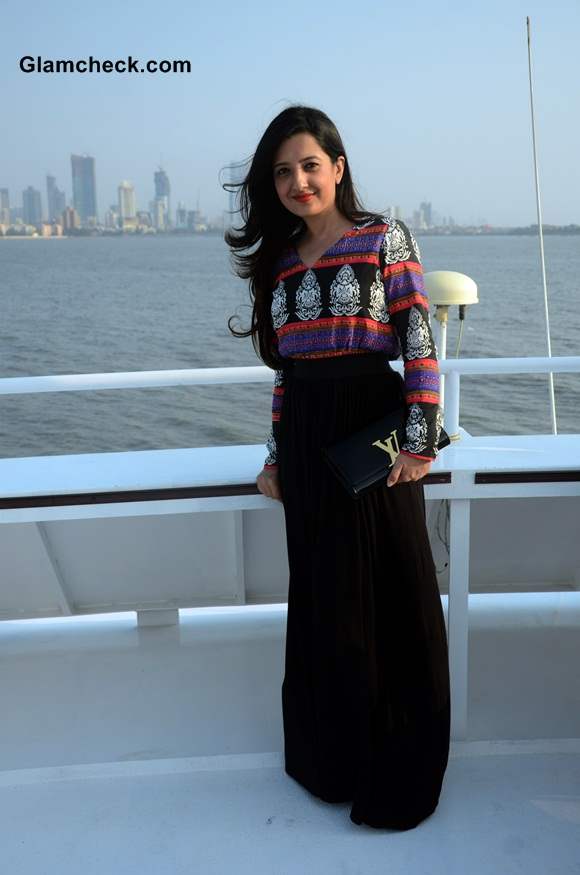 Amy Billimoria Floating Restaurant AB Celestial Launch in Mumbai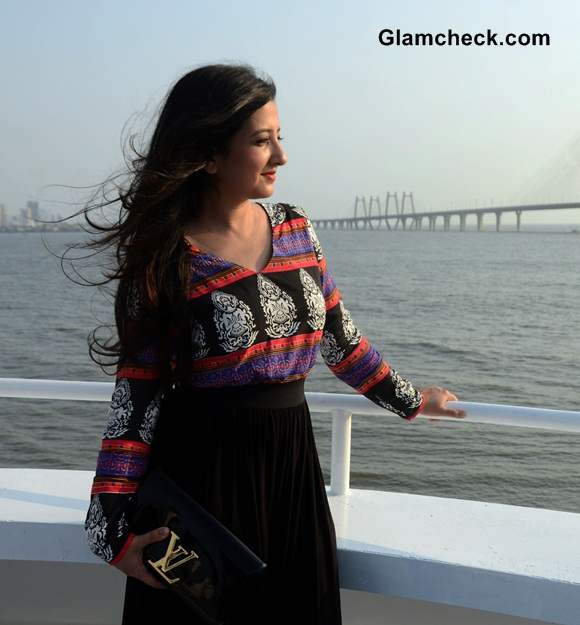 Amy Billimoria at Floating Restaurant AB Celestial Launch in Mumbai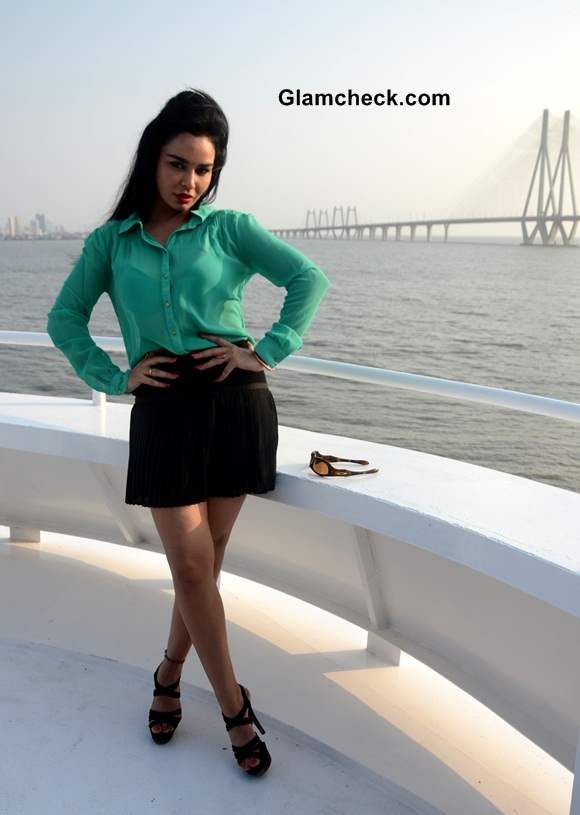 Kavita Verma Floating Restaurant AB Celestial Launch Mumbai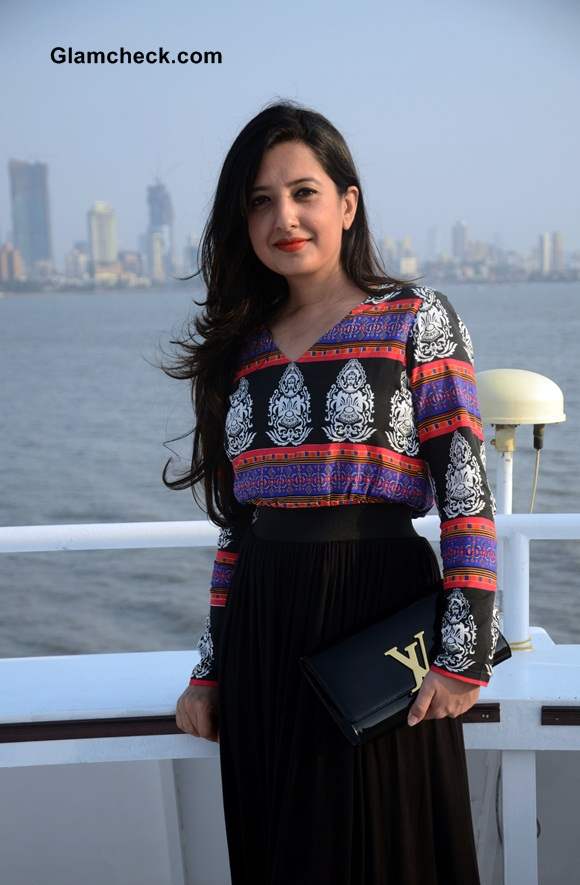 Amy Billimoria 2014
Solaris Images