TV actresses Padmini Kolhapure and Poonam Dhillon were spotted on the sets of the TV serial 'Ek Nayi Pehchaan' in Mumbai, India on June 2, 2014.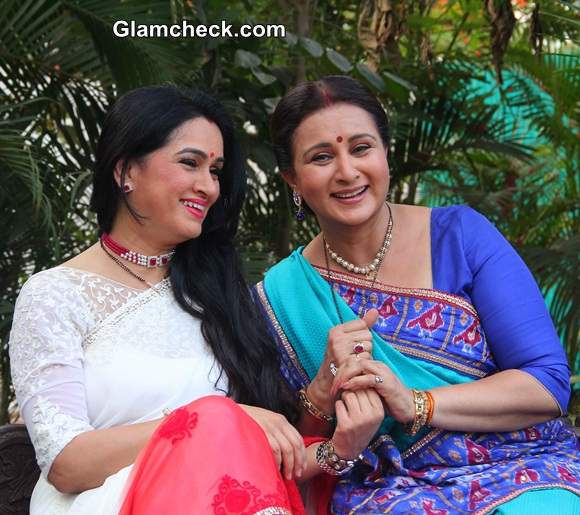 Poonam Dhillon and Padmini Kolhapure Shoot for TV Serial Ek Nayi Pehchaan
While Poonam has been on the show from the day it aired in December 2013, Padmini is just joining the cast. Since both are yesteryear actresses, they have great chemistry and a lot to talk about. When they're not working, that is.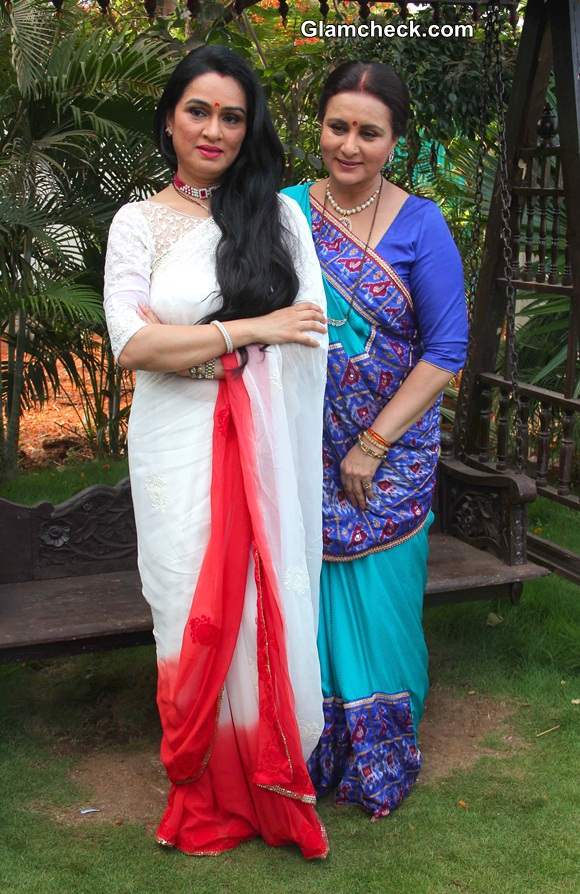 Poonam Dhillon Padmini Kolhapure in TV Serial Ek Nayi Pehchaan
Poonam tweeted recently that they had spent a whole night shooting and she had returned home only at 7 am.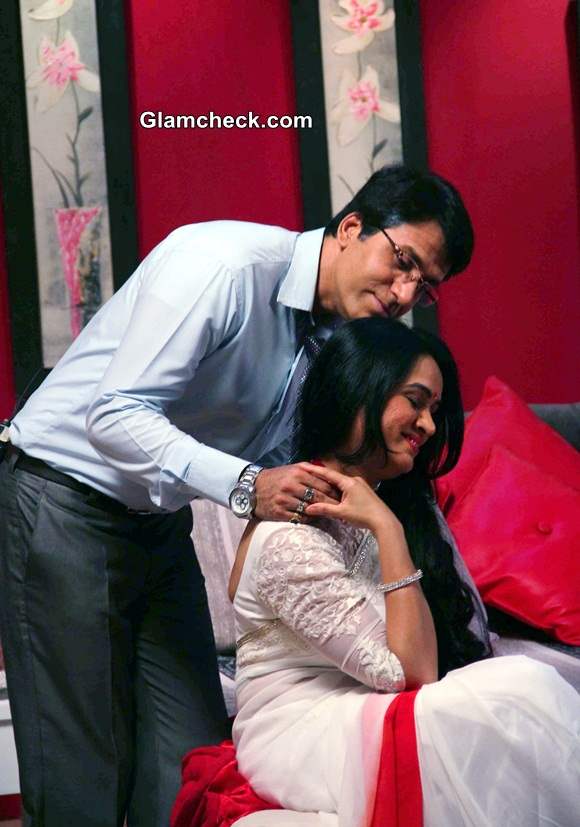 Padmini Kolhapure and Television actor Sooraj Thapar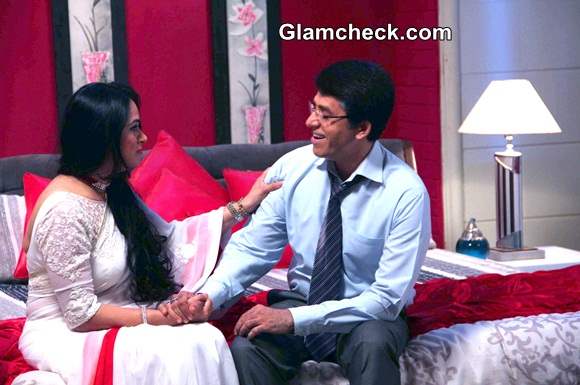 Padmini Kolhapure in TV Serial Ek Nayi Pehchaan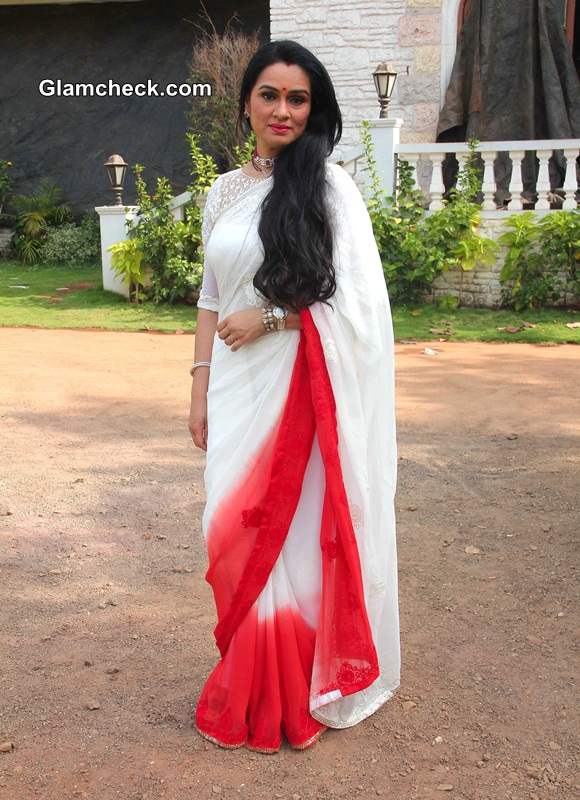 Padmini Kolhapure 2014 in TV Serial Ek Nayi Pehchaan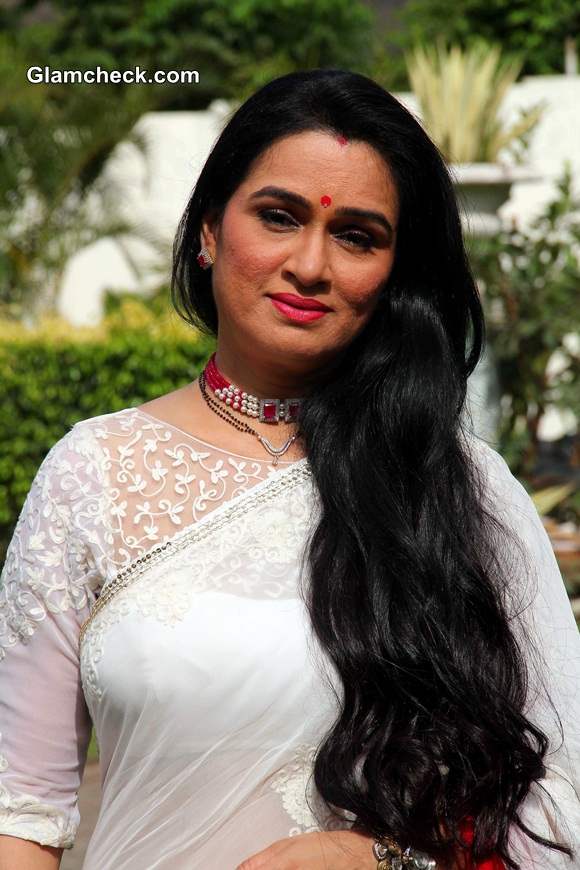 Padmini Kolhapure TV Serial Ek Nayi Pehchaan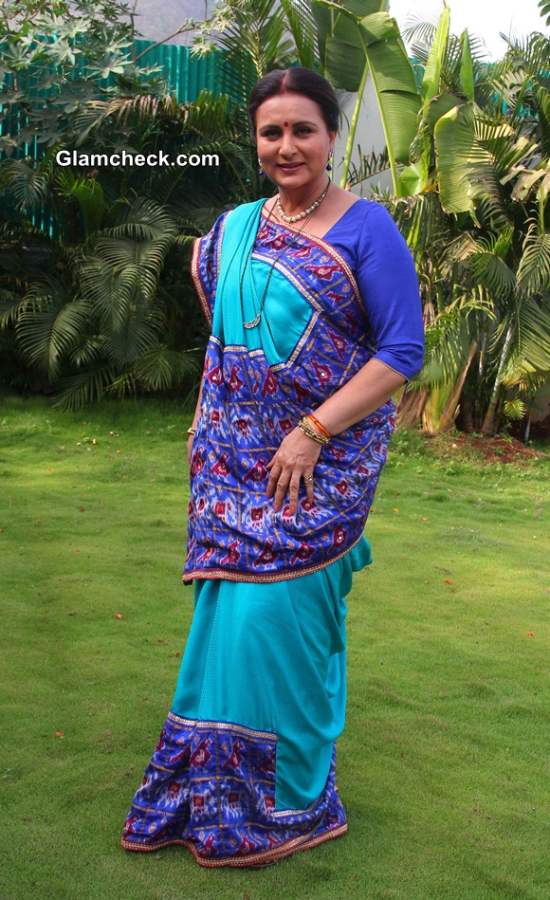 Poonam Dhillon in TV Serial Ek Nayi Pehchaan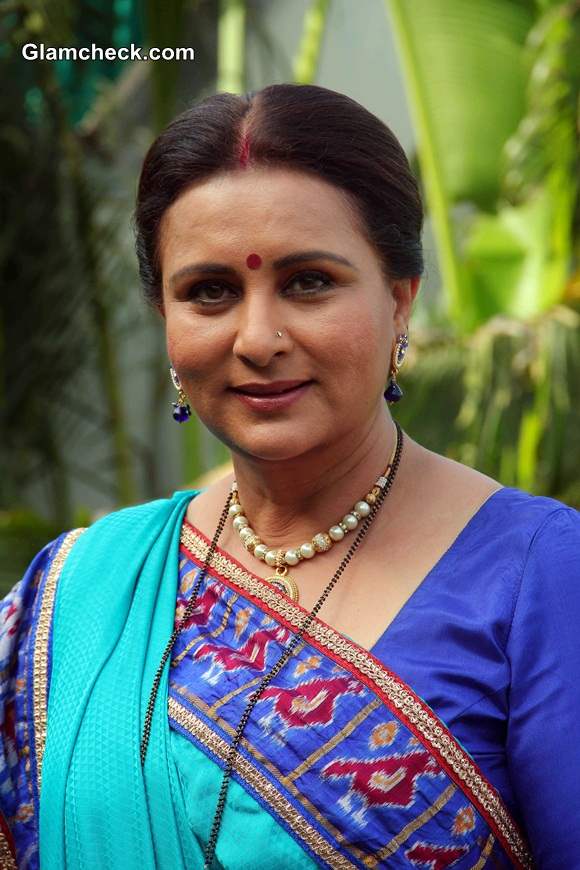 Poonam Dhillon 2014 in TV Serial Ek Nayi Pehchaan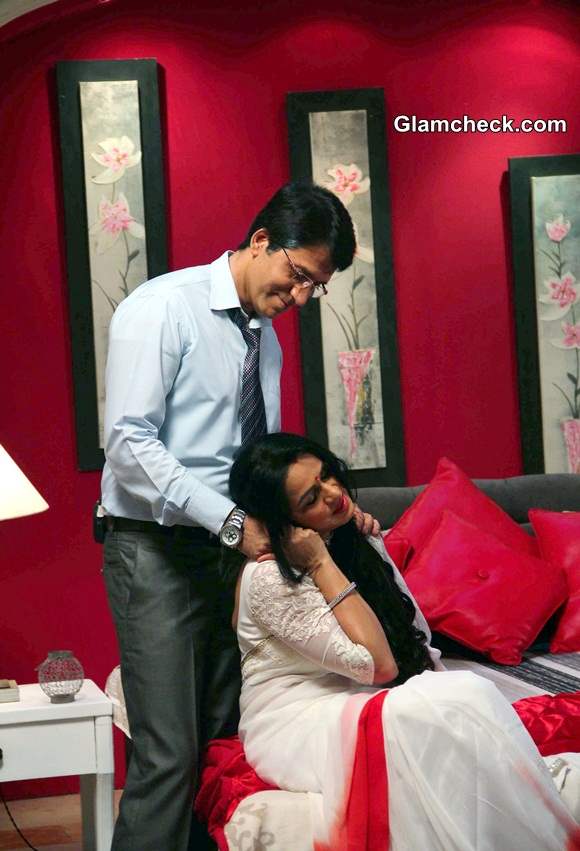 TV Serial Ek Nayi Pehchaan
Solaris Images