Bollywood actors Richa Chadda and Nikhil Dwivedi unveiled the first look of their upcoming twisted love story 'Tamanchey' in Mumbai, India on July 31, 2014.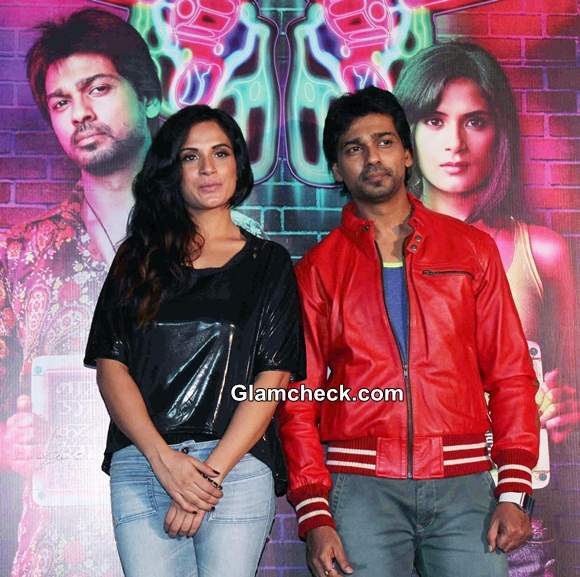 Richa Chadda and Nikhil Dwivedi Launch 'Tamanchey' Trailer
The 25-year-old Fukrey star sported a faux leather black top and blue jeans for the event, rounding out her look with brown boots, side-swept hair and glowy but natural makeup. Nikhil went with grey jeans, a blue tee, grey shoes and a bright red jacket to tie it all together.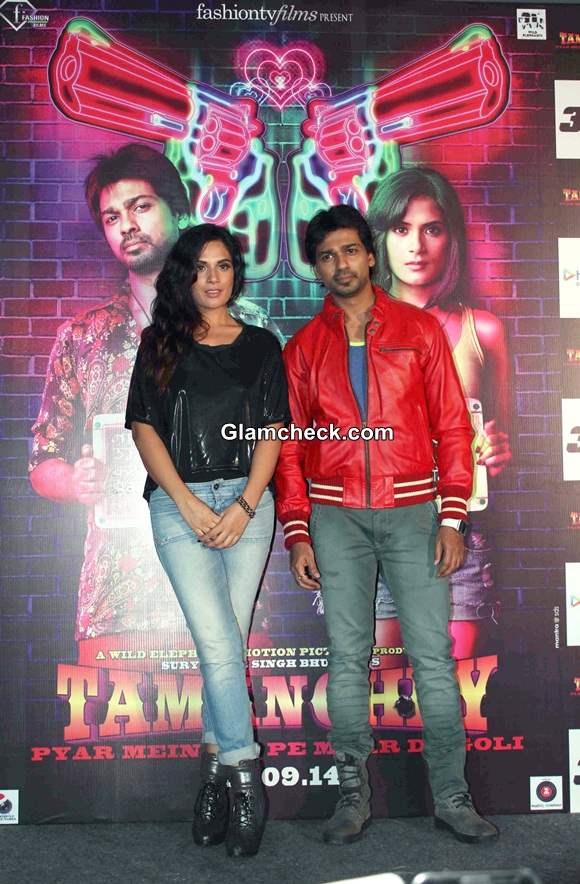 Richa Chadda and Nikhil Dwivedi Launch Tamanchey Trailer
Richa plays a foul-mouthed young girl in the film opposite Nikhil who is equally foul-mouthed. She said it really wasn't any trouble picking up vile language for her role because she had been living in Mumbai for about five to six years and choice verbal abuse constantly runs through her head every time she has to drive through the city's manic traffic.
Tamanchey releases on September 19, 2014.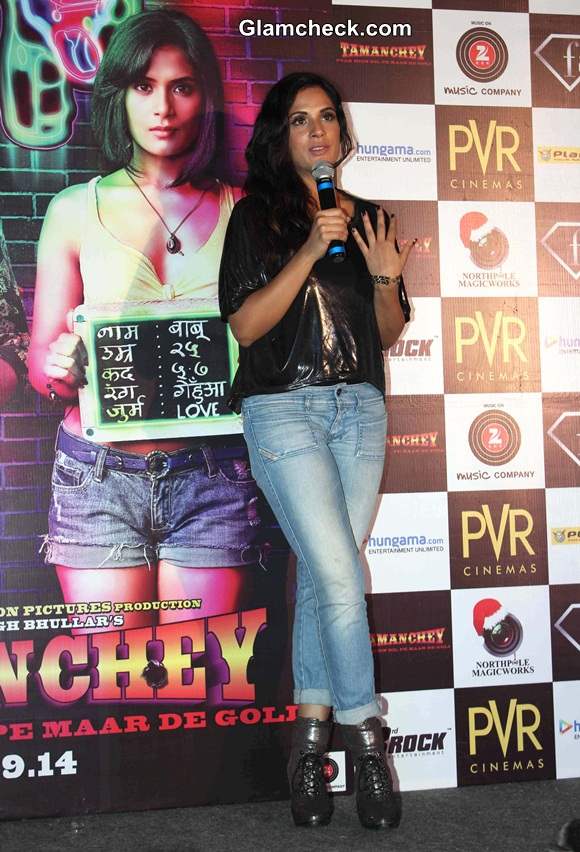 Richa Chadda in movie Tamanchey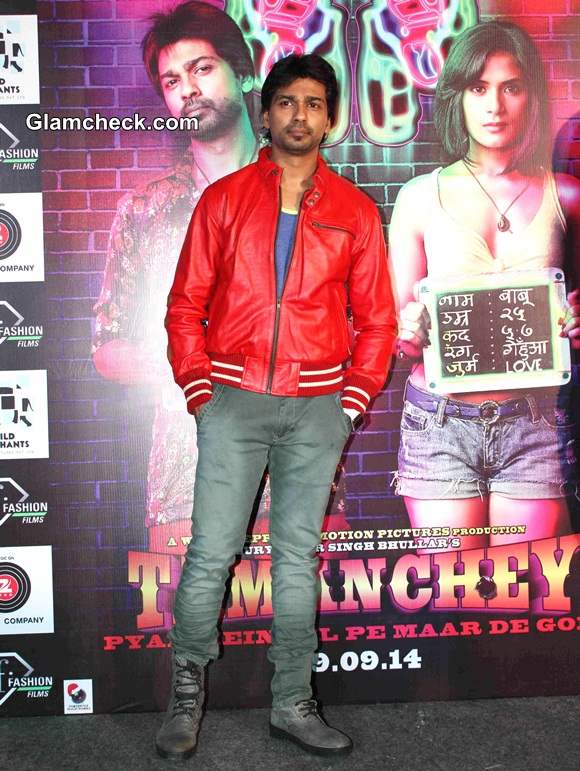 Nikhil Dwivedi inTamanchey Movie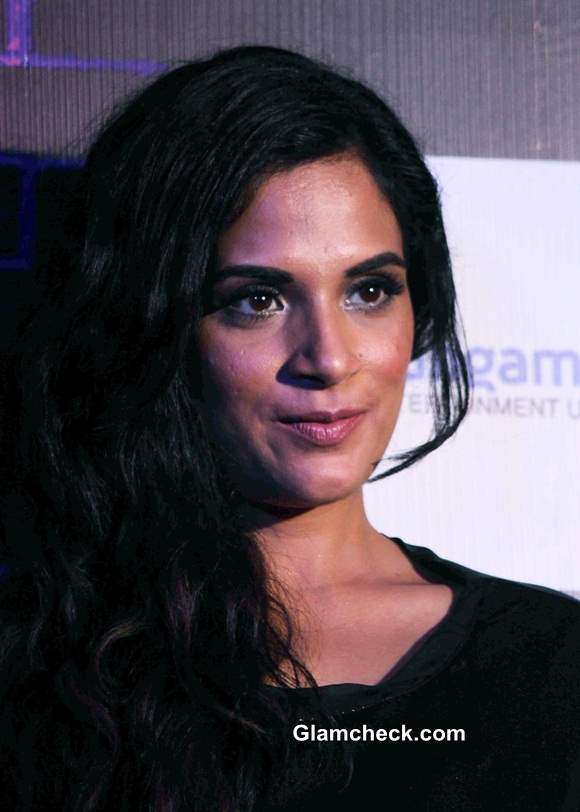 Richa Chadda 2014 Movie Tamanchey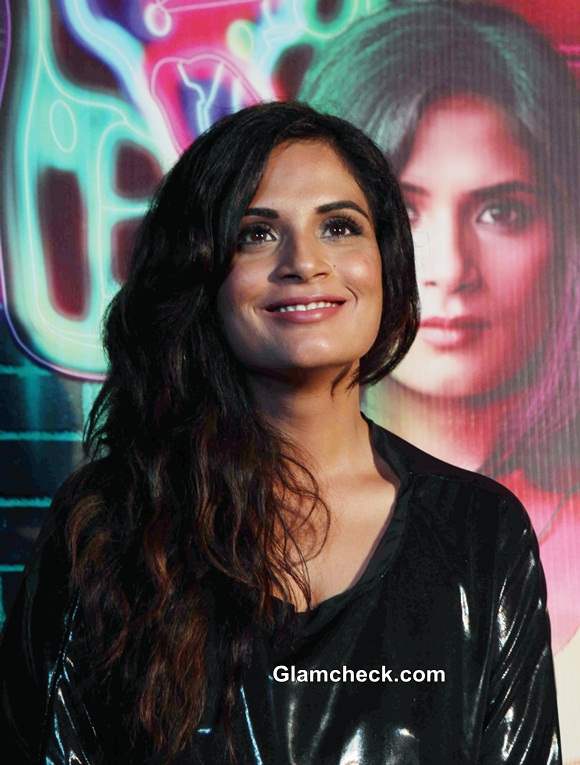 Richa Chadda 2014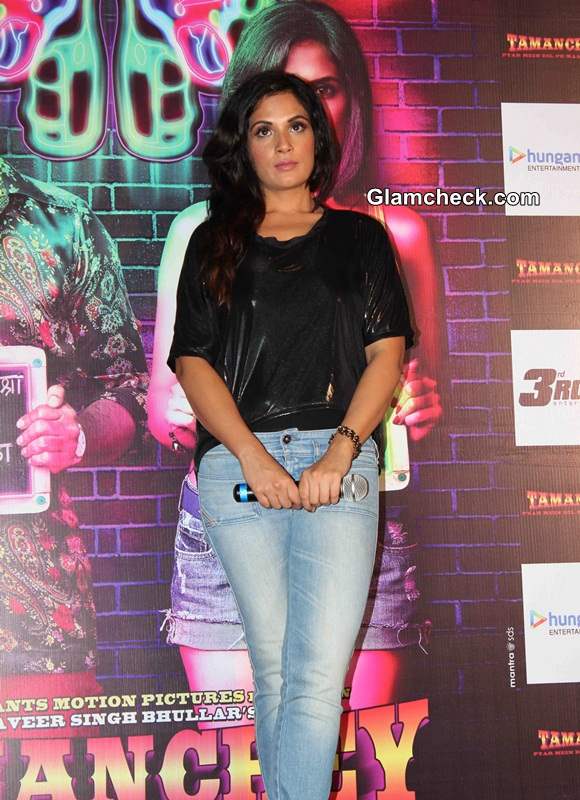 Richa Chadda in Tamanchey Movie
Solaris Images