Bollywood actor Aamir Khan was invited to a special screening of the Marathi film 'Saturday Sunday' in Mumbai, India on August 6, 2014.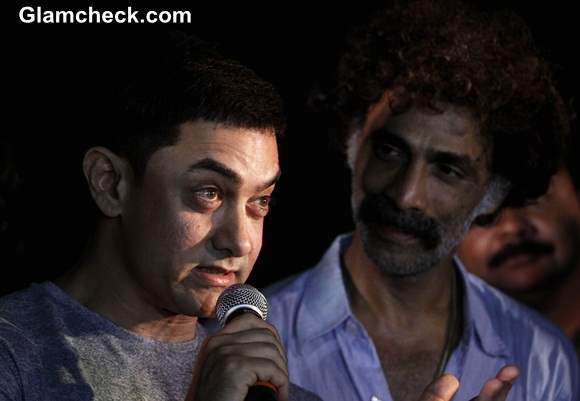 Aamir Khan Gets Sneak Preview of Saturday Sunday
Saturday Sunday is directed by Makarand Deshpande who directed Aamir in Sarfarosh and Qayamat se Qayamat Tak.
Makarand also stars in the gangster film alongside Amruta Subhash, Murli Sharma, Nagesh Bhosle Neha Joshi, Amrita Sant and Nachiket Joshi.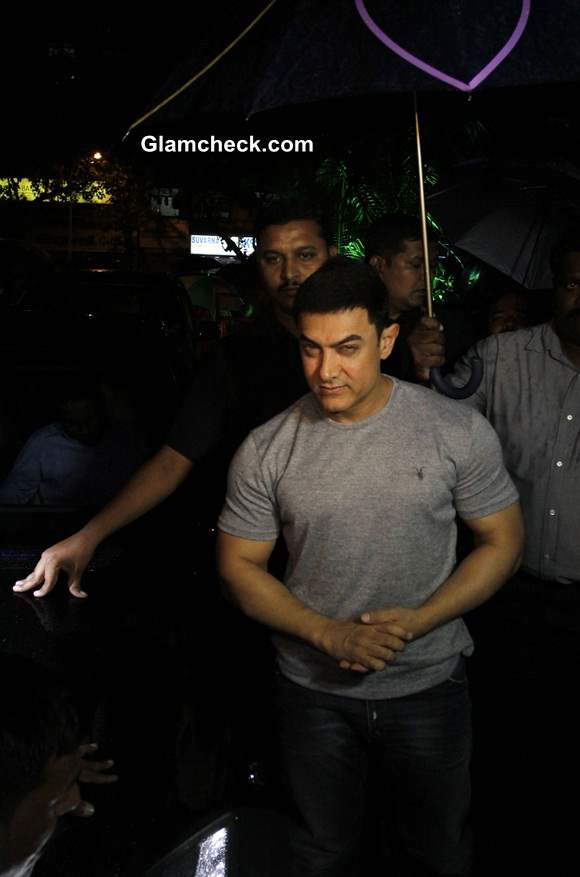 Aamir Khan at special screening of the Marathi film 'Saturday Sunday'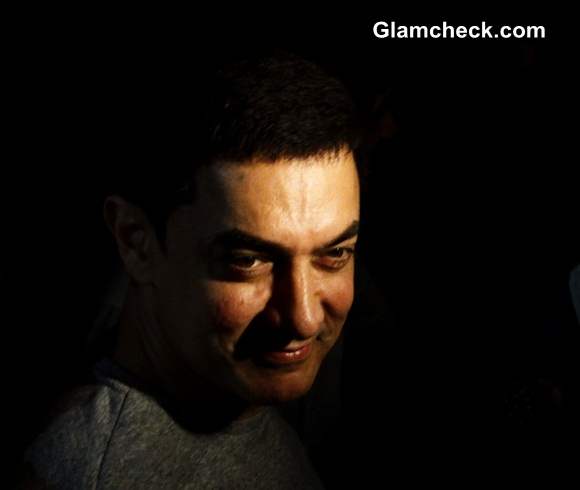 Aamir Khan 2014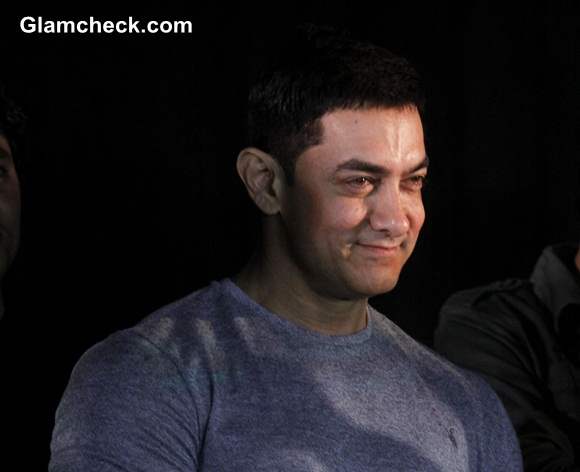 Aamir Khan 2014 Pics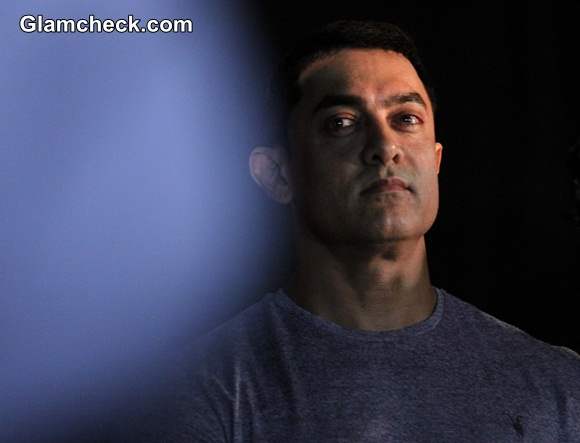 Aamir Khan 2014 Pics Latest
Solaris Images