Indian Television channel Sony TV launched its new show 'Tum Aise Hi Rehna' in Mumbai on November 4, 2014. 'Tum Aise Hi Rehna' deals with a subject that almost every girl ponders upon before marriage and that is whether her husband will love her all his life unconditionally or will his love for her change after marriage.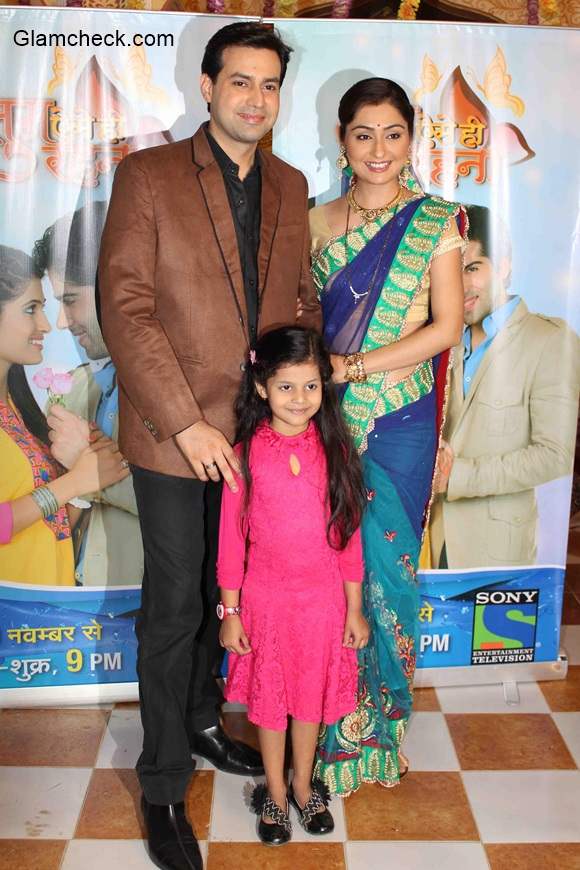 Sony TV new show Tum Aise Hi Rehna
Starring Kinshuk Mahajan and Shefali Sharma in lead roles, 'Tum Aise Hi Rehna' is set in Rajasthan and deals with the delicate and emotional relationship between Abhimanyu and Ria who belong to two completely different worlds but are deeply in love. The story revolves around how after their marriage, Ria tries to adjust to her new home and build a warm relationship with her in-laws while also keeping their post marriage romance alive.
The other cast members include Indira Krishnan, Meenakshi Verma, Sanjay Gandhi, Nupur Alankar and Ankur Ghai among others.
The launch event was attended by well known Indian Television actors Indira Krishna, Meenakshi Verma, Namrata Thapa, Madan Tyagi, Shefali Sharma, Kinshuk Mahajan, Sonica Handa, Mohit Chauhan.
Speaking to the media, Virendra Shahaney, Creative Director, Fiction Programming, Sony Entertainment Television says, "With every show we like to address topics which are current as well as relevant to our audiences. With Tum Aise He Rehna, we are dwelling deeper into an issue which every girl faces. No girl ever wants her fairytale love story to change and this show goes all out to prove that there might be those rare few men who don't change after marriage."
Rashmi Sharma, producer of the show, says, "This show is a story about the transition of a relationship from courtship to marriage…This is a bitter sweet romance which I am sure the audience will enjoy watching."
The show is produced by Rashmi Sharma Telefilms and premieres on November 10, 2014. It will be aired from Monday-Friday at 9 pm on Sony Entertainment Television.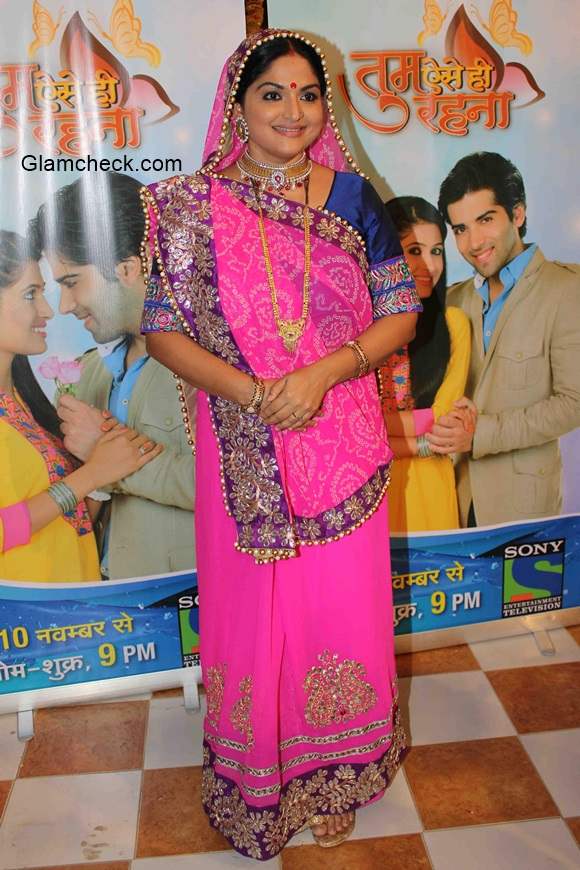 Sony TV Tum Aise Hi Rehna Indira Krishna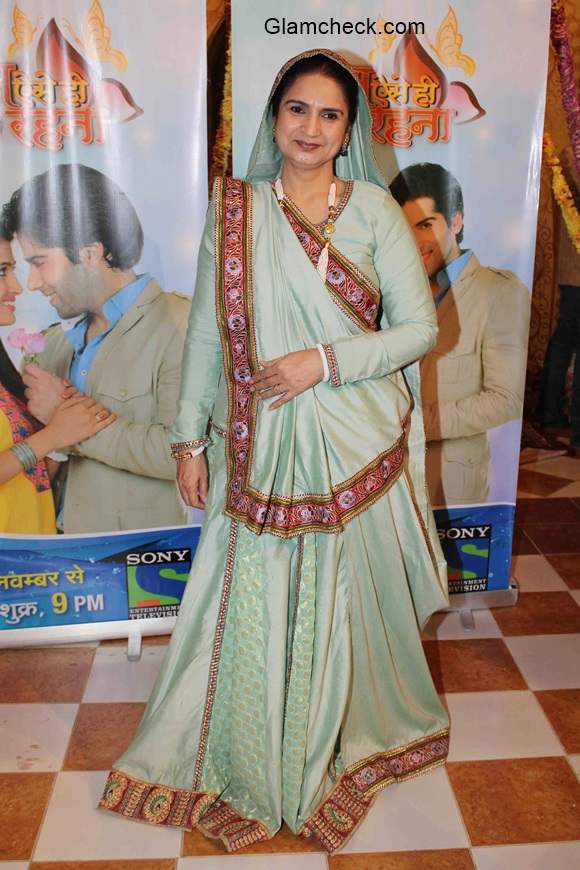 Sony TV Tum Aise Hi Rehna Meenakshi Verma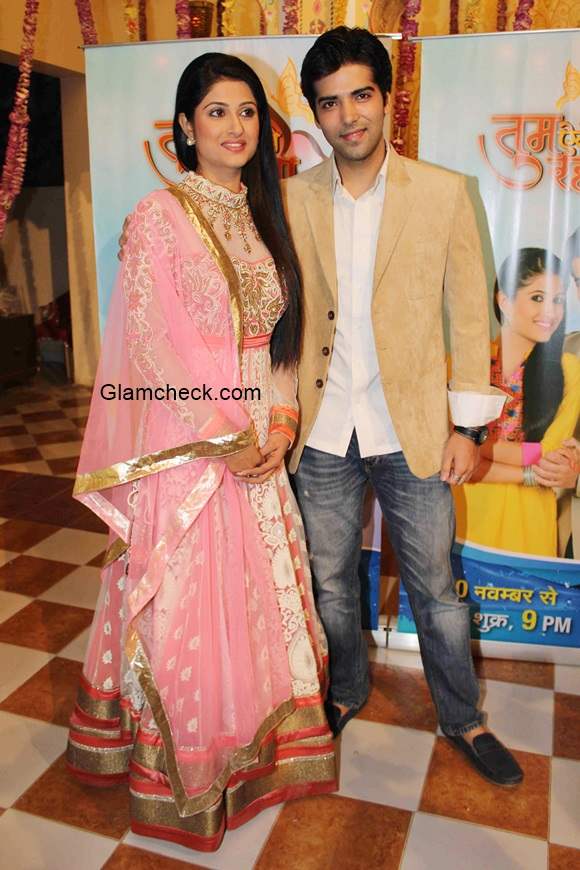 Sony TV Tum Aise Hi Rehna Shefali Sharma Sethi and Kinshuk Mahajan
Solaris Images