Indian television viewers are all set to receive a historical treat as Colors launches its new television serial 'Chakravartin Ashoka Samrat'. Audiences will be able to witness the life story of the great Emperor Ashoka whose legend is still present in modern India, be in on coins or the Emblem. Worth mentioning are the Ashok stambh (pillar) of Sarnath which has been adopted as the national emblem of India and the Ashoka Chakra which depicts the dharmachakra represented with 24 spokes.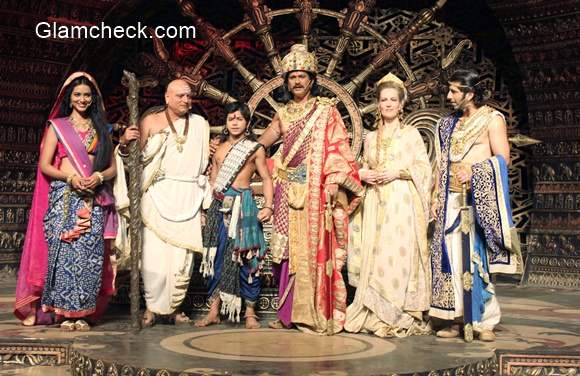 Colors Chakravartin Ashoka Samrat
The new 'Chakravartin Ashoka Samrat' has been written by renowned author Ashok Banker, a well known contemporary writer who is best known for his eight book Ramayan series which has been published in 7 languages and in 56 countries.
Ashok Banker has made an attempt to represent Ashoka's journey to becoming the great emperor, heroic warrior and finally a legend that set an example for generations to come.
The launch event of Chakravartin Ashoka Samrat which was held in Karjat, India on January 28 gave viewers a glimpse into its spectacular set, top notch VFC technology, visual effects and a stellar cast.
Siddharth Nigam will essay the role of young Ashoka. Siddharth reportedly underwent three months of training in horse riding and sword-fighting for the show.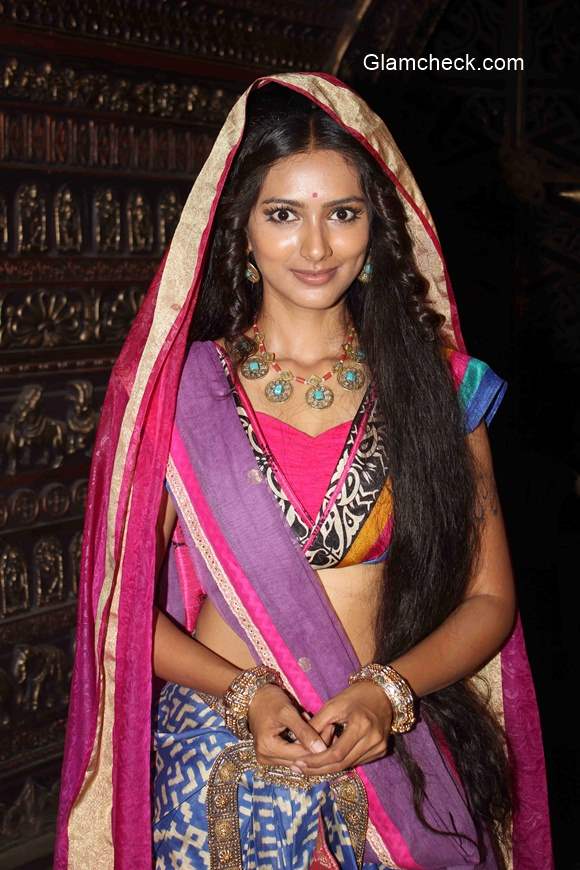 Pallavi Subhash in Chakravartin Ashoka Samrat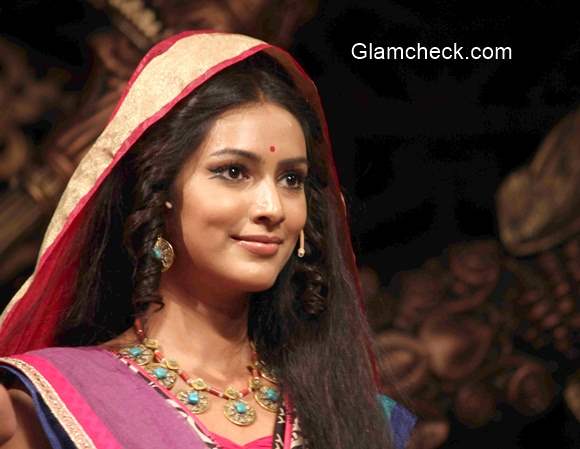 Pallavi Subhash in Chakravartin Ashoka Samrat serial on colors
Pallavi Subhash will play the role of Ashoka's mother. The role of Chanakya will be played by well known Bollywood actor Manoj Joshi.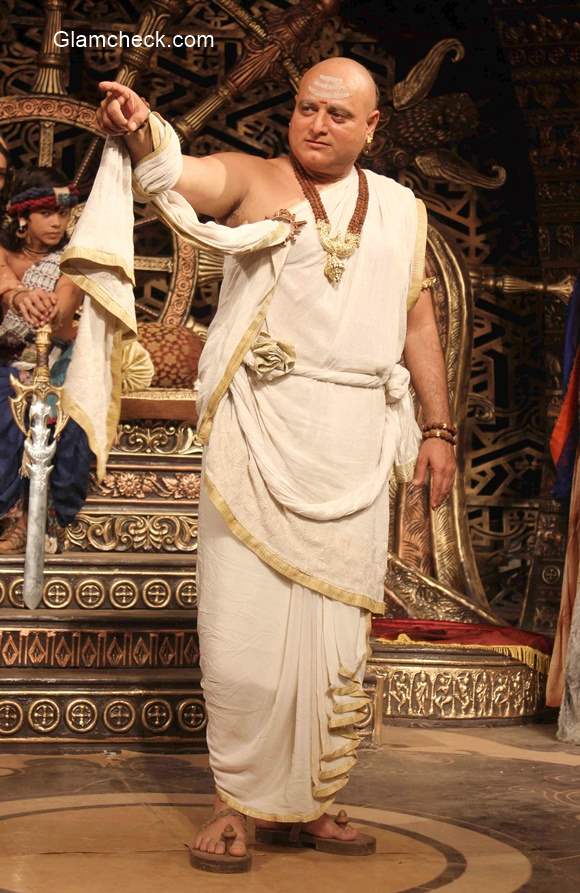 Colors Chakravartin Ashoka Samrat Manoj Joshi
Thought the contents of the show have been dramatised to engage viewer's interest, the team has taken care to avoid fiction and include only facts. The high end VFX technology and visual effects are bound to complement the interesting storytelling.
The show will be produced by Contiloe Entertainment, the producer of Veer Shivaji and Bharat Ka Veer Putra Maharana Pratap. The show is slated to go on air Feb 2nd, 2015.
Solaris Images