Gauhar Khan opened her hearts to the media as she said that she was "hurt and shocked" by the physical attack on her during the filming of the grand finale of India's RAW star in Mumbai.
The widely condemn incident that had taken place on 30th November, 2014 in Mumbai's Film-city where a person from the audience, Akil Malik (24 yrs) verbally, physically abused her and slapped her. Malik has reportedly stated that he took offence to Gauhar Khan's cutaway outfit that show wore for grand finale show, for he believed that being a Muslim woman, the actress should not have worn a short dress.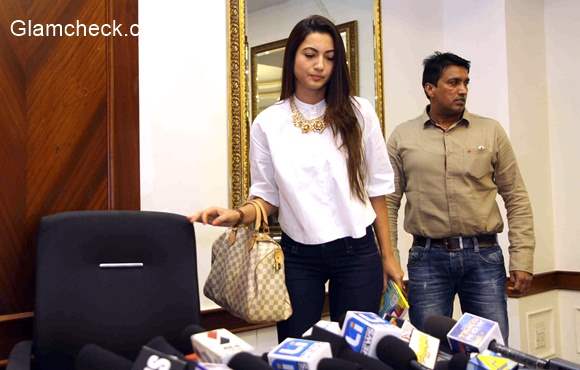 Gauhar Khan speaks to the media regarding the physical attack on her during India's RAW star
Speaking to the media regarding the sad incident, Gauhar stated that the man had physically hurt her; but more than that she felt hurt mentally. Saying that the offender had attacked her integrity and is trying to cover up the wrong he did by making claims of what he thought the youth of India needed.
Questioning the safety of women, Gauhar raised a question as to why a person like Malik did not have any fear of the law before attacking an unarmed woman. In an educated society, if one needs to speak up against something, it should be done in a peaceful manner and they should have a dialogue, not go around attacking people.
Gauhar kept up her spirit as she said she is hurt and shocked but more determined and stronger than ever.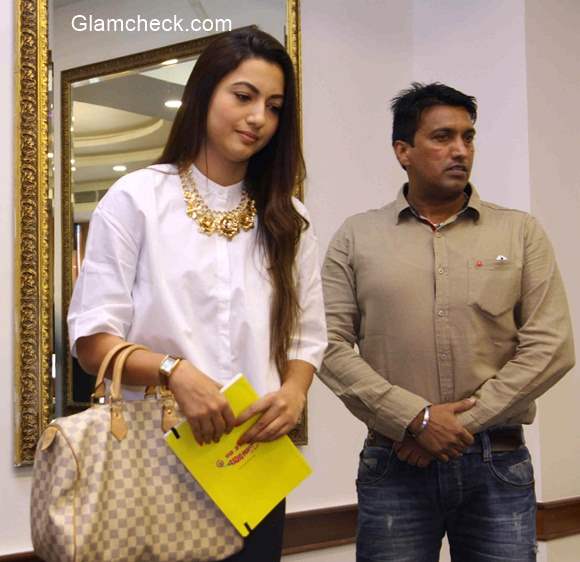 Gauhar Khan speaks to the media regarding the physical attack on her during Indias RAW star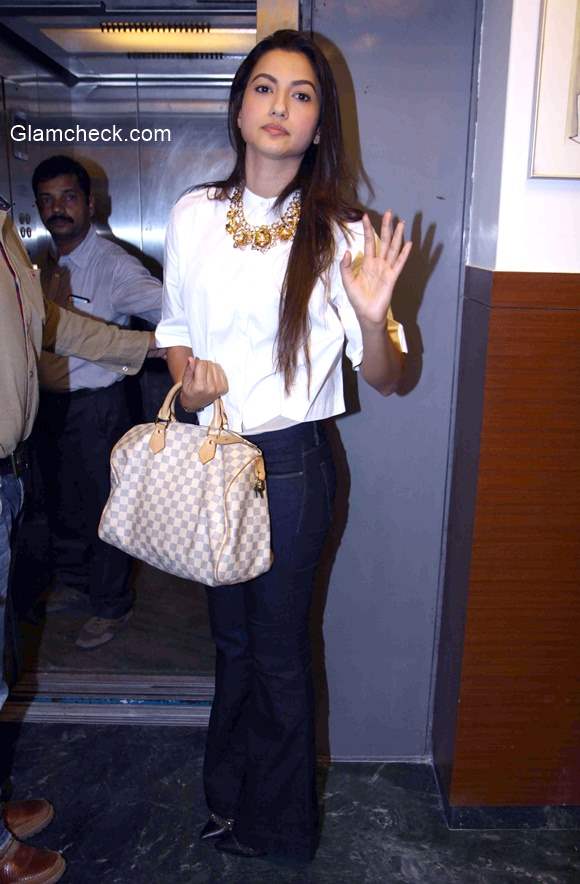 Gauhar Khan speaks to the media regarding the physical attack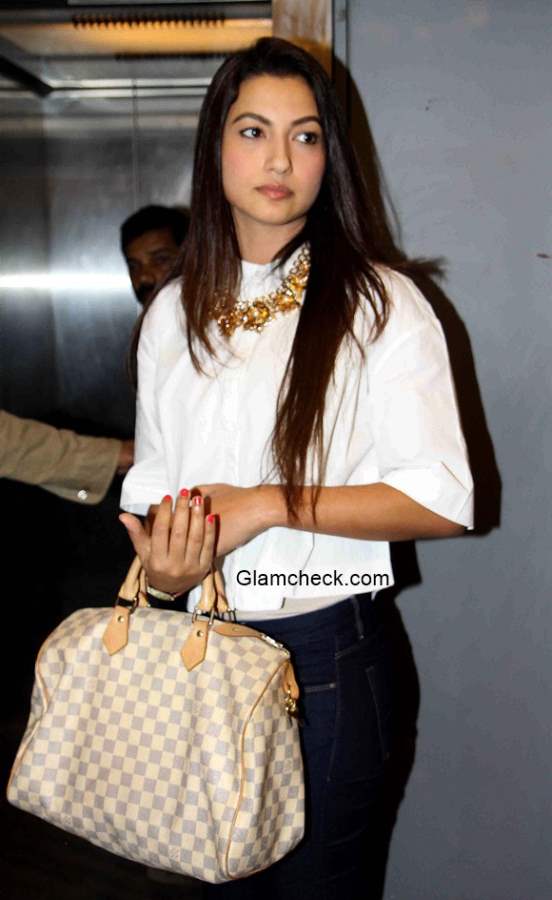 Gauhar Khan speaks to the media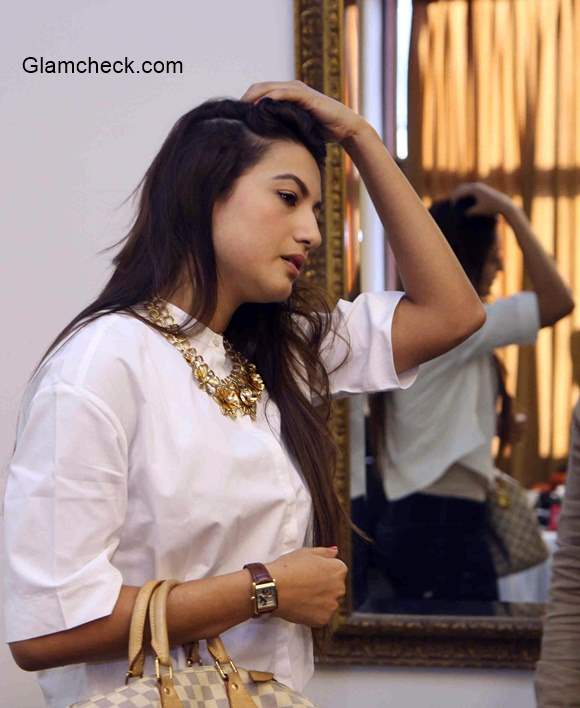 Gauhar Khan Media Interaction regarding attack on her during Indias RAW star
Solaris Images