The lead actors of 'Alone', Bipasha Basu and Karan Singh Grover have been in a tight schedule with their soon-to-be released film. Reaching the chills of New Delhi for the promotions of 'Alone' on 12th January, the two actors zipped up in black and yet managed to get the temperatures soaring.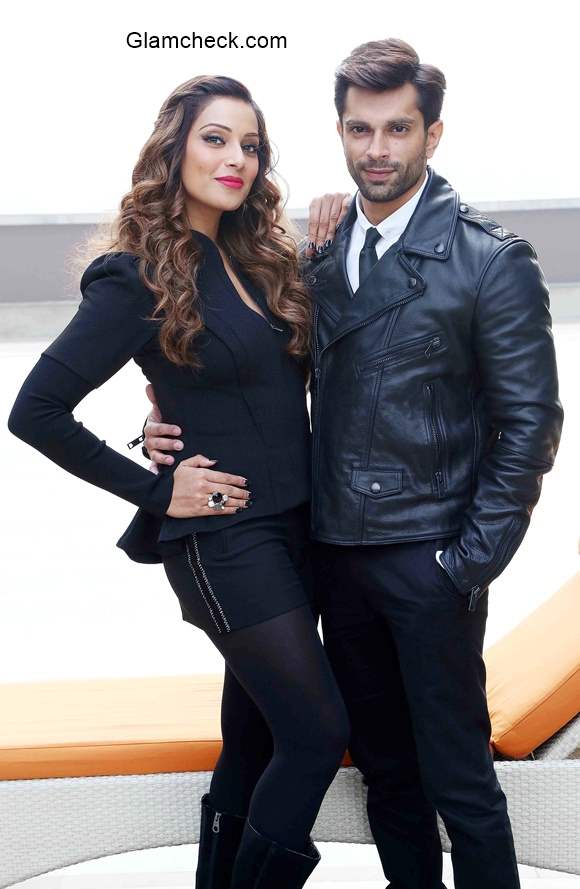 Bipasha Basu and Karan Singh Grover promotes Alone in New Delhi
Karan looked cool in his black leather jacket, white shirt, black jeans and black formals. Giving a dose of style, the actor added blue reflectors to the look.
When it comes to making a style statement, can our Bipasha ever be far behind? The sexy actress chose a co-ordinated black ensemble, black jacket paired with black shorts, stockings and matching mid-calf boots. Stunning wavy hair and bold red lips sealed the look.
Alone is slated for a January 16 release.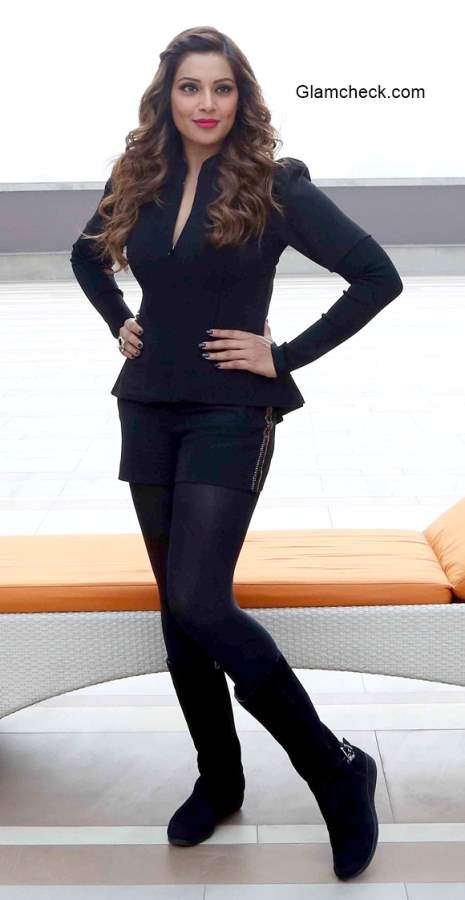 Bipasha Basu 2015 movie Alone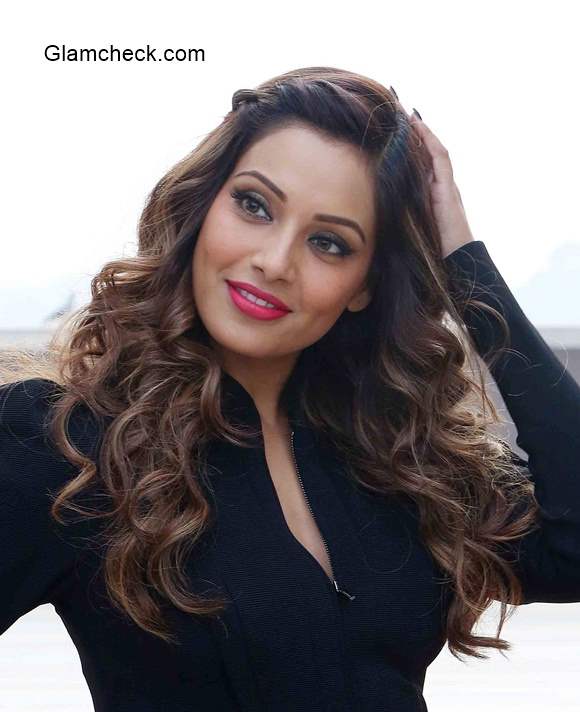 Bipasha Basu 2015 pics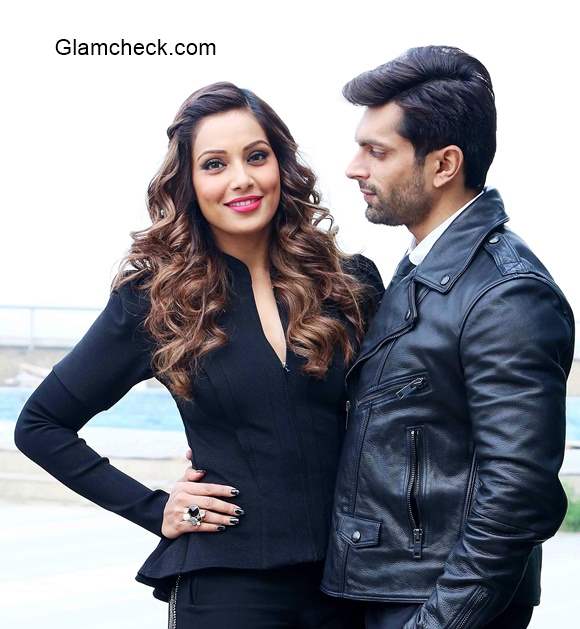 Bipasha Basu and Karan Singh Grover in Alone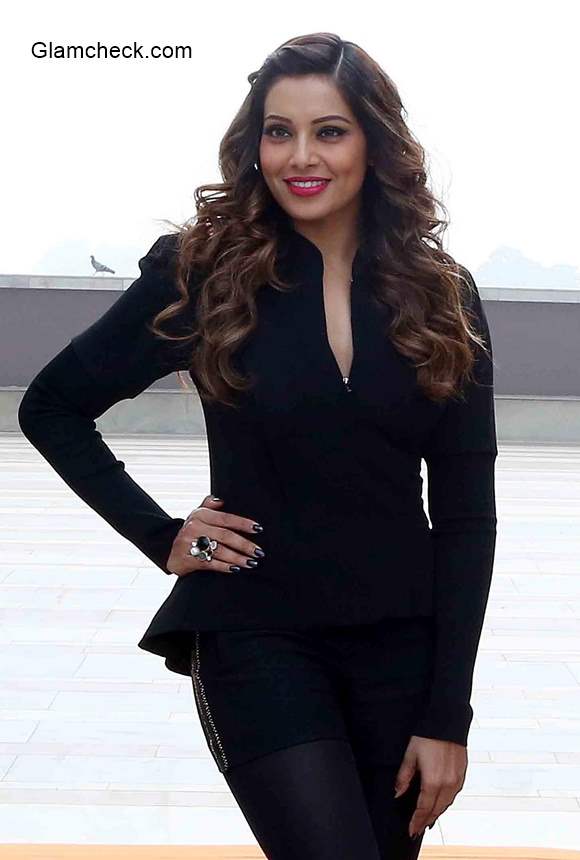 Bipasha Basu in Movie Alone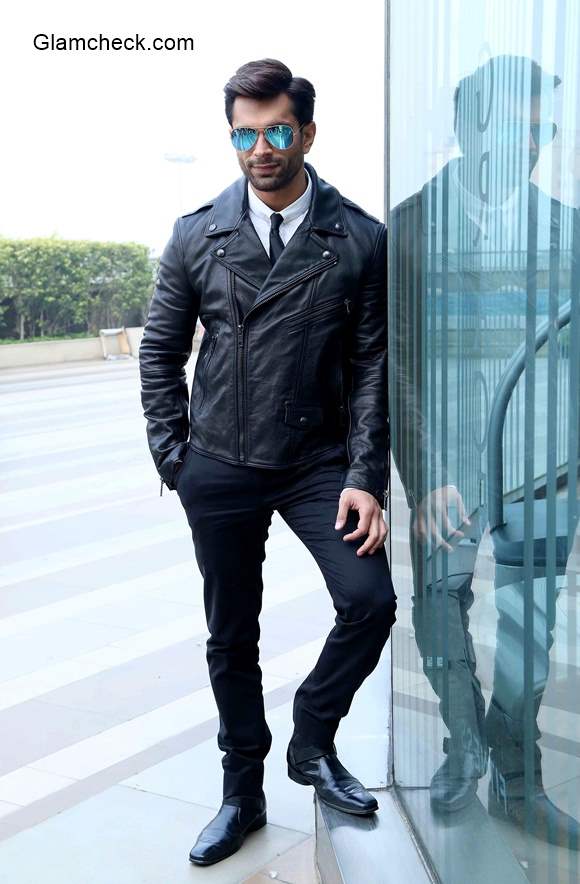 Karan Singh Grover in Alone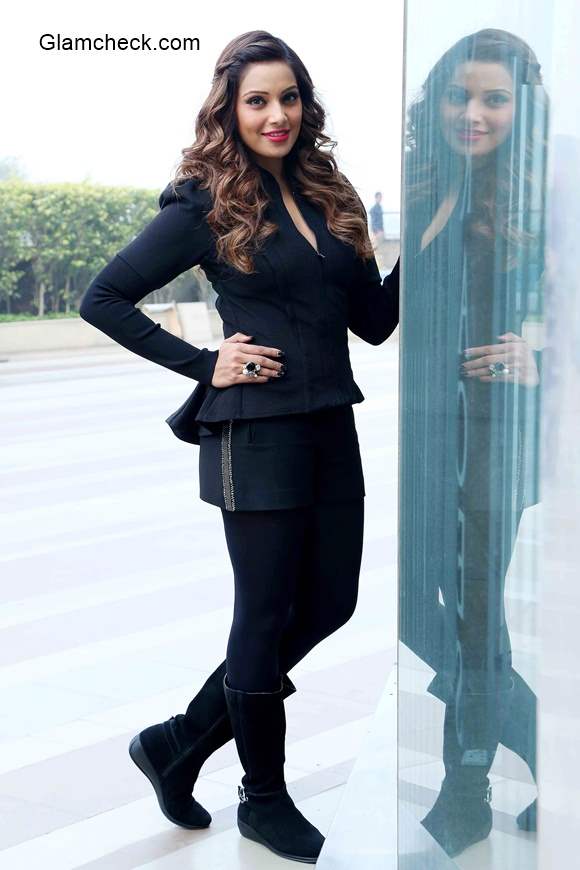 Bipasha Basu promotes Alone in New Delhi
Solaris Images