VisitBritain, England's national tourism agency has gotten creative with their latest campaign for India entitled 'Bollywood Britain'. Take it as another testimony of India's high Bollywood fever.
The tourism agency has roped in successful Bollywood actor and Nawab, Saif Ali Khan as its brand ambassador for the campaign.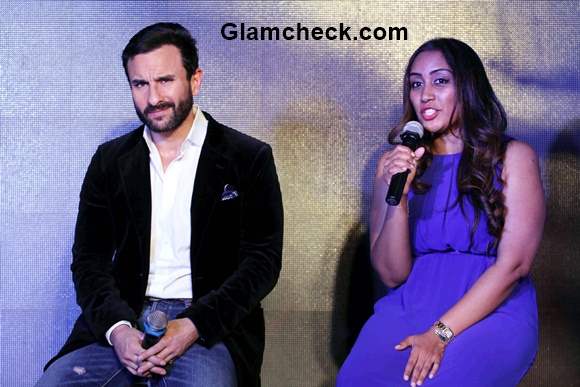 Saif Ali Khan appointed as the brand ambassador for Bollywood Britain tourism campaign by VisitBritain
Dressed in a sharp formal white shirt, jeans and black blazer, the handsome Saif Ali Khan launched the campaign in Mumbai on March 9, 2015. Saif expressed his honour on being part of the campaign as he himself had special memories in Britain, for he had spent most of his student life there apart from the frequent film making as part of his career. He shared that it's nice for him because he loves India and also England; he has shot some of his best films in London and had spent some of his best holidays in England. He further added that it is an amazing, varied country where you can have different kinds of holidays to suit your personal taste, be it having fun or just a quiet cultural time or be it an exciting nightlife or something quiet and romantic, the choices are endless.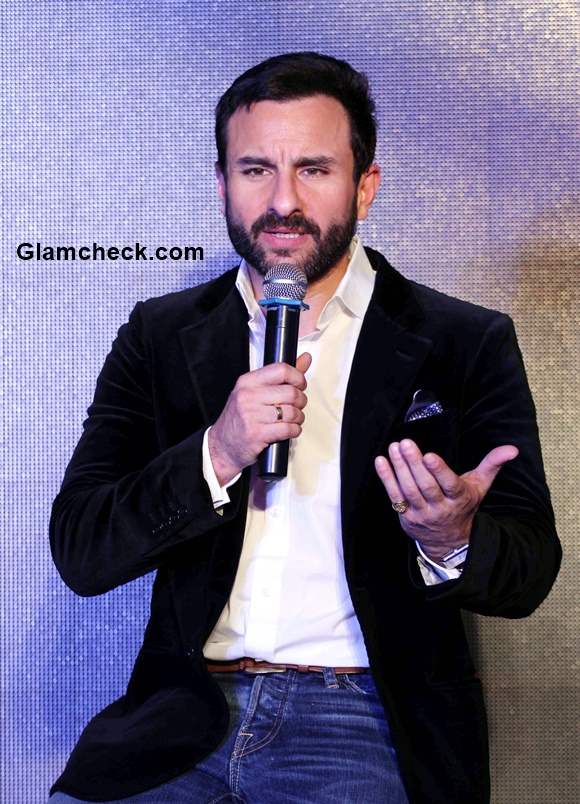 Saif Ali Khan is the brand ambassador for Bollywood Britain tourism campaign by VisitBritain
VisitBritain has hopes to attract more Indian tourists not only to various popular tourist destinations but seemingly untouched places as well. It is also reported that they have partnered with a German based travel agency TUI to design holiday packages that are featured in Bollywood movies so as to promote UK destinations.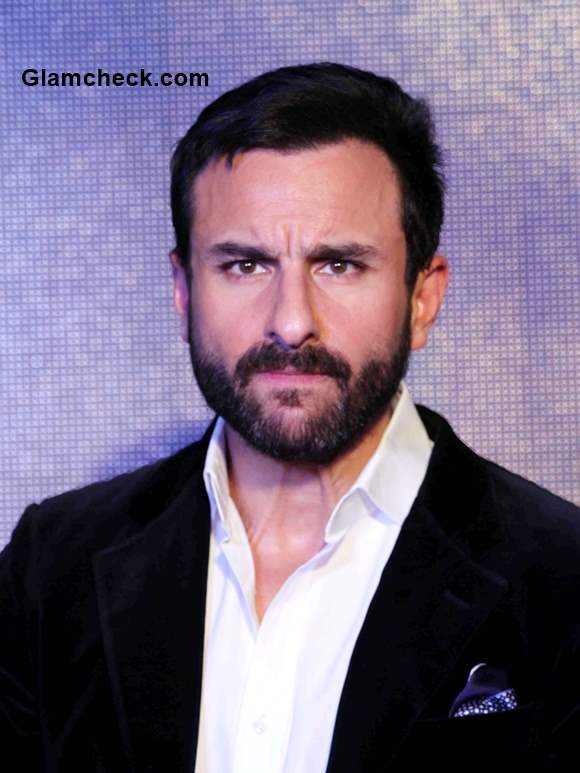 Saif Ali Khan brand ambassador for Bollywood Britain tourism campaign by VisitBritain
Solaris Images