After gruelling weeks of intense drama and nerve wracking contest, Abu Dhabi based Nikita Gandhi has been announced the winner of 'MasterChef India Season 4'. Hailed as one of the most consistent performer by the judges Vikas Khanna, Sanjeev Kapoor and Ranveer Brar, Nikita beat Bhakti Arora and Neha Shah to win the coveted title.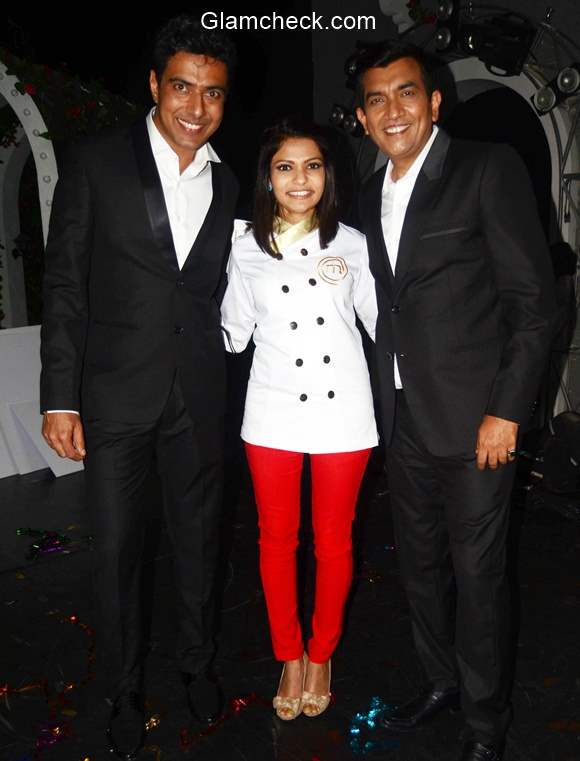 Nikita Ghandhi announced winner of MasterChef India season 4
The 21 year old Ahmedabad born Nikita took home a cash prize of 1 crore rupees while first runner up Neha was awarded 10 lakh rupees and second runner up Bhakti 5 lakh rupees.
Speaking to the media after the win, Nikita told that the four to five months in India for MasterChef have made her realize that India is truly her home. She also thanked television channel Star Plus and the three judges of Master Chef India Season 4 for giving her a huge platform to showcase her culinary talent.
Her family members had also come to support Nikita during the final contest of MasterChef India.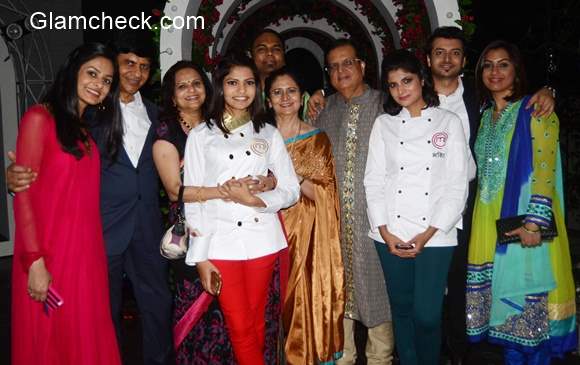 Nikita Ghandhi winner of MasterChef India season 4 with her family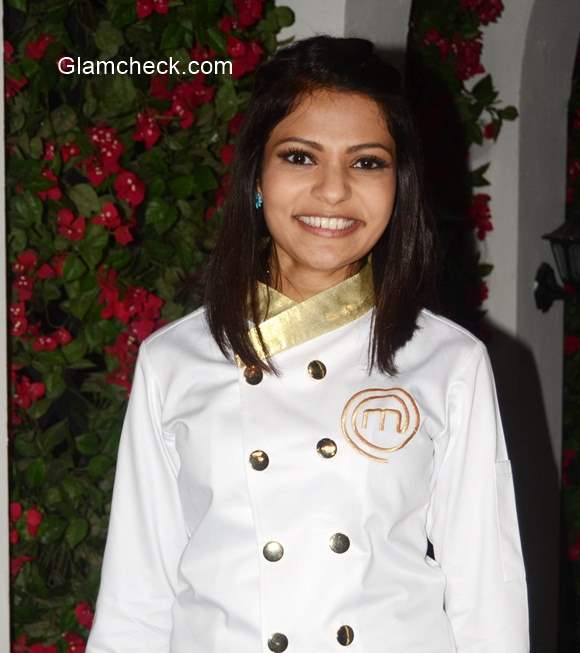 Nikita Ghandhi winner of MasterChef India season 4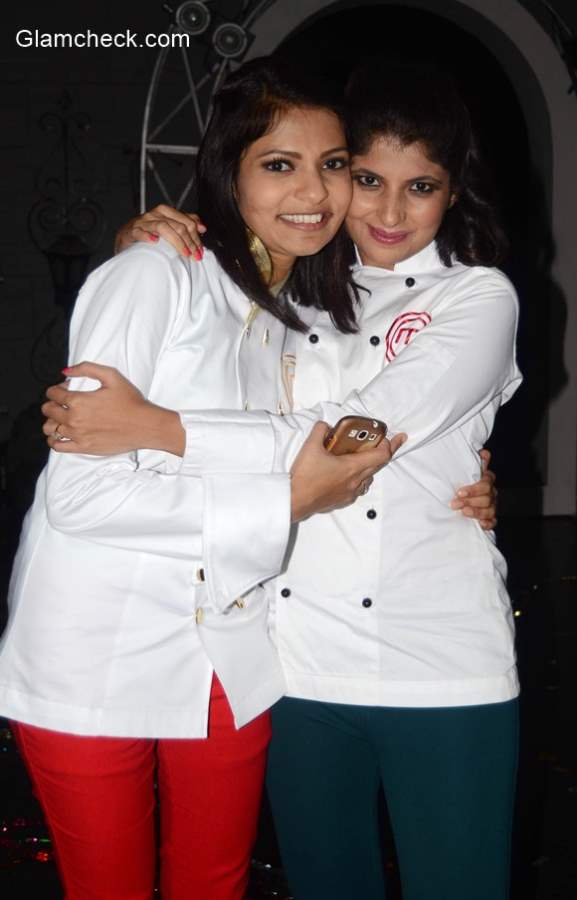 winner MasterChef India season 4 Nikita Ghandhi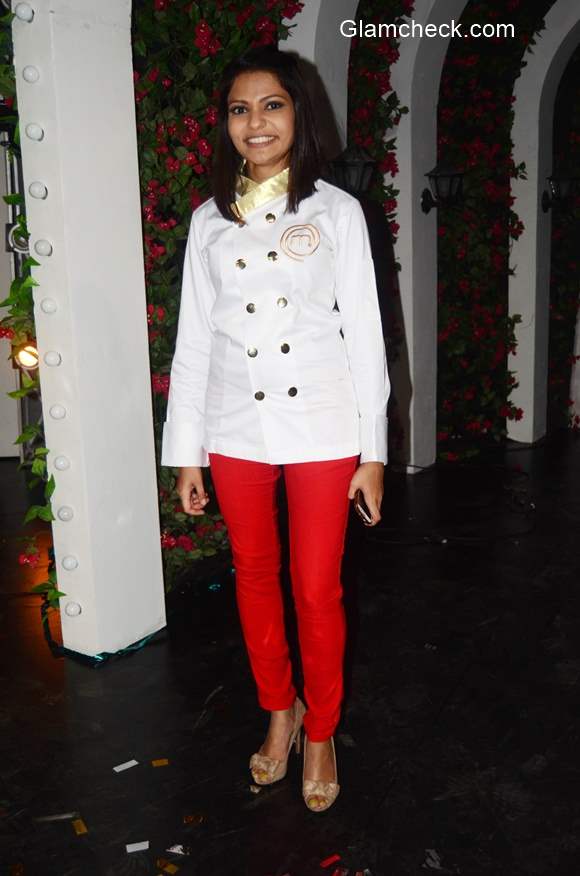 winner of MasterChef India season 4 Nikita Ghandhi
Solaris Images