Dicitex Furnishings one of the most sought after international brand when it comes to home furnishings has partnered with Warner Bros., USA for its latest kids themed range – Super Heroes Collection.
Unveiling its range of bed linen at Westin Mumbai Garden City, Mumbai on April 21st was the glamorous Bollywood actress Ameesha Patel.

Ameesha Patel unveils Dicitex Furnishings tie-up with Warner Bros
Ameesha wore a jumpsuit to the occasion and carried a pink purse that looked good against the white outfit. Surprisingly she paired it with glitzy high heels and heavy make-up. We would have preferred a different pair of shoes, a sportier one and would have really liked the make-up to be lighter. The make-up is not bad, just that it is better suited for a party look. Hair done in a neat up-do and colored lips are all that you need for this look.
Ameesha is a naturally beautiful lady; one whom we believe can really rock a no make-up look like no one. We would love to see her try the look.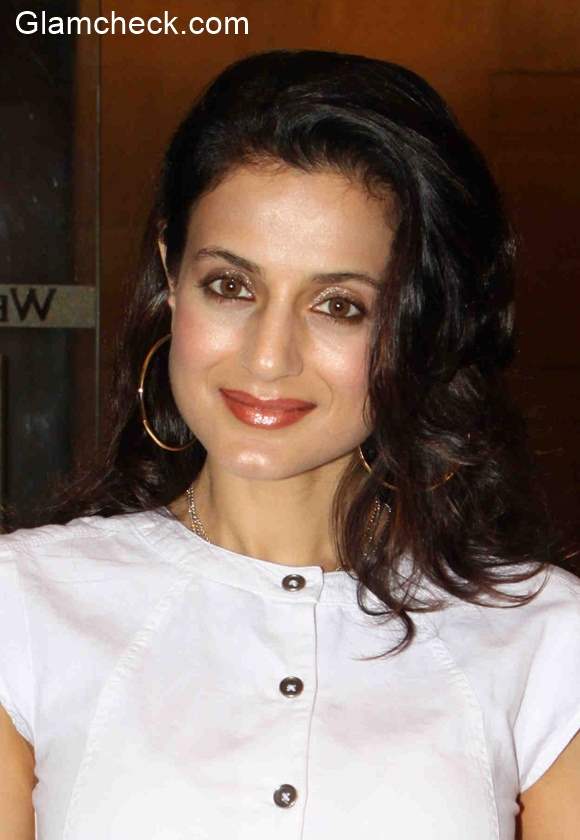 Ameesha Patel 2015 Pics
During the event, the actress expressed her gratitude to be associated with such a big name in the home decor industry. The new range from Dicitex furnishing are available in over 500 retail stores in India besides having tied up with popular online portals. The brand caters to well known international names like Bed Bath & Beyond, Marks and Spencers, etc. Some popular Indian brands associated with Dicitex include Novelty, Pride, Bharat Furnishings, etc. An eclectic range of furnishings entitled 'Printemps' especially designed for summer was also unveiled during the event.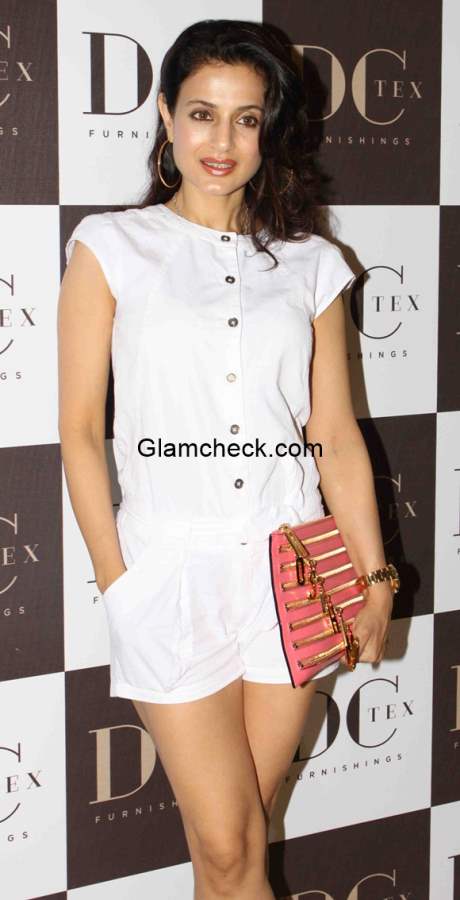 Ameesha Patel 2015
Solaris Images