Bollywood actors Suniel Shetty and Mandira Bedi have joined hands with Mumbai Traffic Police and Top Gear Magazine in their bid to make the roads of Mumbai a safer place. To take the initiative forward, a three week road safety campaign 'Street Smart, Street Safe' was launched in Mumbai on June 30th.
For the event, Suniel Shetty came dressed in smart formals for the event while Mandira Bedi made do with her signature tight jeans, spaghetti tip and broad belt combo.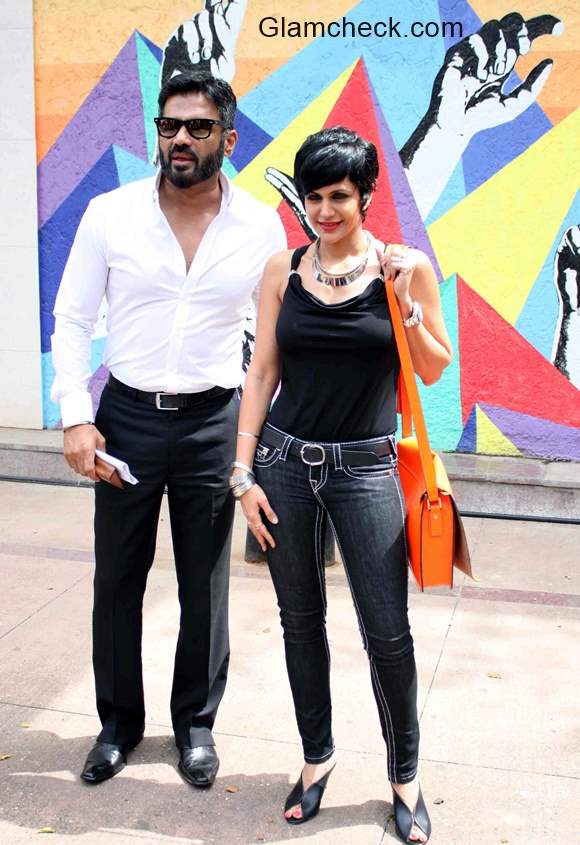 Mandira Bedi and Suniel Shetty launch Street Smart, Street Safe campaign
Eager to set an example, the actors along with the CEO of Worldwide Media – Deepak Lamba, MD of MEP Infra – Jayant Maheshkar and Joint Commissioner of Traffic – Milind Bharambe carpooled to and from the event.
One of the first initiatives of the Street safe campaign will be on decongesting the packed streets of Mumbai. The citizens will be encouraged to use carpooling and public transport more often. Their other targets will be focused on traffic rules, women drivers' safety and noise pollution caused by excessive honking.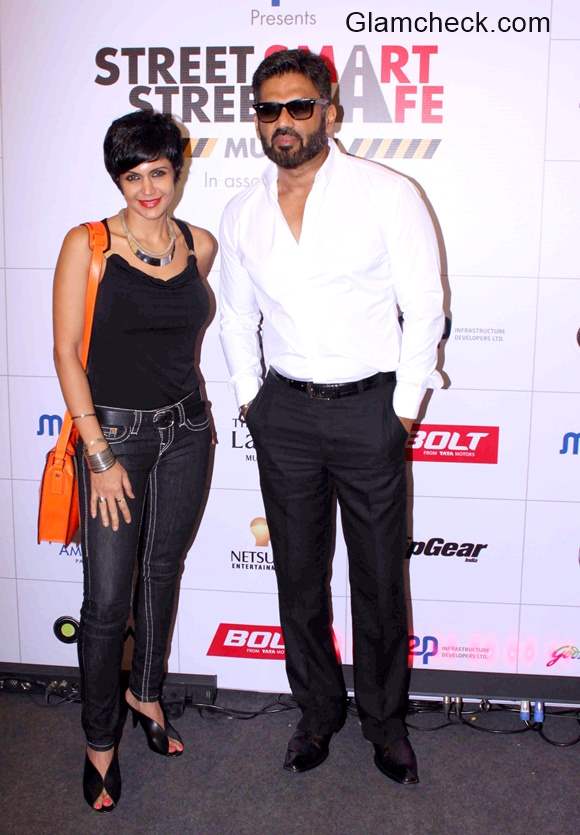 Mandira Bedi Suniel Shetty launch Street Smart, Street Safe campaign
The schedule of 'Street Smart, Street Safe' will begin with 'Decongest Mumbai' campaign from June 30th to July 4th, followed by 'Women's Safety Drive' on July 8 and 'Traffic Angels' activity on July 14. The latest drive will have school children and volunteers form a human chain to guide pedestrians while crossing the road.
Another good initiative is the 'Horn Not OK' that will work towards controlling the traffic noise decibel levels across Mumbai. To accomplish this, decibel meters will be installed at key junctions to monitor and record the noise levels.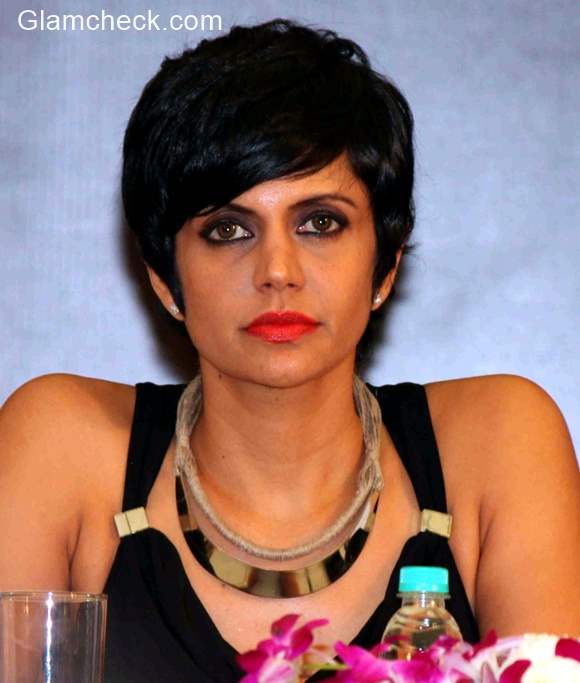 Mandira Bedi at Street Smart Street Safe campaign Launch
An important highlight of the road safety campaign will be the launch of 'Mumbai Traffic App', supported by Google Maps. Not only will the app inform users of heavily congested areas with suggestions for alternate routes, but there will be a one click 'Emergency Alert' feature. A highly needed project considering the importance of making roads a safer place for women, this app will send information about the user's last known location to three pre-decided contacts. The other features of the 'Mumbai Traffic App' include information on fines for various road violations and traffic rules and guidelines.
The 'Street smart Street safe' campaign will end on July 21, 2015 with a demonstration on the importance of obeying traffic rules.
Suniel Shetty 2015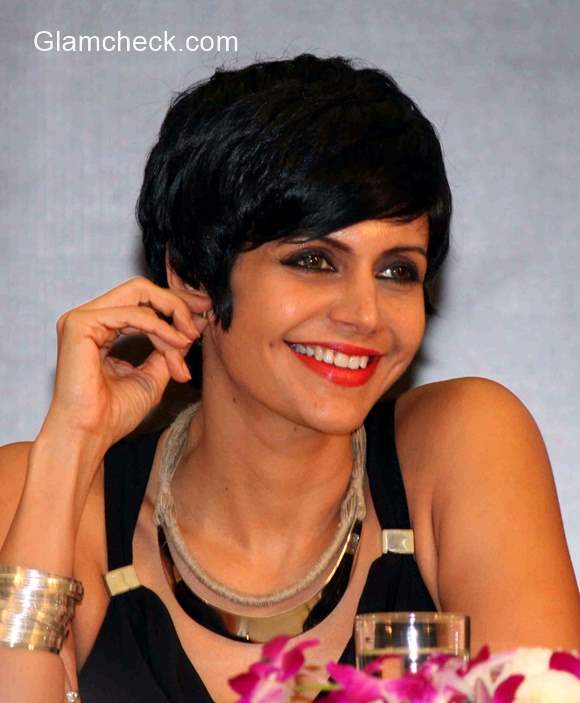 Mandira Bedi 2015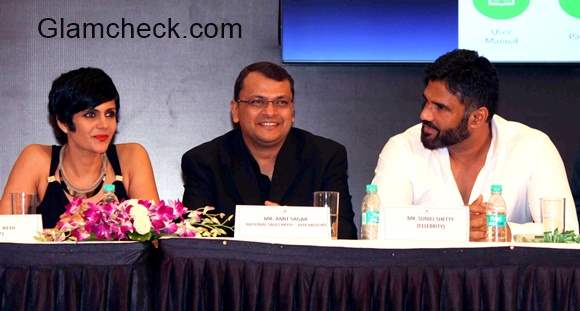 Street Smart Street Safe campaign Launch
Solaris Images