The Dabanng filmmaker Arbaaz Khan inaugurated fitness centre 'Transform gym' at Malad in Mumbai on August 22nd. Equipped with international technology and standard, the Indian gym has managed to amass much popularity, opening close to 12 branches all over the country.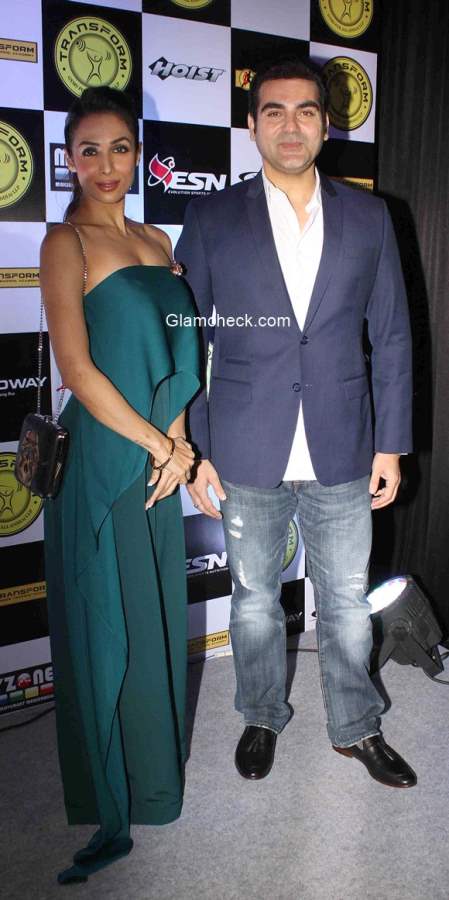 Arbaaz and Malaika at the launch of Transform Gym
The centre is set to become all the more renowned with Arbaaz and his beautiful wife Malaika Arora Khan endorsing it. The launch event at Mumbai saw Malaika sizzle in a teal colored jumpsuit from Lola by Suman B. Pulling her hair into a high ponytail, she accessorized the look with a pretty Vinita Michael brooch pinned at the strapless bodice, a Bvlgari bangle and finally, a handbag by Rara Avis. For make-up, it was smokey eyes with just the hint of teal and a nude lipcolor. Fabulous!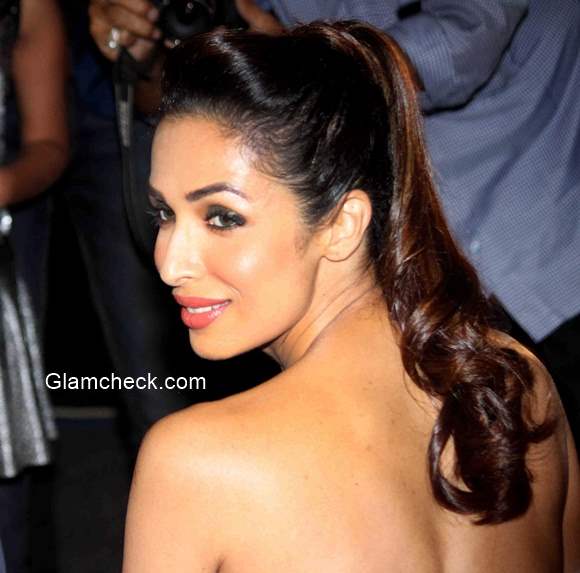 Malaika Arora Khan 2015
A self proclaimed fitness enthusiast, Malaika told media that fitness was religion to her. She would always propagate healthy living and being a part of Transform gym made her feel glad that she was able to spread the importance of fitness. The secret to her fit and fab body, besides the intense workout, she disclosed was happiness that she gets from being with her family.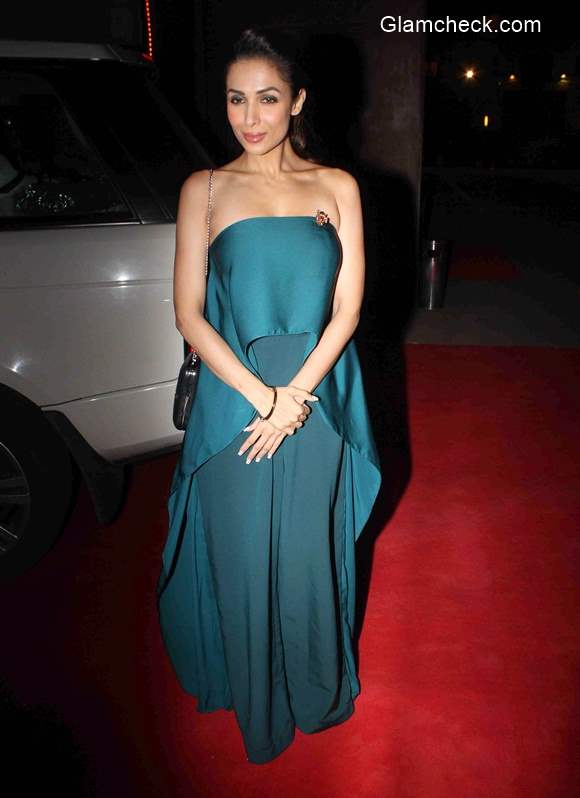 Malaika Arora Khan at the launch of Transform Gym
Arbaaz further added that it was very important to stay fit, he himself often tend to ignore sweating out at the gym but he tries to stay fit some or the other way. Inspiration is the key to make someone feel enthusiastic about going to the gym – the ambience, equipment and even crowd have to be good. Transform gym provided all these and though an Indian brand, it met international standard and quality. Also one of the fastest growing fitness centres in India, Arbaaz said that he really looked forward to working out at Transform gym.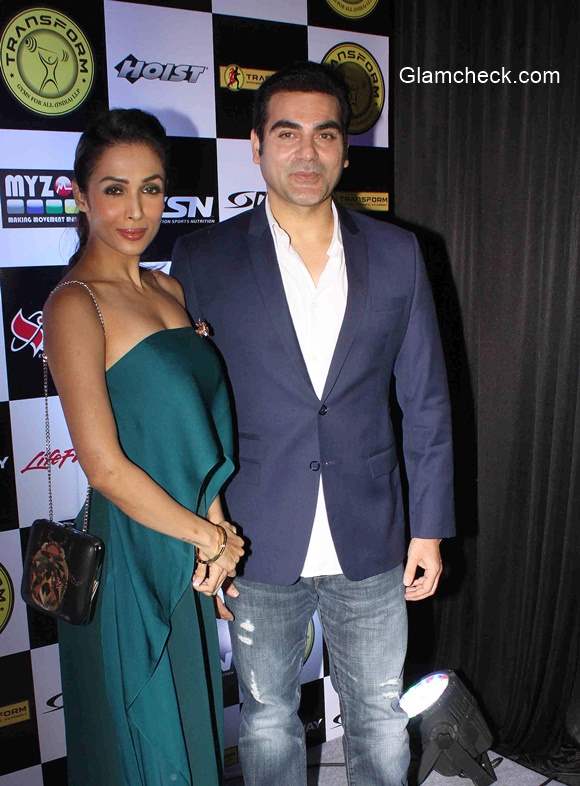 Arbaaz Malaika at the launch of Transform Gym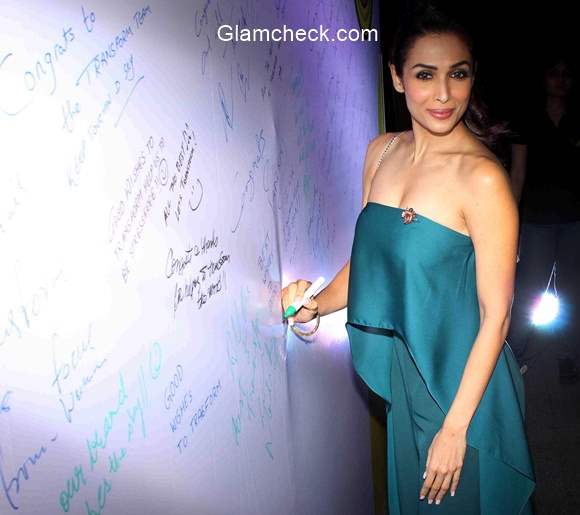 Malaika at the launch of Transform Gym
Solaris Images