It's high time someone dedicated their fashion collection to the item boys and girls of Bollywood, no? After all, they form an essential part of filmi culture and Hindi movies just would not be the same without them. Designer Rohan Arora agrees.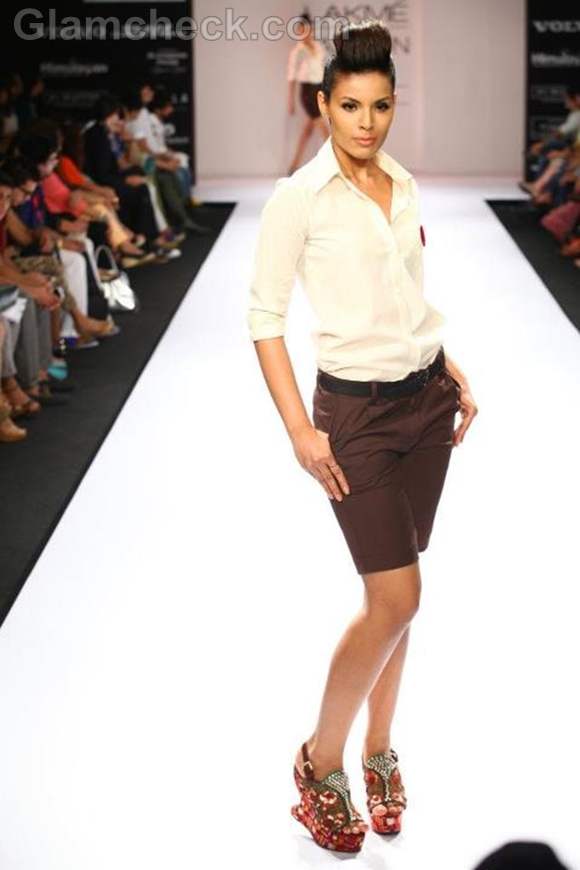 His new footwear collection, aptly titled 'Item', was presented with pomp and grandeur at Lakme Fashion Week Winter/Festive 2012.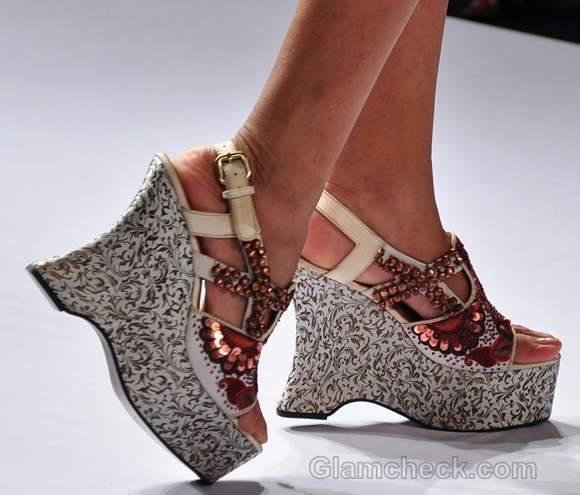 No one could miss the inspiration for those shoes – it was just too obvious. Arora was inspired by the glitz, sparkle, dazzle and shine of item numbers and his collection is an honest depiction of that world.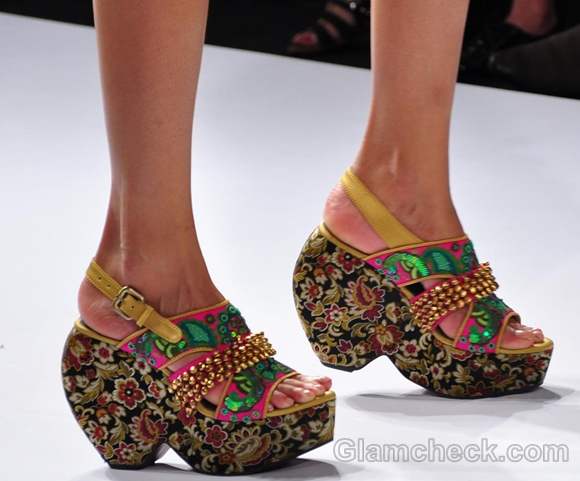 He used materials that were sure to stand out – silk, khadi, satin, brocade – all in a multitude of bright colours embellished with embroidery, beads, sequins, bells, and yes, even ghungroos! No footwear collection has ever exuded such an infectious aura of fun and innovation.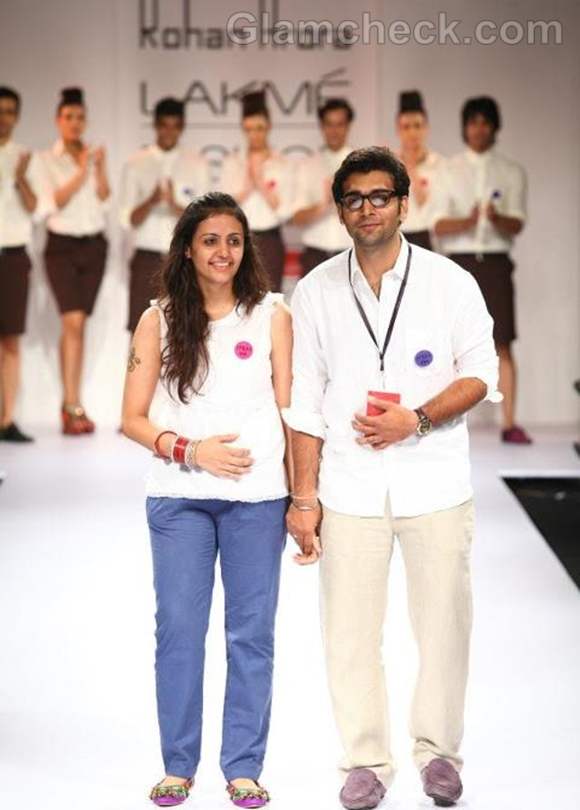 Boys, Arora didn't forget you either. His collection for men featured leather moccasins in bright colors, designed in a no-nonsense style that nevertheless gives off an air of mischief. 
Image: Indian Photo Agency, Lakme Fashion Week