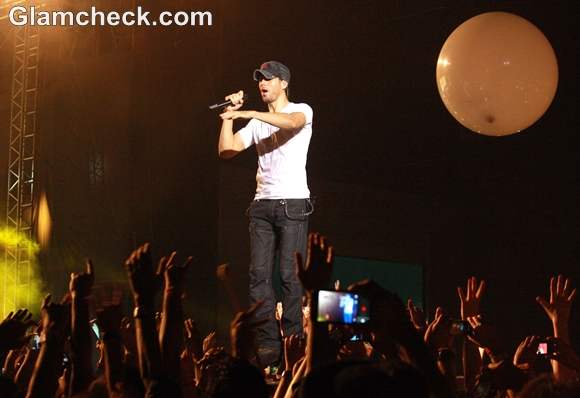 Enrique Iglesias Performs Live in Gurgaon
Pop singer Enrique Iglasias drew young and old alike to his concert at Huda Grounds in Gurgaon, Haryana on October 19.
The concert started late, but that was expected by the audience and there was no complaining. Besides, Enrique more than made up for it with his heartfelt performance.
Enrique Iglesias Performs Live in Gurgaon Iindia
The 36-year-old hottie sang many of his latest numbers as well as some of his evergreen hits including Bailamos, Rhythm Divine, Hero, Just Wanna Be With You, Escape, Tonight I'm Loving You and I Like It.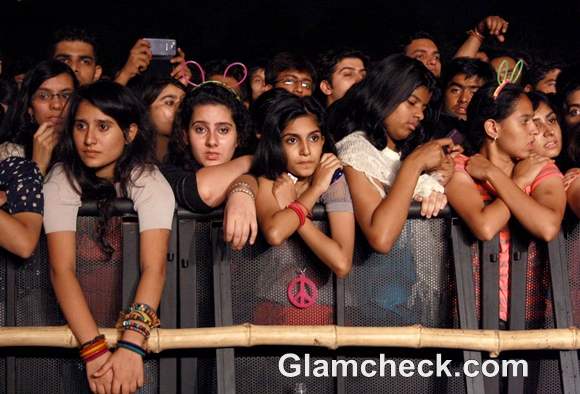 Enrique is on a tri-city tour of India. He performed in Pune on Wednesday and will have female fans fainting in Bangalore on October 21.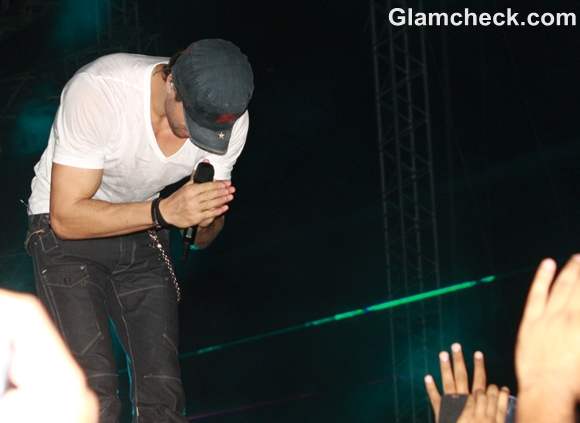 Enrique Iglesias  India Performance Live Gurgaon
Since entertainment taxes are prohibitive in India it's not often that international stars arrange to perform here. So take advantage of this rare event and go online now to book your tickets for his concert this Sunday.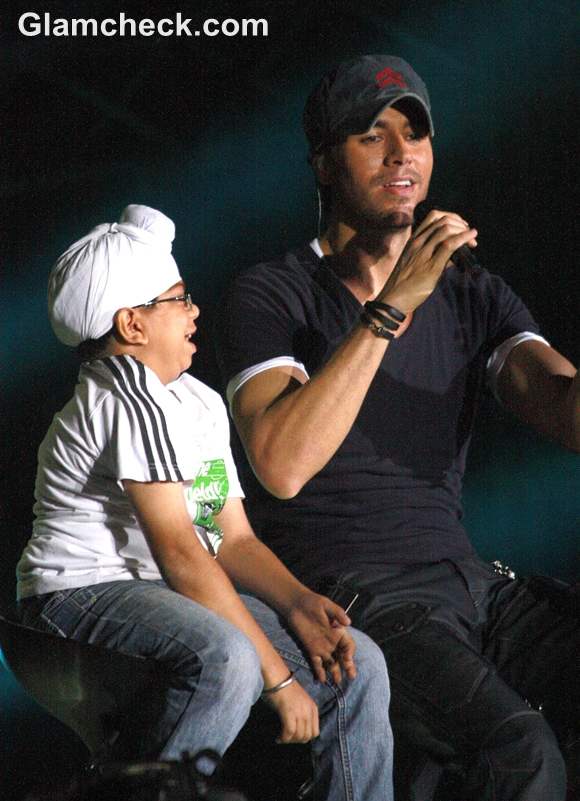 Enrique Iglesias Performs Live in India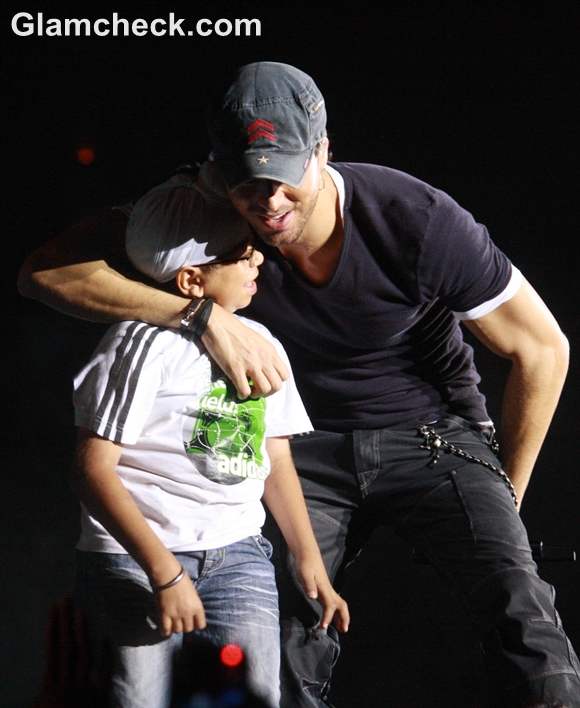 Enrique Iglesias Performs India
IANS