Bollywood actress Priyanka Chopra has carved quite a niche for herself as far as her style file goes, however it seems she is partial to her sheath dresses more than any other attire.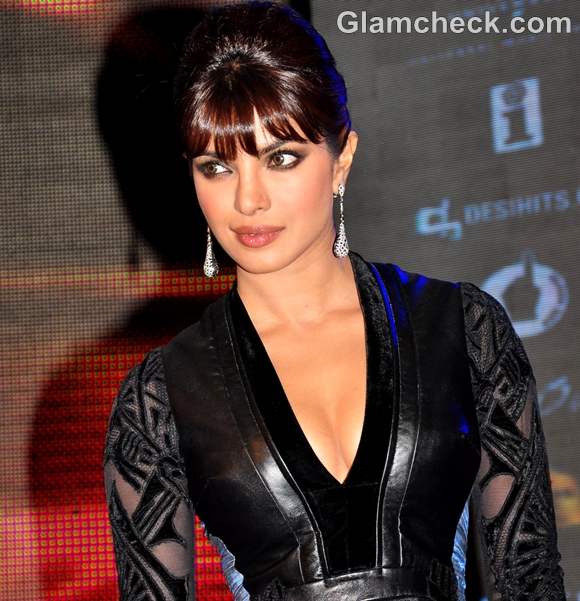 Celebrity Style Staple – Priyanka Chopra in Sheath Dresses
It is no wonder that she is seen gracing many occasions, right from movie premieres to personal events and product launches to the red carpet, in sheath dresses. A run through of her many media appearances proves that the sheath dress is a celeb style staple for Priyanka Chopra.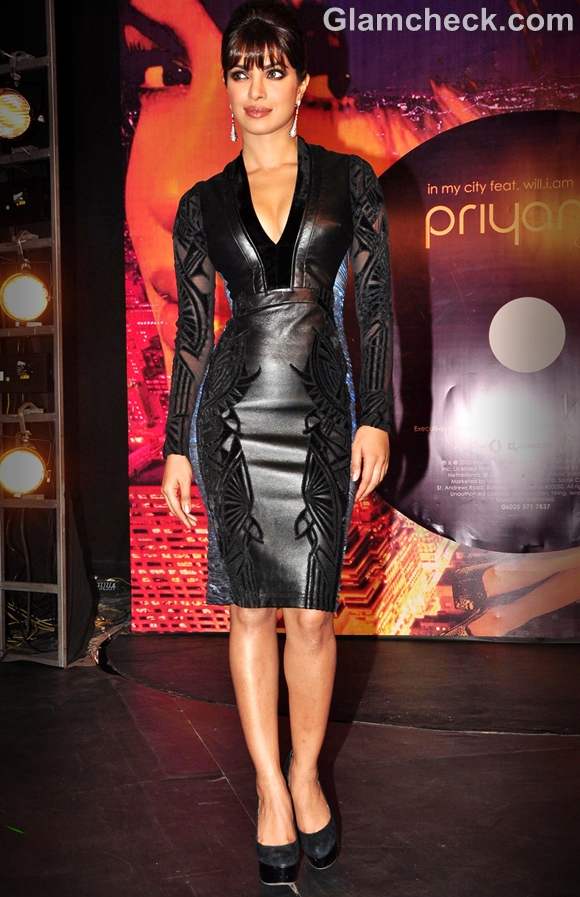 Celebrity Style Staple – Priyanka Chopra in Sheath Dress
Priyanka Chopra in a full sleeves leather embossed black sheath dress with a plunging neckline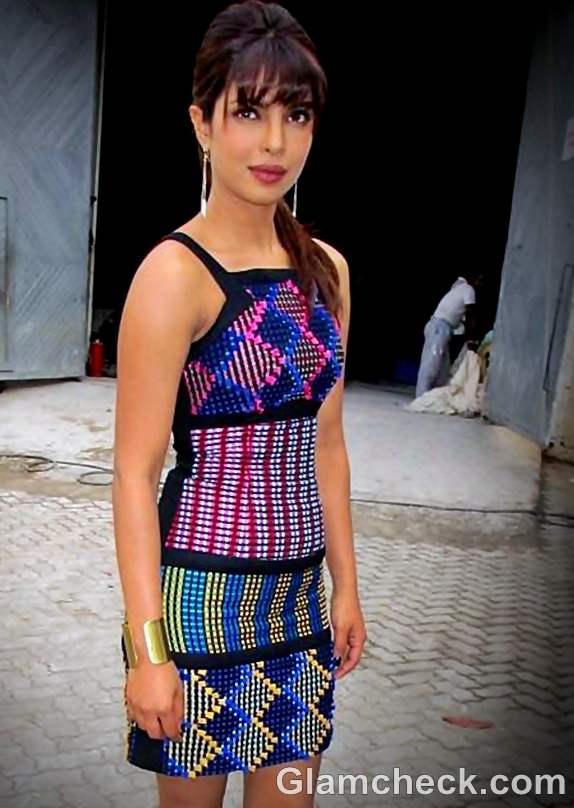 Priyanka Chopra in a colourful geometric print sheath dress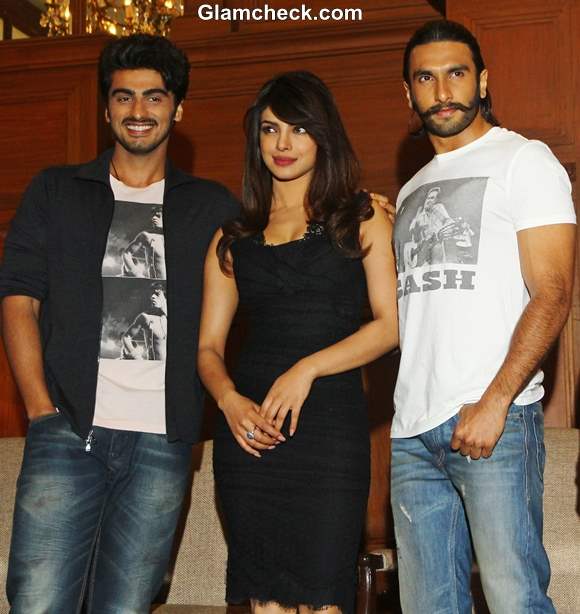 Style Staple Priyanka Chopra
Priyanka Chopra in a black knee length sheath dress in lace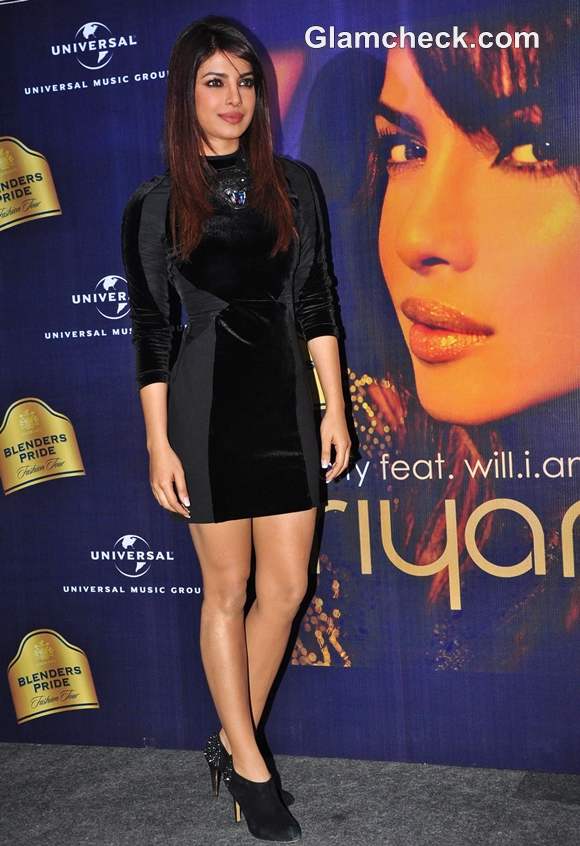 Priyanka Chopra Style Staple – Sheath Dress
Priyanka Chopra in a two tone-velvet effect sheath dress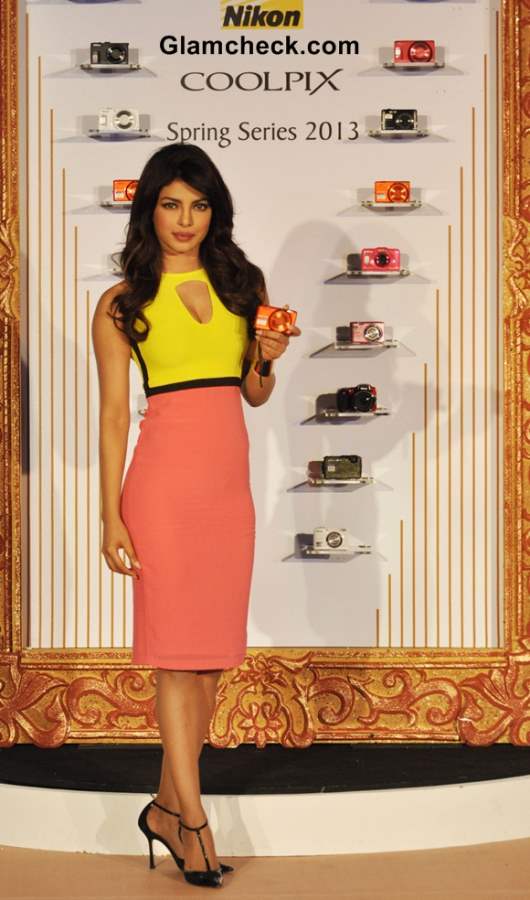 Priyanka Chopra in a knee-length color block sheath dress in yellow and peach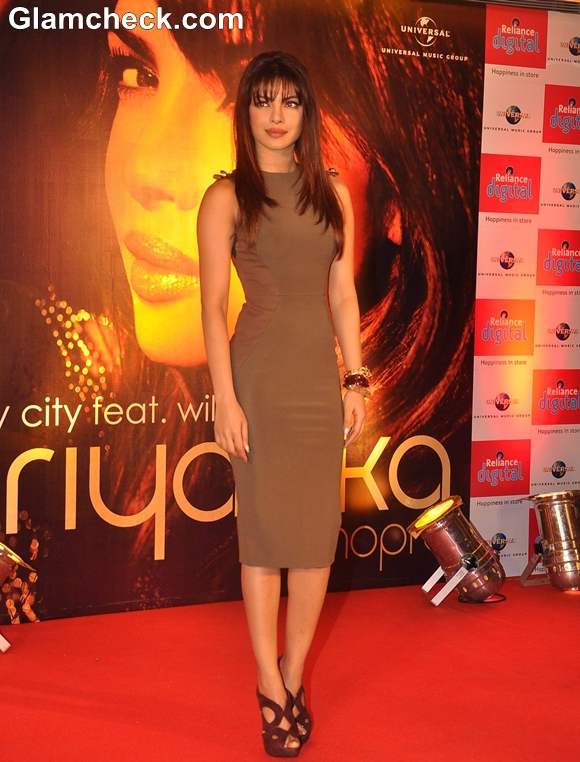 Priyanka Chopra in a khaki green sheath dress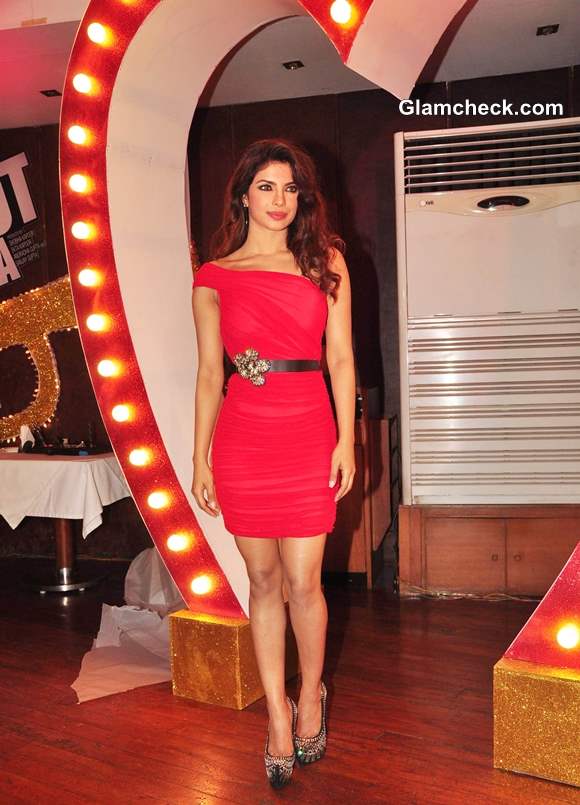 Priyanka Chopra in a one shoulder red sheath dress.
So, you can see how the Bollywood hottie sports an amalgamation of different looks with her style staple – the sheath dress.
Style tips that we can take from Priyanka Chopra for wearing the sheath dress
Experiment with your hairstyle. A variety of hairstyles go with this dress such as a glamorous bun, ponytail, straight hair or simply hair left open naturally.
Experiment with the footwear. You do not necessarily have to wear only pumps; something like booties paired with it can also look good.
Choose the length of the dress according to the occasion and what you find comfortable. For example, for a more formal gathering a knee length sheath dress is better suited than a thigh high one.
For more tips on how to wear a sheath dress according to your frame, what accessories to pair with it and general do's and don'ts check out sheath dresses according to body type and types of sheath dresses. 
IANS, Indian Photo Agency