We're still quite a way from the premiere of Bollywood film Krrish 3. But the younger fans of the superhero, and many older ones too, can enjoy his animated avatar on Cartoon Network in just a couple of days.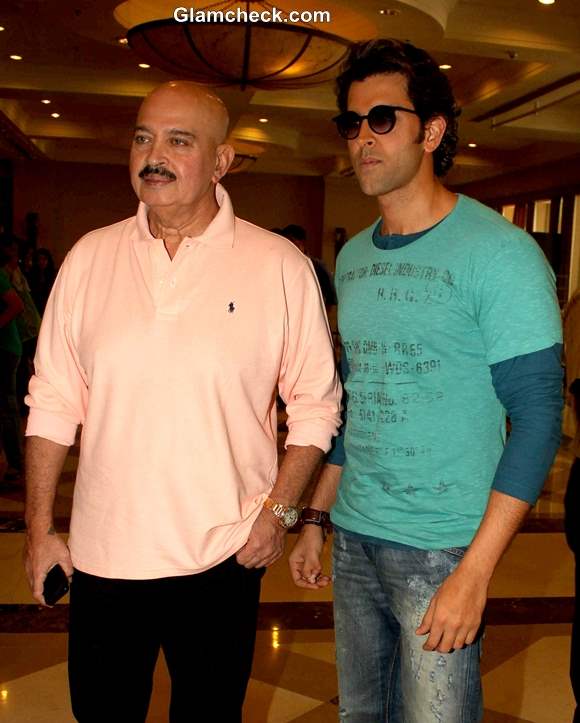 Hrithik and Rakesh Roshan Unveil First Look of 'Kid Krrish'
Actor Hrithik Roshan and his father filmmaker Rakesh Roshan unveiled the first look of "Kid Krrish" in Mumbai, India on September 17, 2013.The cartoon version is based on the Krrish films which started with Koi Mil Gaya in 2003, followed by Krrish in 2006 and Krrish 3 which will release come November 4, 2013.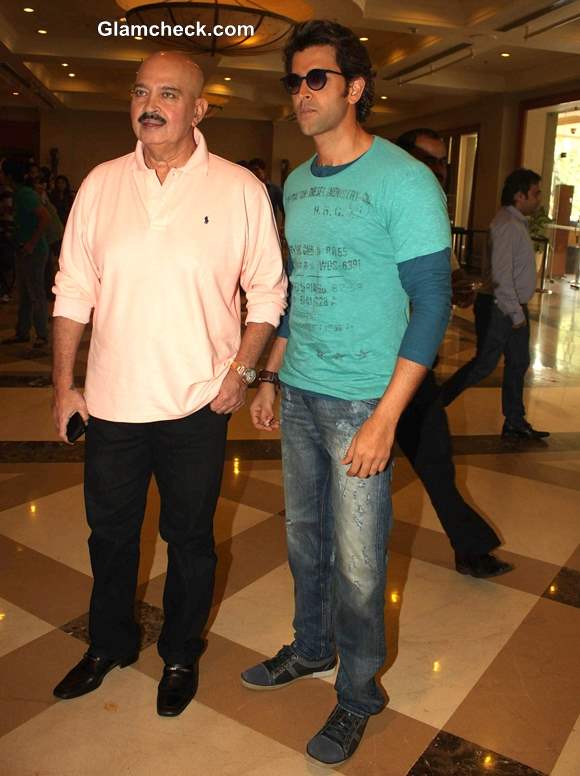 Hrithik and Rakesh Roshan Unveil First Look of Kid Krrish 2013
Kid Krrish is the first in a line-up of four animated movies, all of which will be released on Cartoon Network, two before the premiere of Krrish 3 and two after.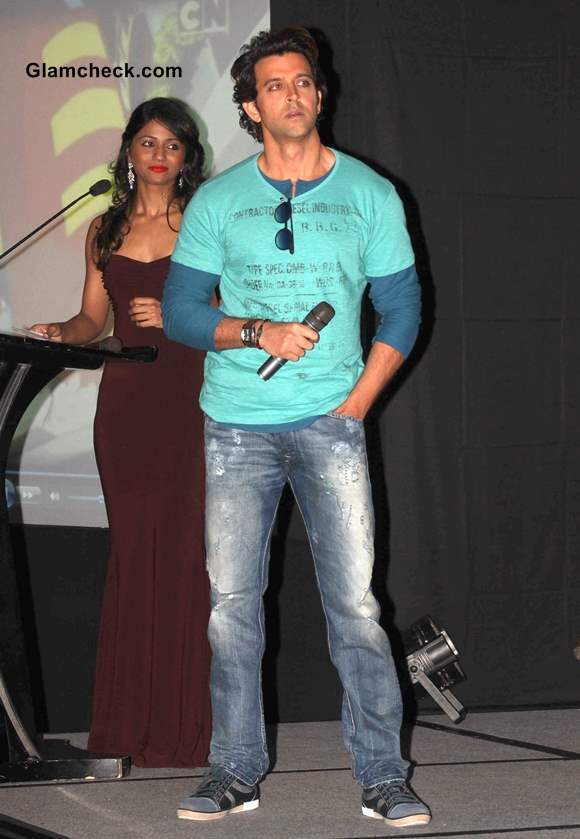 Hrithik Roshan Unveils First Look of Kid Krrish
The idea behind the animated venture, said Rakesh, is to expand the merchandising possibilities. He hopes to make at least $3 million from the clothes, toys, shoes, games and other merchandise that will be based on both the cartoons and the movies. This is the first time that such an ambitious merchandising attempt is being made in the Indian film industry, and also the first that a character from a Bollywood movie is being animated.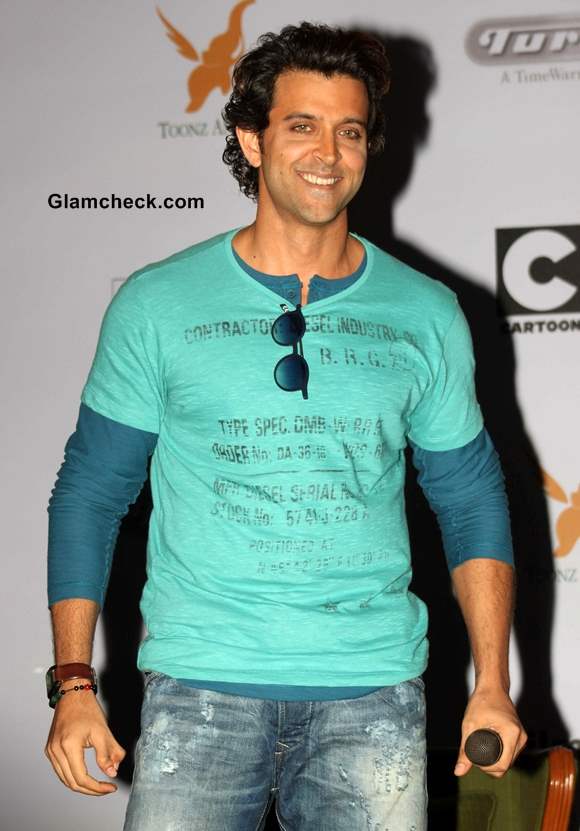 Kid Krrish first look
Hrithik stuck to how good the animated version of the character Krrish is. In fact, he felt that the cartoon was much better than the movie. His kids Hrehaan and Hridhaan have both seen it already and given it their hearty stamp of approval, so for Hrithik it is already a success.
Kid Krrish will be broadcast at noon on October 2, 2013. 
"Kid Krrish" Hrithik Roshan Unveils the First Look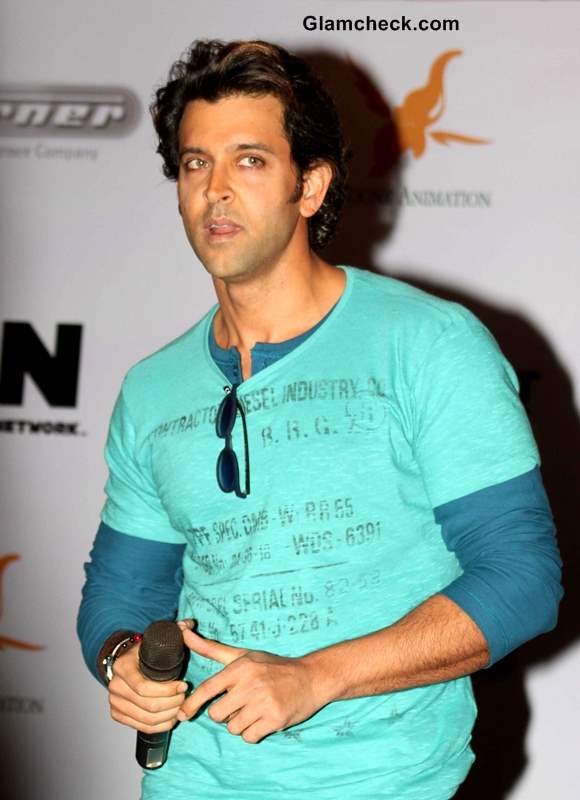 Kid Krrish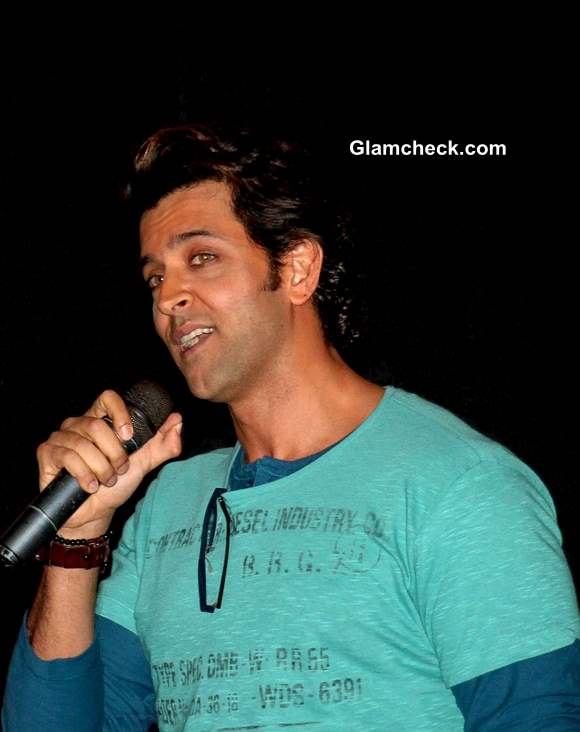 "Kid Krrish" Hrithik Roshan Unveils First Look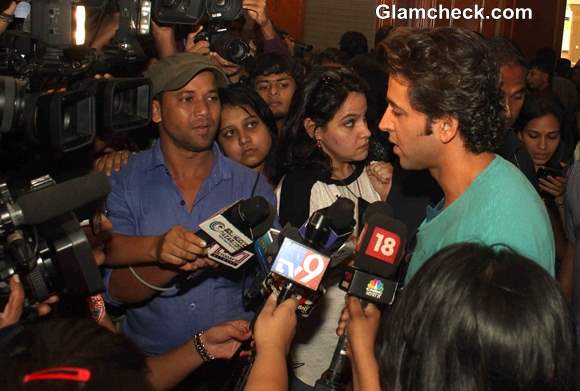 Kid Krissh First Look
Solaris Images