Bollywood actor Sharman Joshi launched the Hunger to Hope Kitchen in New Delhi, India on September 18, 2013, the primary aim to fight hunger while feeding hope. The community kitchen is supported by Yum! Restaurants India and the world Hunger Relief programme which is a branch of the Smile foundation.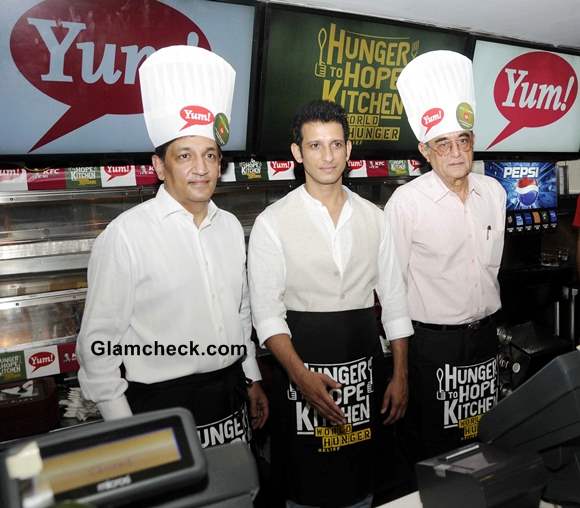 Sharman Joshi Urges People to Join Hands in Fighting Hunger
The 34-year-old took part in the initiative because he is keen on eradicating hunger in India. He urged people to participate in the worthy venture because he thinks that it is just such programmes which will help people to make their communities better places to live in.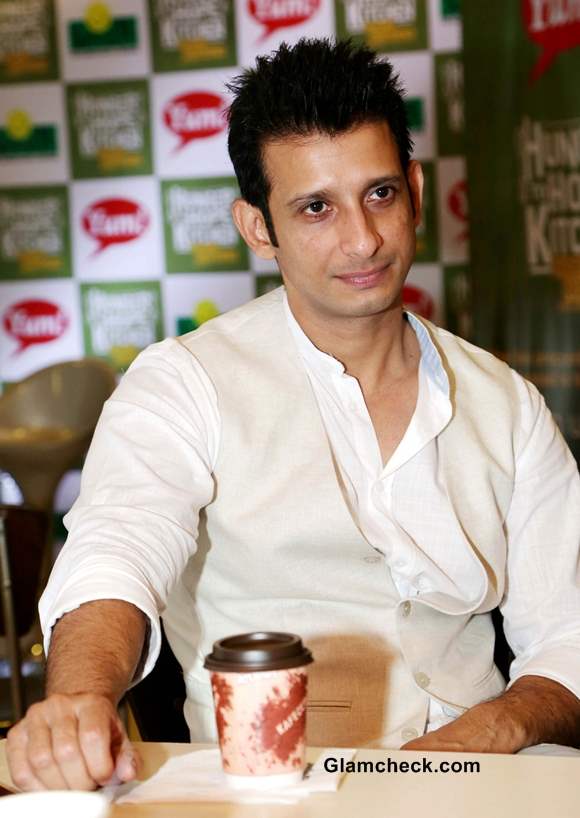 Sharman Joshi Urges People to Join Hands in Fighting Hunger 2013
He said that as members of society, it fell to us to wholeheartedly support such movements to make hunger a thing of the past in India. He continued that even corporations should be encouraged to participate so that they could contribute to the betterment of the places they operate in.
The 3 Bachelors star then went on to pledge that he would stand by this programme and do all he could to support it.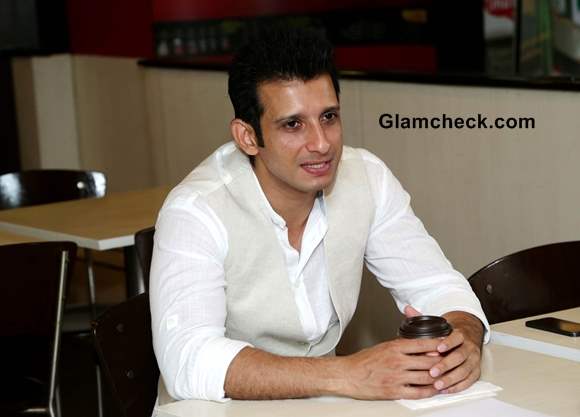 Sharman Joshi 2013
Sharman's next project is "War Chhod Na Yaar" opposite Soha Ali Khan with Javed Jaaferi, Dalip Tahil and Sanjay Mishra. It releases on October 11, 2013. Directed by Faraz Haider and produced by AOPL Entertainment, it is the first war-themed comedy movie ever made in India. Sounds interesting.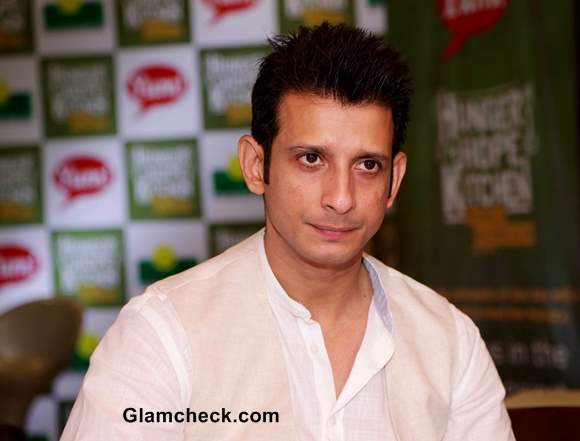 Sharman Joshi 2013 pics
Solaris Images