Bollywood actors Ali Fazal, Anisa, Gulshan Grover, Amrita Raichand and filmmaker Shuja Ali launched the music of their upcoming film "Baat Bann Gayi" in Mumbai, India on September 19, 2013.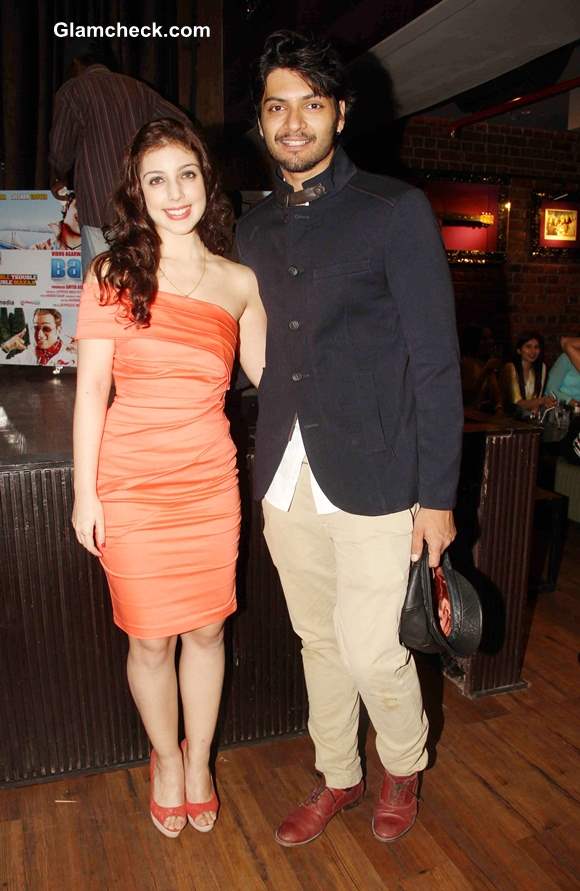 Anisa and Ali Fazal at Music launch of Baat Bann Gayi in Mumbai
Gulshan has acted in over 300 movies in the course of his career, but Baat Bann Gayi is special in that it is his first time playing a double role. He plays two distinct characters who are poles apart – one is of a sedate professor and the other is of a choreographer who is gay.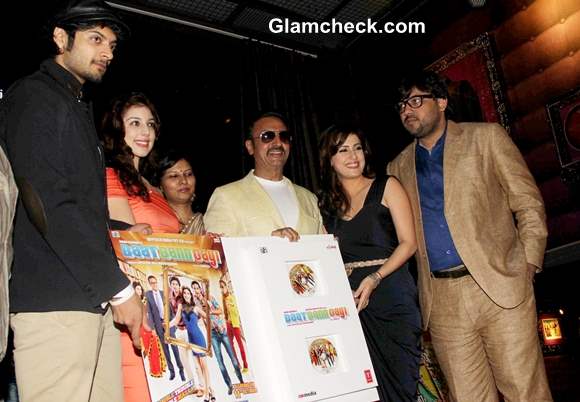 Music launch of Baat Bann Gayi in Mumbai
Since this is a small budget film by first-time director Shuja Ali, Gulshan revealed that he often had only five minutes to go from one character to another, which was hard enough on the makeup and costume front but was even more challenging mentally as it's not that easy slipping into character convincingly so quickly. Despite the difficulties though, Gulshan said it was an interesting experience.
He isn't the only one trying his hand at a double role in the film. His co-star newcomer Ali Faizal will also be doing the same. The story is based on the age-old concept of look-alikes creating a comedy of mistaken identities and tricky situations.
At the music launch, Gulshan said that there was a time when the cast wondered if the film would ever see the light of day as budgeting made both post-production and marketing quite hard. However, it was then picked up by T. P. Agarwal and will now be seen by both Indian and international audiences.
Baat Bann Gayi will release on October 11, 2013.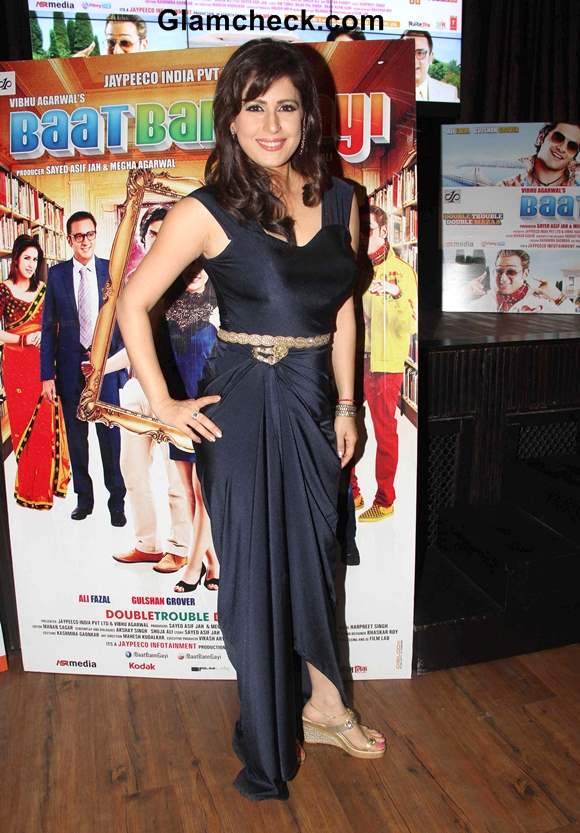 Amrita Raichand at Music launch of Baat Bann Gayi in Mumbai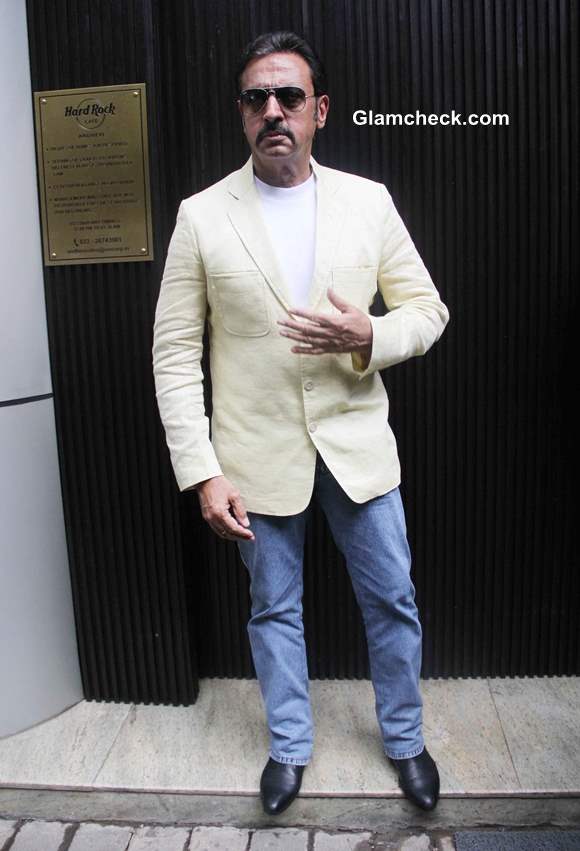 Gulshan Grover in Baat Bann Gayi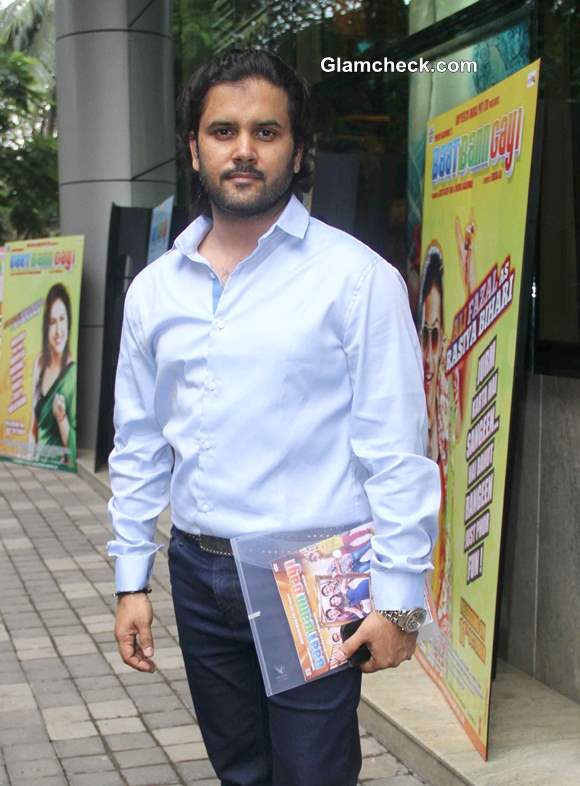 Javed Ali at Music release of Baat Bann Gayi in Mumbai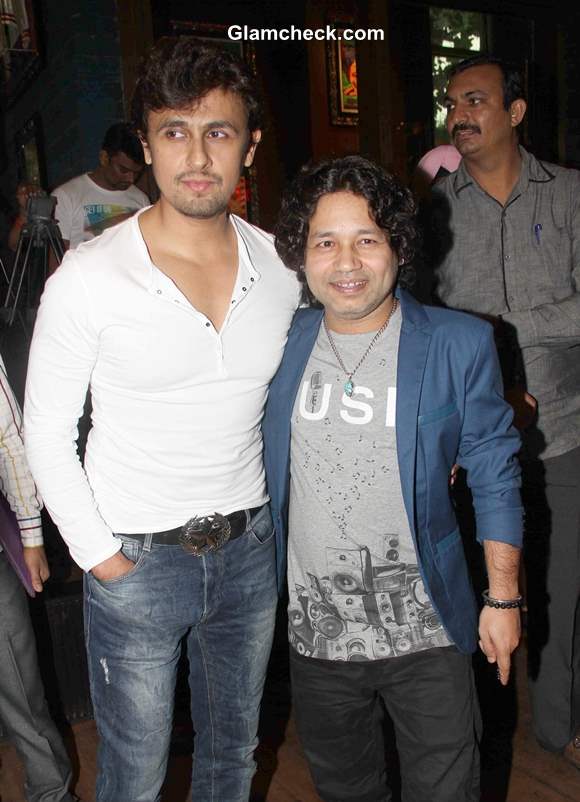 Sonu Nigam and Kailash Kher at Music release of Baat Bann Gayi in Mumbai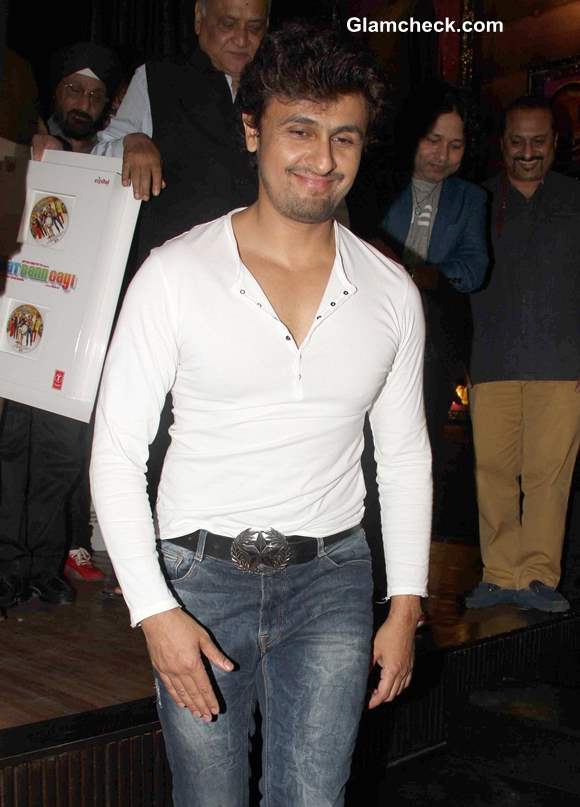 Sonu Nigam at Music release of Baat Bann Gayi in Mumbai
Solaris Images