The unique Baaya charity exhibition that we announced a few days ago came to a successful end after 8 days of great footfall and hundreds of bids on the exhibition pieces.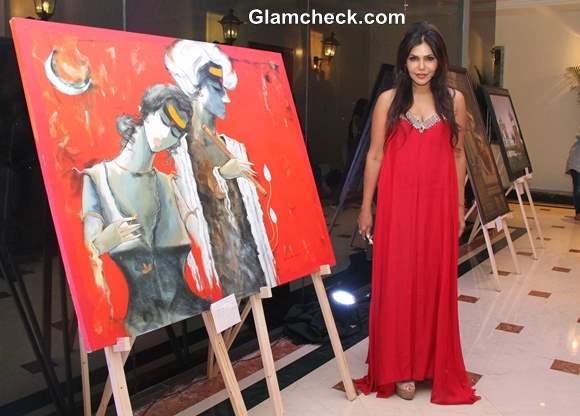 Nisha Jamwal at Baaya and CSA 4th Annual Charity Dinner
Just to bring you up to date, the exhibits were unique functional as well as aesthetic pieces designed by renowned artists in collaboration with Baaya store's artisans. Bids were placed on the items through all days o the exhibition and a final auction was held at the concluding 4th Annual Charity Dinner & Art Auction by the Catalysts of Social Change in Mumbai, India on September 21, 2013.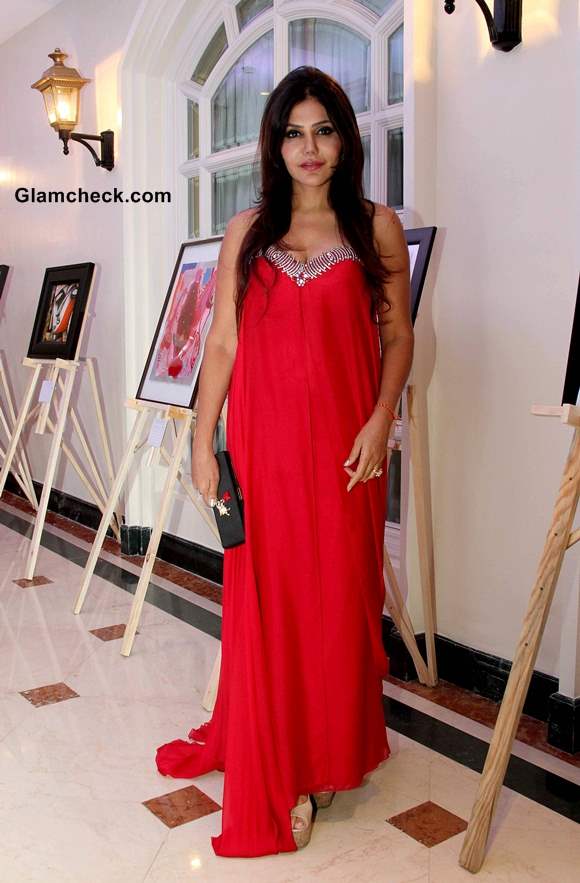 Interior stylist and columnist Nisha Jamvwal
The dinner saw all the artists involved in the exhibition in their best outfits enjoying the dance performances choreographed by Sandip Soparkkar. Interior designer and socialite Nisha Jamwal was also at the event to show her support.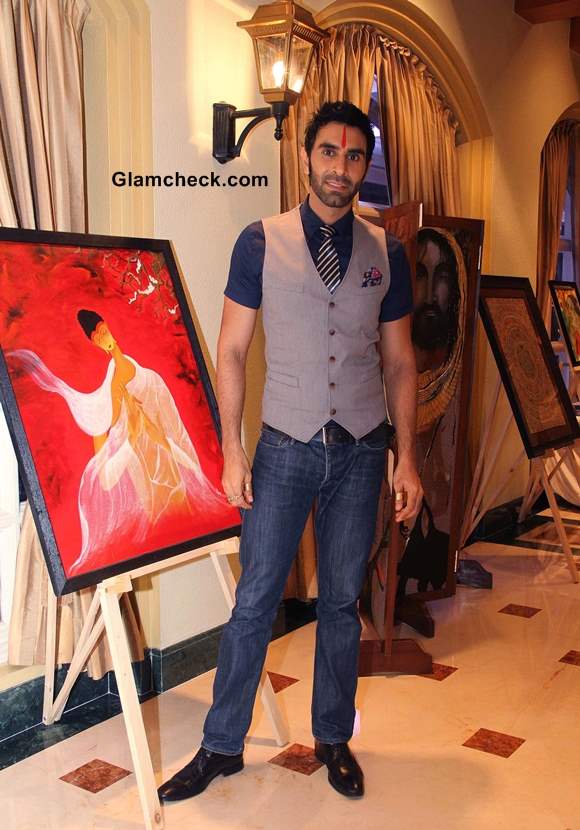 Choreographer Sandeep Soparkar
All proceeds from the auction will go toward child welfare and rehabilitation.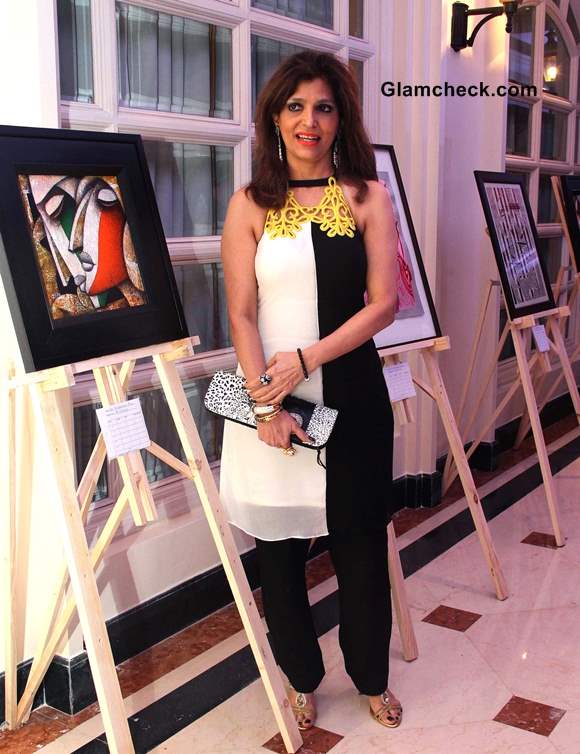 Artist Bina Aziz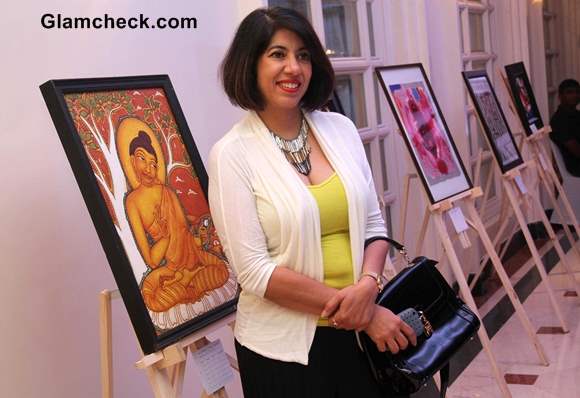 Artist Jaya Lamba
Solaris Images