Many celebrities chose to spend Diwali either at home with their families or attending one of the many big bashes thrown by their contemporaries. Some even did both. But Bollywood actor Yukta Mookhey decided to take a different route. She chose to celebrate the festival with underprivileged children in Mumbai, India on November 1, 2013.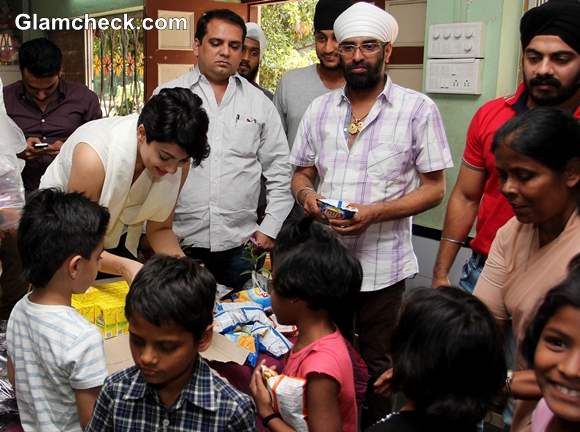 Yukta Mookhey Celebrates Diwali with Underprivileged Kids
The former Miss World was spotted at the venue in dark jeans which she paired with a sleeveless white blouse that had a V-neckline. She teamed this basic ensemble with a short shrug, also white, that had a formal feel to it. Tied up at the waist, it added a little panache to what would otherwise have been a rather plain Jane look. 
Yukta Mookhey Celebrates Diwali with Underprivileged Kids 2013
The outfit was accessorized with black bellies and white framed sunglasses. Her makeup for the day was very simple – natural hues on her cheeks, eye liner lightly applied, and a bright fuchsia lippie. Her short pixie haircut too had a very natural style, appearing bouncy but neat from a side parting.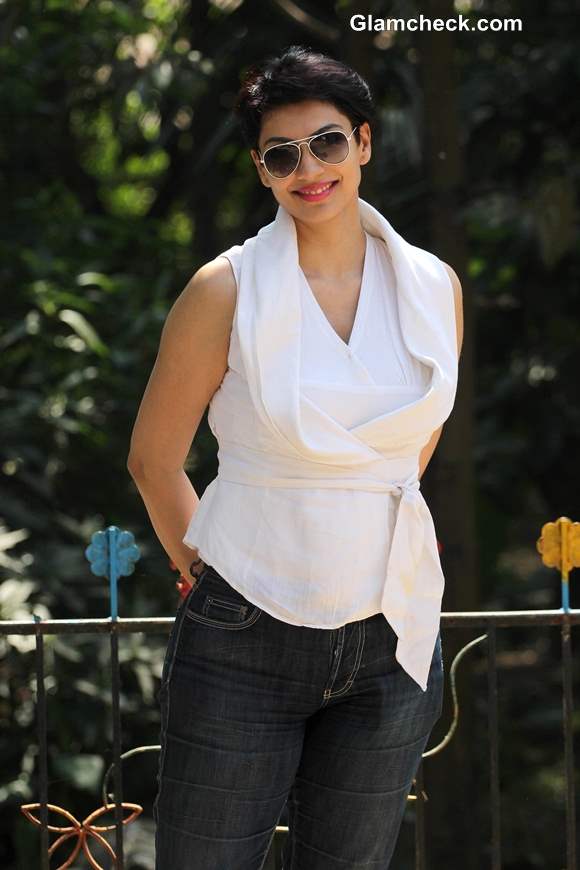 Yukta Mookhey 2013 Celebrates Diwali with Underprivileged Kids
Yukta looked calm, radiant and happy. Her low-key ensemble gave her a down to earth appeal which was very endearing.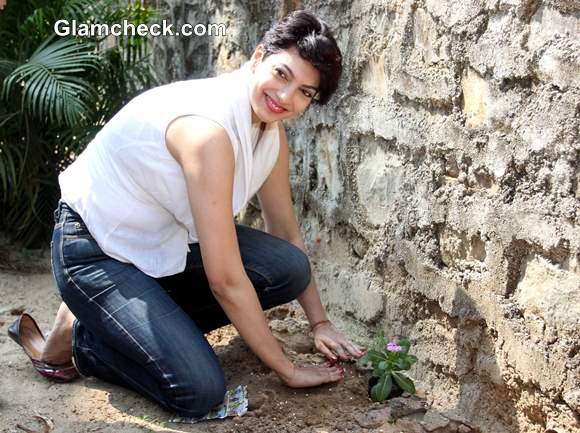 Yukta Mookhey 2013
After the usual photo op, she got to the real task at hand. She handed over packets of chips, juice boxes and other snacks to the kids and then spent some time interacting with them. The 36-year-old definitely seemed to be enjoying herself, she delighting as much in the kids as they in her.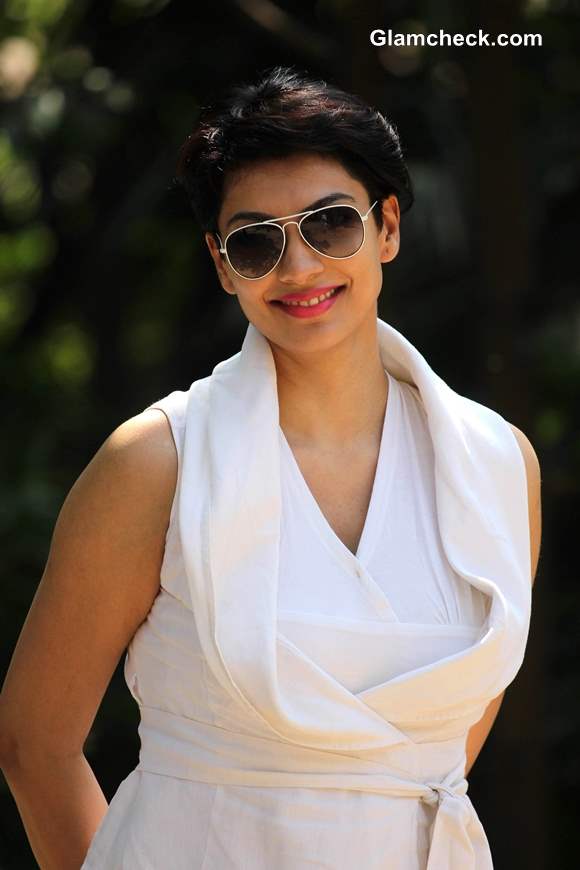 Yukta Mookhey Pics latest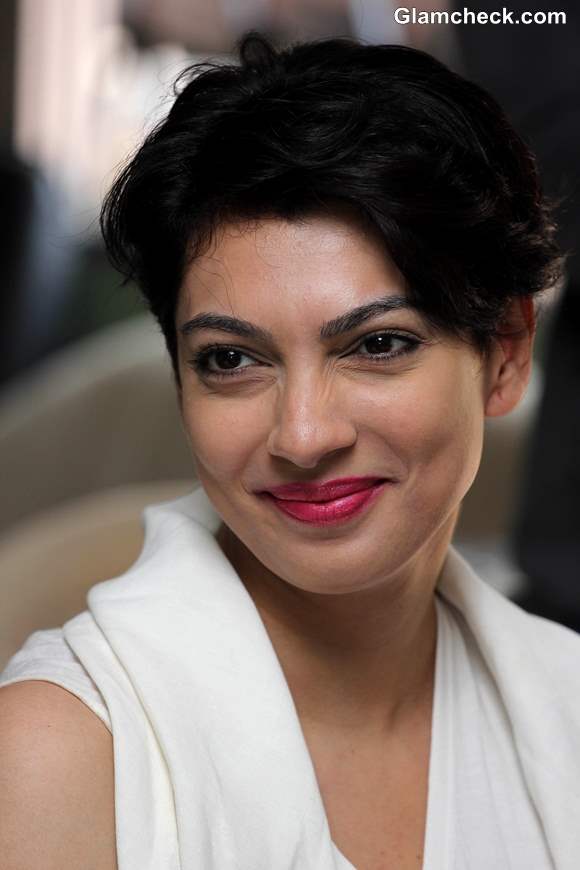 Yukta Mookhey 2013 Pictures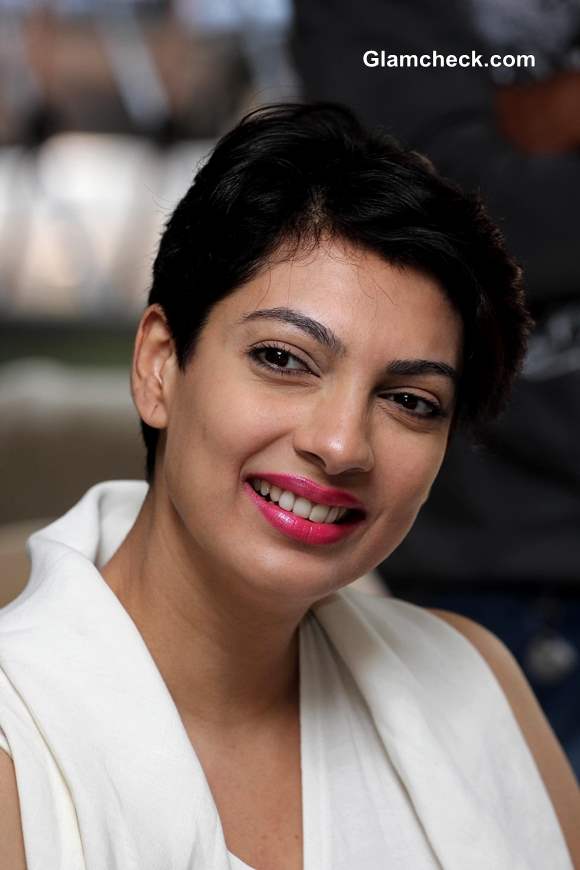 Yukta Mookhey 2013 Latest Pictures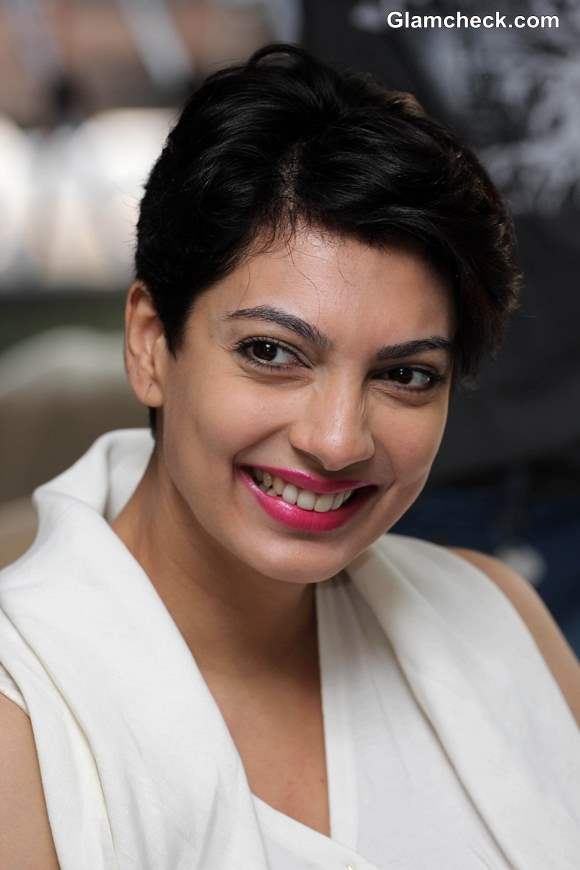 Yukta Mookhey 2013 Pics
Solaris Images