India's biggest retail shoe brand now has more to boast. Bata opened its biggest store (measuring 20,000 square feet) at Viviana Mall in Thane-West, Mumbai on July 26.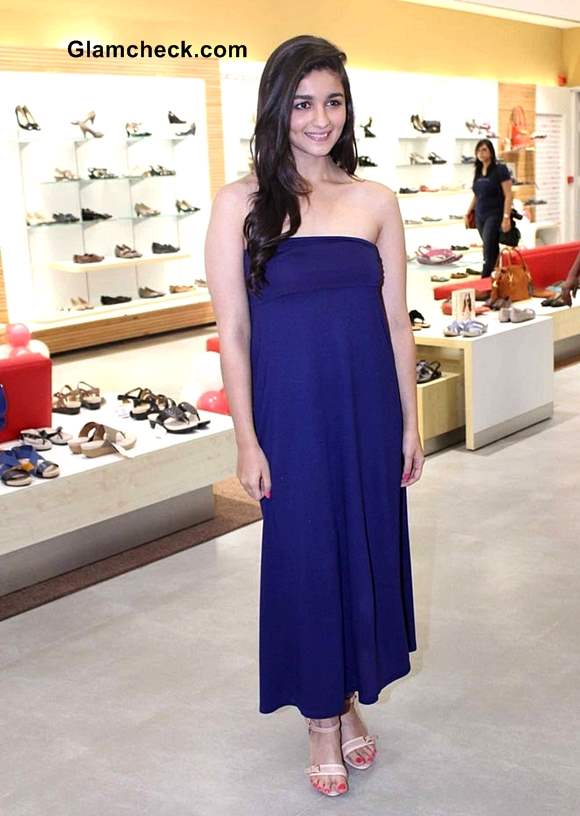 Alia Bhatt Launches Biggest Bata Store Ever
Bollywood actress Alia Bhatt was roped in to do the honours at the opening. She inaugurated the store along with Rajeev Gopalkrishnan, GMD of Bata, as well as Jack Clemons, CEO of Bata.
The new store will stock not only a wide range of Bata footwear but also other accessories including scarves, handbags, clutches and sun glasses. While Bata has been known only for its shoes for decades, the brand is keen on expanding its products to include several other accessories too. The plans were announced at the launch of the monsoon collection and we're thrilled to see that they've already taken off.
After the launch of the store, Bata's new Autumn/Winter 2013 Collection was showcased on the ramp with Alia cat walking down the runway along with several other models.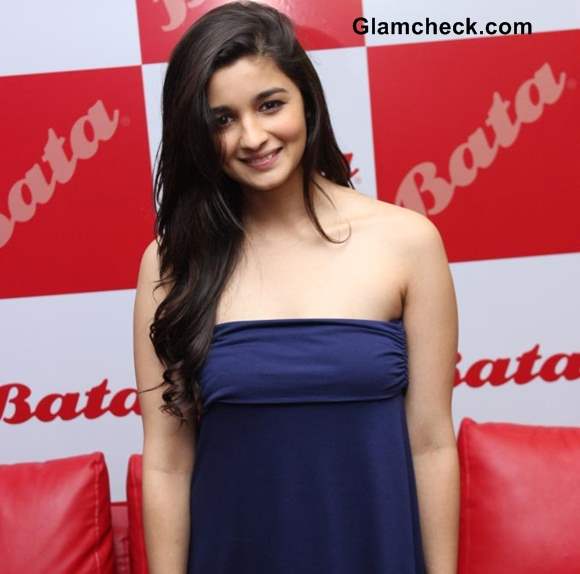 Alia Bhatt at Biggest Bata Store Launch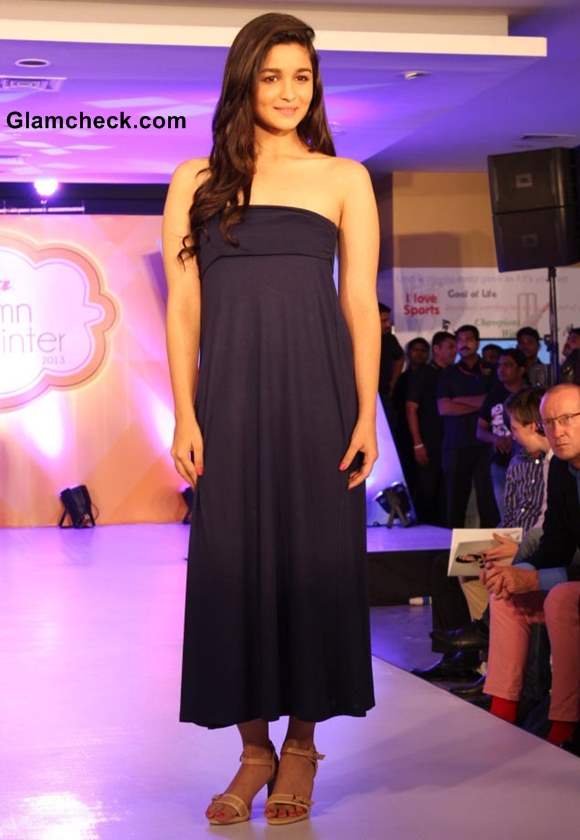 Alia Bhatt Launches Biggest Bata Store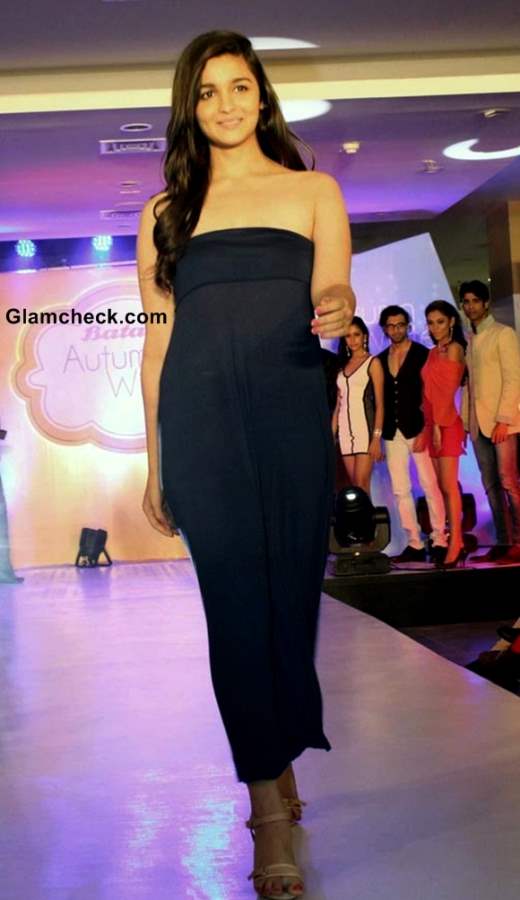 Biggest Bata Store ever launches by Alia Bhatt
She looked carefree and sexy in a strapless blue maxi, fitted on the bust only but otherwise flowy. Nude strappy heels, presumably from Bata, were her only accessories. Her hair had a slightly damp feel which made it look like she'd barely escaped from a downpour. She completed her look with pink nails and natural makeup.
The new store is quite appealing, said Alia. She also related how she has been going to Bata ever since she was a child and that she was delighted to be present at the launch of its biggest store yet.
The Most Preferred Footwear Brand has over 1000 stores in India with another 100 on the cards for later this year.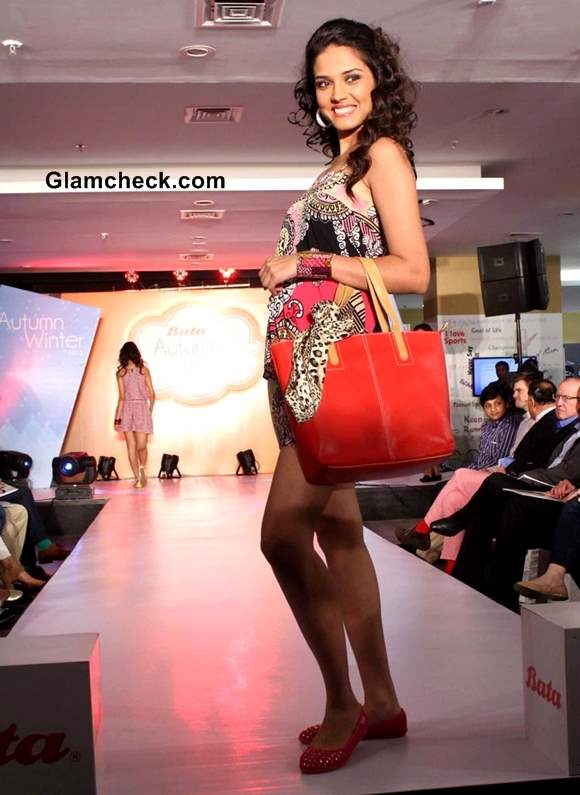 Biggest Bata Store Ever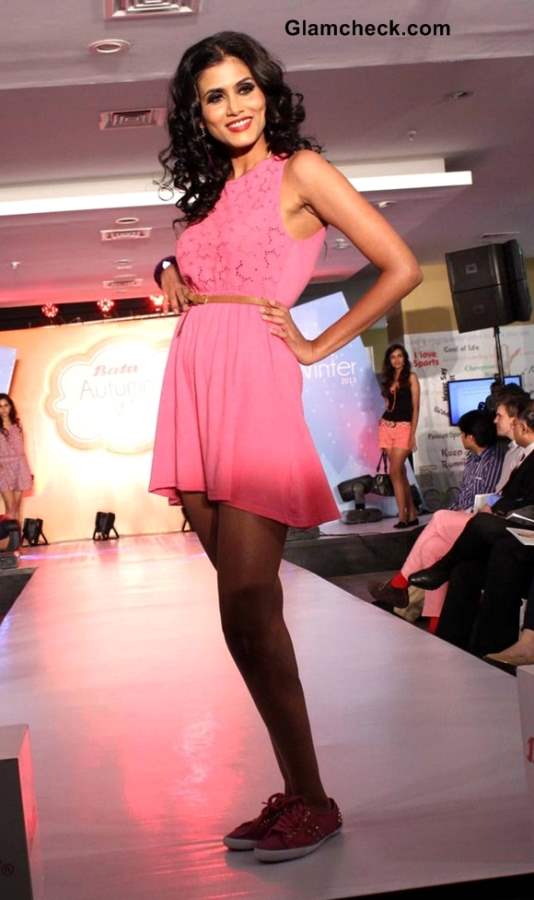 Biggest Bata Store Launched at Viviana Mall in Thane-West, Mumbai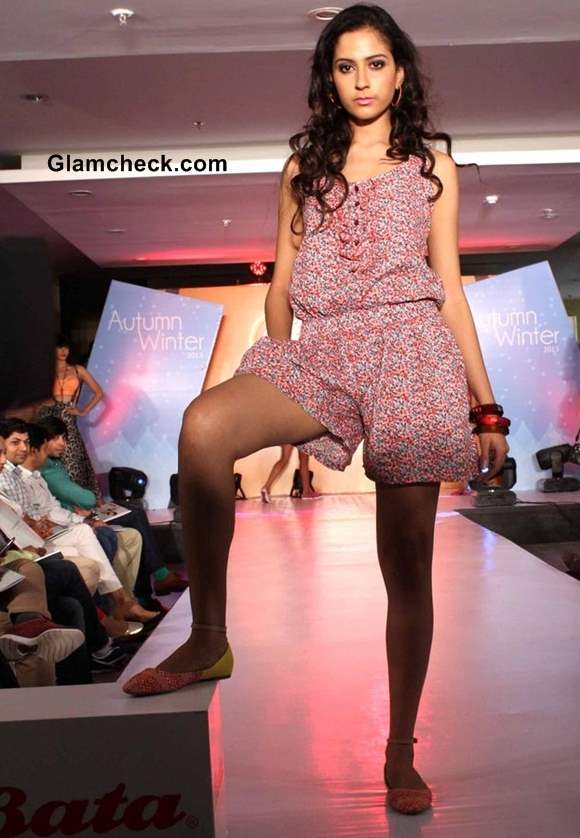 Biggest Bata Store Launched in Viviana Mall in Thane-West, Mumbai 
Image: IANS