Dhoom 3 is one of the most-awaited films of 2013. With the release edging nearer by the day, the cast and fans are equally excited. With exactly ten days to go, the main cast is going strong with their promotional efforts to raise the hype and catch the eye of every last Bollywood fan.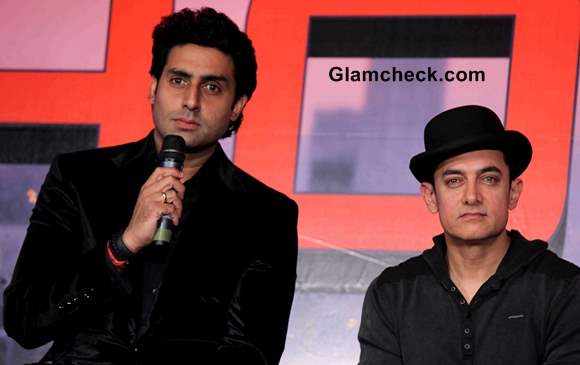 Cast of Dhoom 3 at Mumbai Press Conference Ahead of Premiere
Actors Abhishek Bachchan, Aamir Khan, Katrina Kaif, Uday Chopra and Bollywood filmmaker Vijay Krishna Acharya attended a press conference to promote the film at Yashraj Studios in Mumbai, India on December 10, 2013. All four cast members looked worlds apart from each other. Check out their varied avatars for the event.
Abhishek looked like the quintessential hero of the film in black pants, a black shirt and a black velvet blazer. He reminds us of his father Amitabh Bachchan's grandeur in this get-up.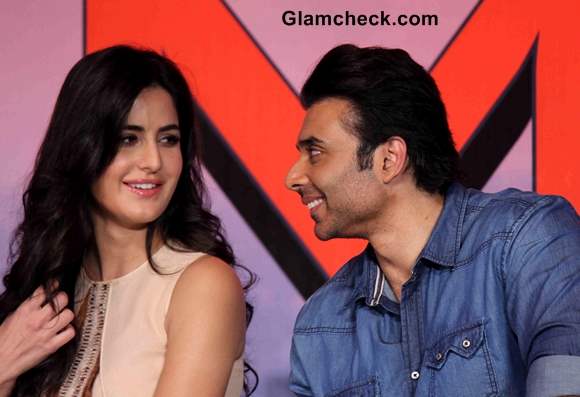 Katrina Kaif Dhoom 3
Katrina wore black leather leggings with a sheer nude top, the back longer than the front and trailing almost to her ankles. Part edgy and part feminine, the ensemble suited Katrina's role in this film.
Uday sported a blue denim shirt with khaki bottoms and brown boots. His vibe was casual and laidback, a far cry from that of his male co-stars.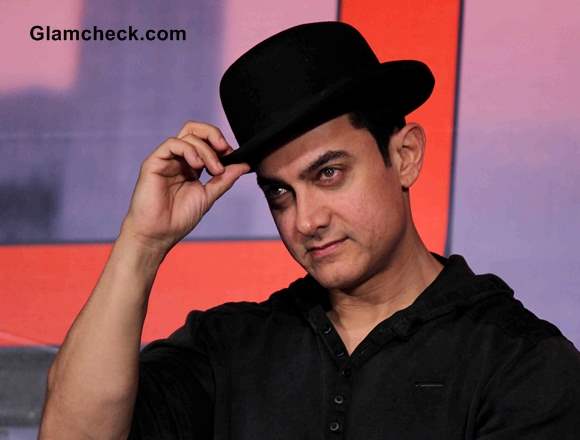 Aamir Khan Dhoom 3 Mumbai Press Conference Ahead of Premiere
The focus of Aamir's look was his black Fedora, which complemented his casual blue jeans and grey tee. He made quite a surprising statement at the press meet, saying that he was not really concerned with how the film does at the box office. Rather, he wants the audience to enjoy the film and it is their reaction that he is waiting for.
He also revealed that he has been so worried about how the film will do that he has started smoking again after a gap of two years. He said he had stopped smoking and had been on a strict diet, but the stress of Dhoom 3 got to him and he has been smoking and eating wrong again. However, he said he wants to be fit and it will be his new year resolution to get back on a healthy path.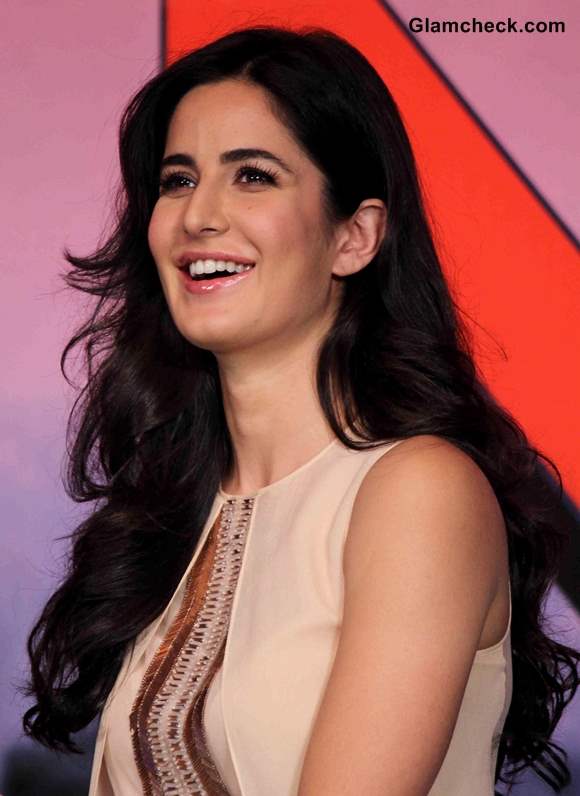 Katrina Kaif Dhoom 3 Mumbai Press Conference Ahead of Premiere
The action thriller film is all set for release on December 20, 2013.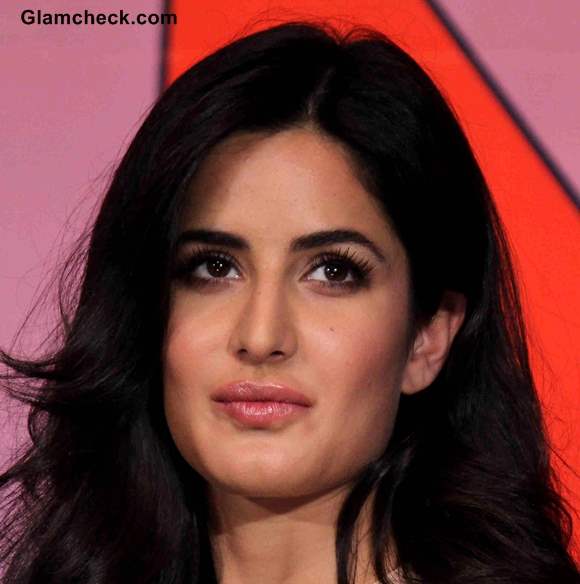 Katrina Kaif Botox Lips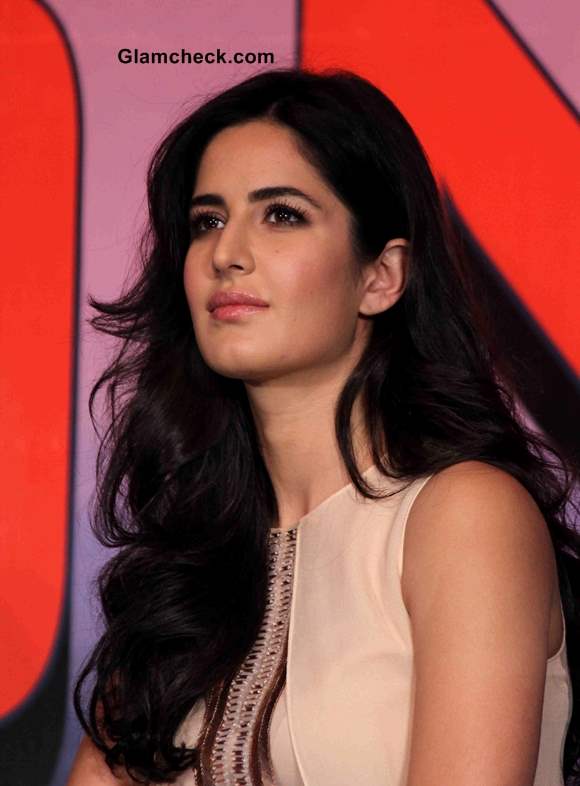 Katrina Kaif Dhoom 3 Mumbai Press Conference
Solaris Images