Bollywood actor Nawazuddin Siddiqui feels that it is films like "Gangs of Wasseypur" and "Miss Lovely" – both in which he stars – that are responsible for raising the standards of Hindi films and making them a force to be reckoned with on an international front. He was referring to the Cannes International Film Festival where both films were received with enthusiasm.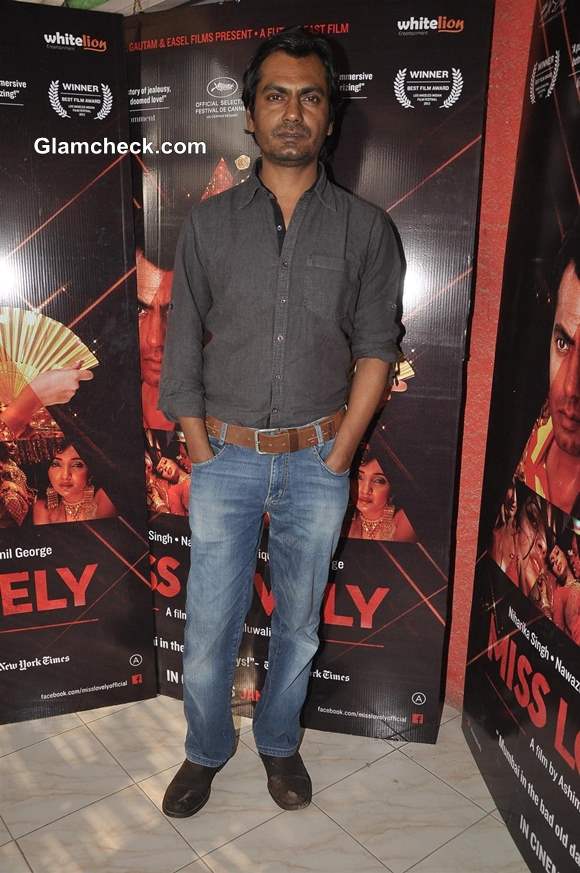 Nawazuddin Siddiqui 2014
He expressed these sentiments at a press meet where he was promoting Miss Lovely. Although other films like the more recent The Lunchbox, Bombay Talkies, and Monsoon Shootout have also done well at Cannes, Nawaz says it is only because his two films paved the way.
Well, we'll soon see the truth of that for ourselves when Miss Lovely finally hits Indian theatres on January 17.