The Vintage Car Rally 2014 in Guwahati, India on February 23, 2014 turned out to be quite a a success and a visual treat too.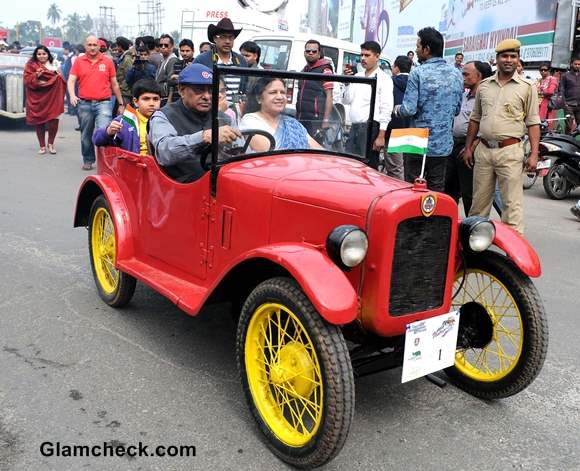 Assam Vintage Car Rally 2014
The event was organized by the Assam Tourism Development Forum and Heritage Automobile Association of Assam (HAAA) in a bid to preserve vintage cars which are almost non-existent today.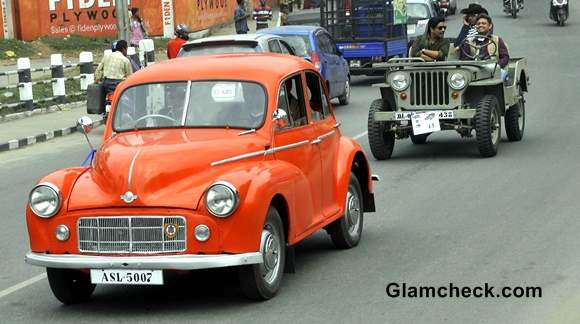 2014 Assam Vintage Car Rally
Attesting to their rarity, only 32 cars participated in the rally, the oldest from 1924. The rally was inaugurated by the editor of The Assam Tribune, P. J. Baruah.
Assam Hosts Vintage Car Rally 2014
All the cars in the rally were from Assam itself, owned by people living there. Anand Sharaf, the treasurer of the HAAA, said that the organisation had to arrange for spare parts to maintain these cars as they were no longer available. He said their goal in doing so is to ensure that these cars are preserved and non-availability of parts doesn't make the owners get rid of the automobiles.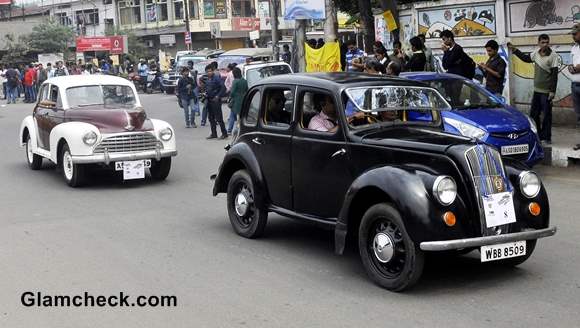 Assam Vintage Car Rally 2014 pics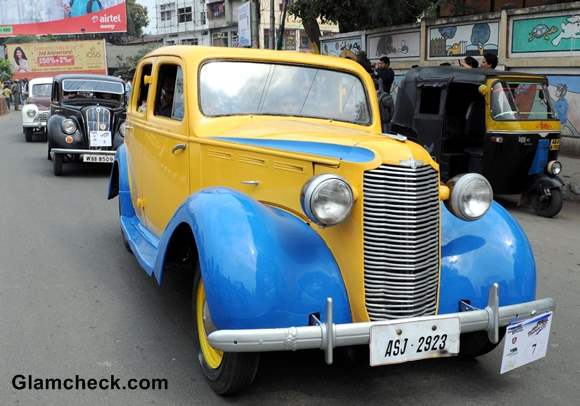 Assam Vintage Car Rally 2014 pictures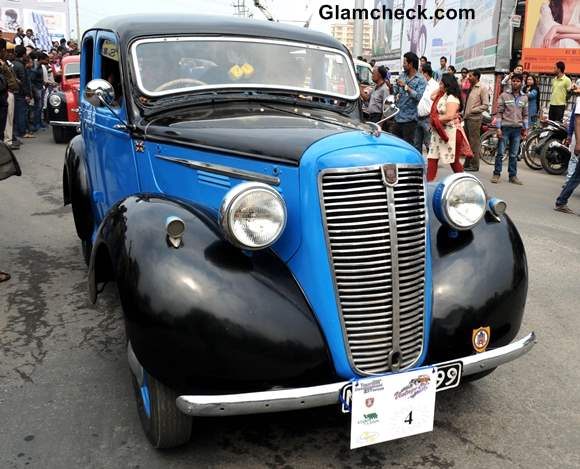 Assam Vintage Car Rally 2014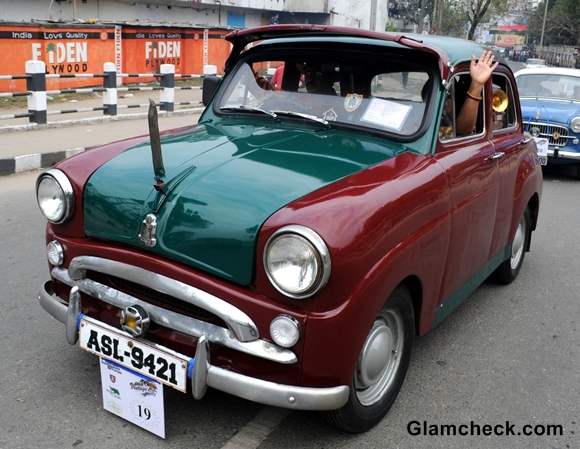 Vintage Car Rally 2014 Assam pics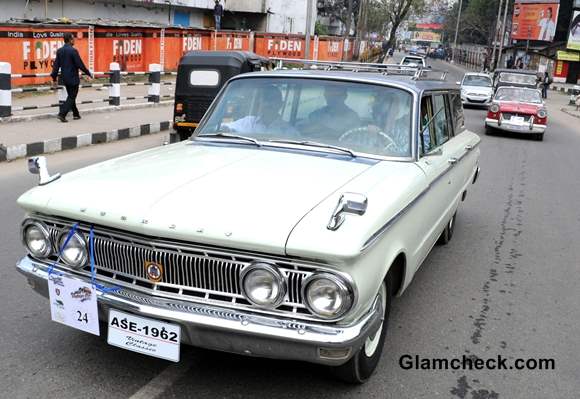 Vintage Car Rally 2014 Assam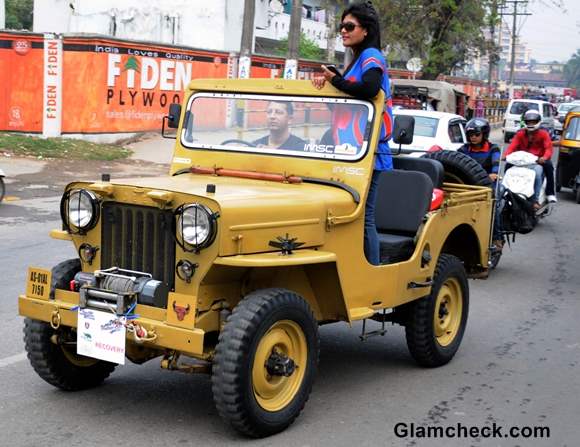 Vintage Car Rally 2014 pictures Assam
Solaris Images