The  International Indian Film Academy (IIFA) Awards are already under way but a few Bollywood celebs were a little late getting there. No worries. They'll get there before the awards ceremony on April 26. We spotted a few A-listers at Terminal 2 of the Chhatrapati Shivaji International Airport in Mumbai, India on April 23, 2014 all set for a flight to Tampa Bay, Florida where the event is being held.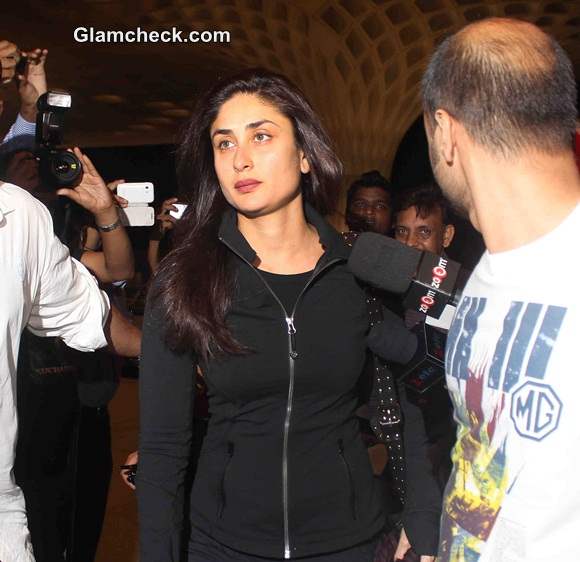 Kareena Kapoor IIFA Awards 2014 at Thampa
Kareena Kapoor chose her favourite colour for the flight, clad entirely in black from her pants and tee to her jacket and bag. A long haul flight is no place for makeup and she smartly avoided any bar a light maroon lippie. A girl's gotta have some colour on her.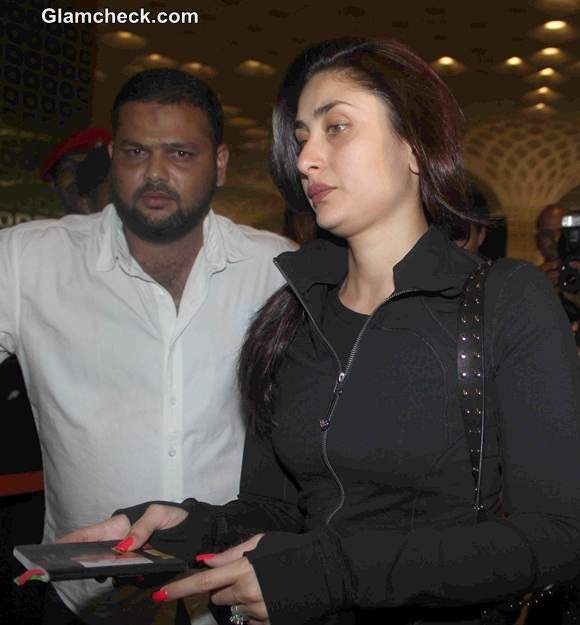 IIFA Awards 2014 Kareena Kapoor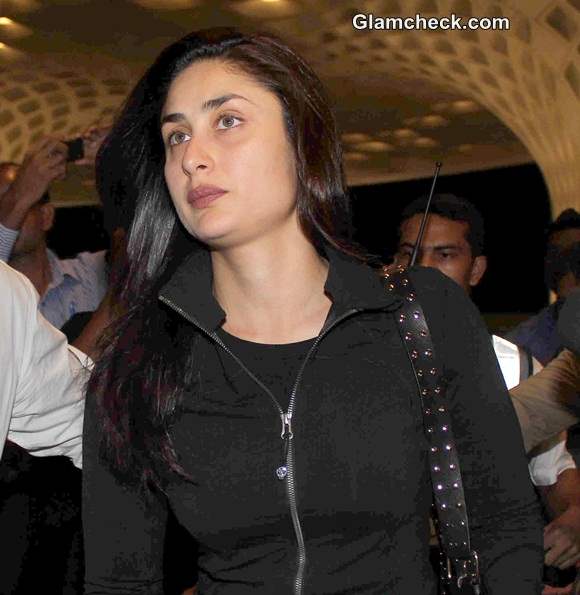 Kareena Kapoor IIFA Awards 2014
Hrithik Roshan was super casual and comfortable in loose-fitting light grey pants, a dark grey tee and a grey jacket.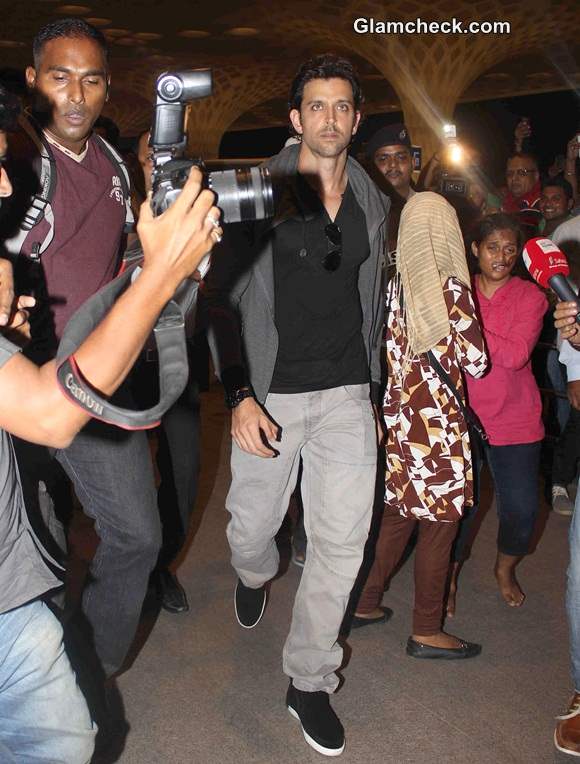 IIFA Awards 2014 Hrithik Roshan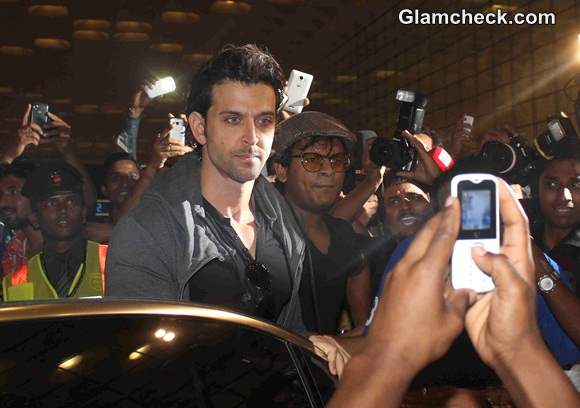 Hrithik Roshan IIFA Awards 2014
Madhuri Dixit was spotted with her husband Dr. Sriram Nene. She wore a white top featuring stud detailing on the shoulders with black pants.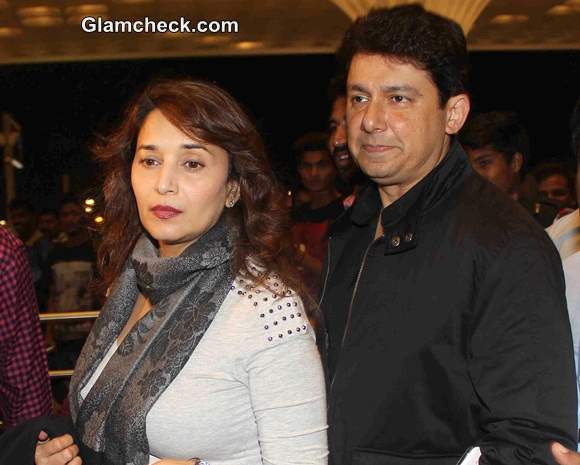 Madhuri Dixit along with her husband Dr Shriram Nene
A grey shawl with floral motifs was draped around her neck and she seemed to be carrying a black overcoat in her arms for another layer of warmth when needed. She too wore no makeup apart from a maroon lippie.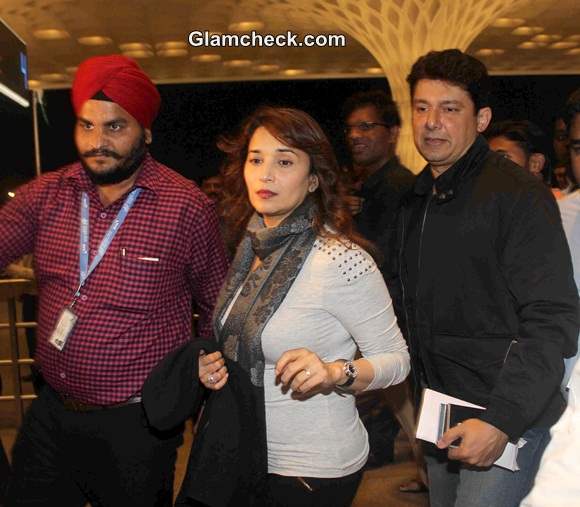 Madhuri Dixit with Husband Sri Ram Nene at IIFA Awards 2014
While these three were just starting their journey, other stars who left the day before had just arrived in Tampa including Deepika Padukone, Kalki Koechlin, Richa Chadda and Yami Gautam.
Solaris Images