Bollywood actor Arjun Kapoor launched a new male grooming product from leading brand Philips in Mumbai, India on July 7, 2014.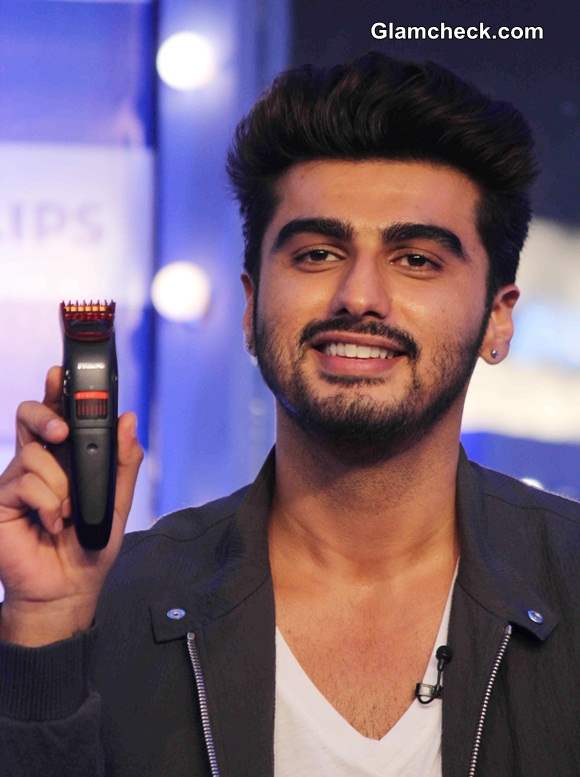 Arjun Kapoor is the New Face for Phillips Male Grooming Range
He was dressed in a white V-neck tee, blue jeans, a grey jacket and brown boots. Another interesting accessory was a pair of silver stud earrings.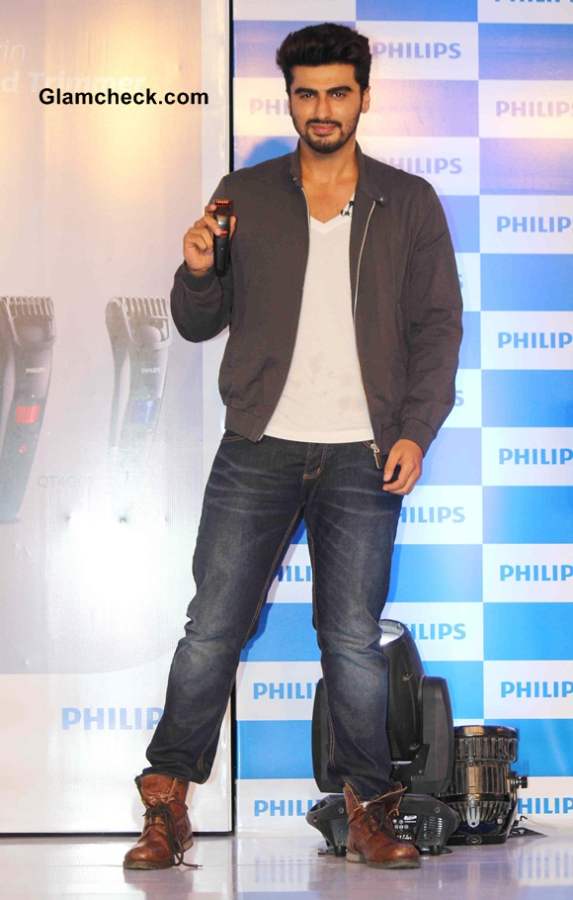 Arjun Kapoor 2014
The event was further used as a platform to announce that Arjun is the new brand ambassador for Phillips' male grooming products.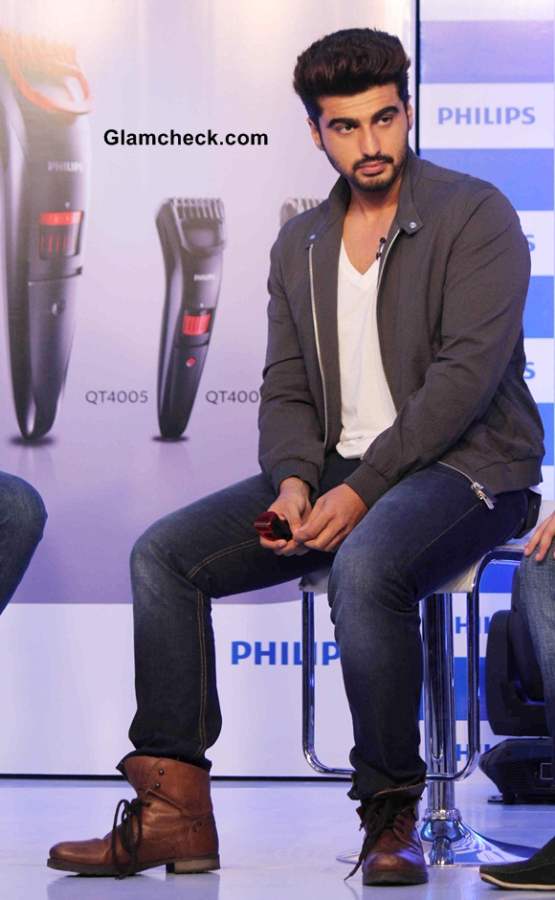 Arjun Kapoor 2014for Phillips Male Grooming Range
The actor said that he has always believed that how you look says a lot about you, and personal grooming has a lot to do with building your confidence. The Phillips range, he went on, offers the perfect tools for male styling which is why he felt privileged to be representing the brand.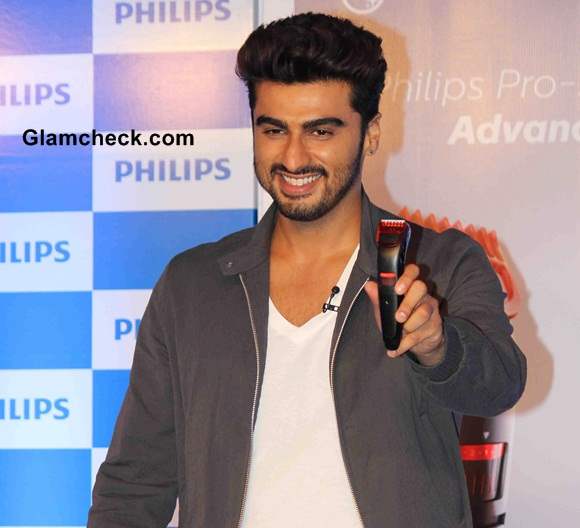 Arjun Kapoor for Phillips Male Grooming Range pics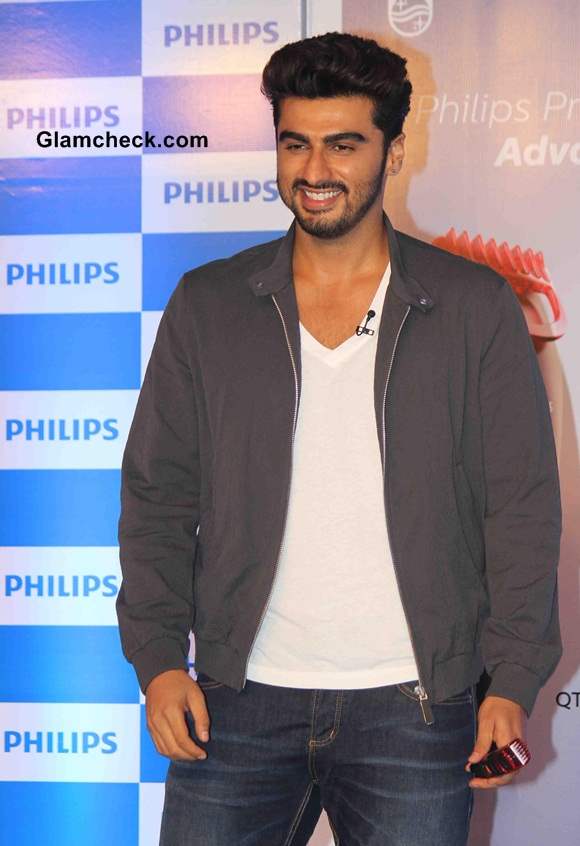 Arjun Kapoor for Phillips Male Grooming Range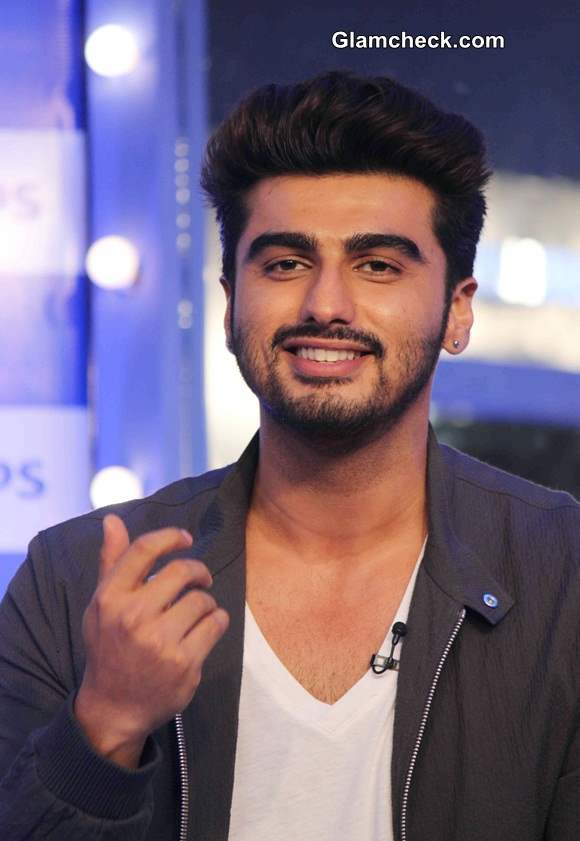 Arjun Kapoor New Face for Phillips Male Grooming Range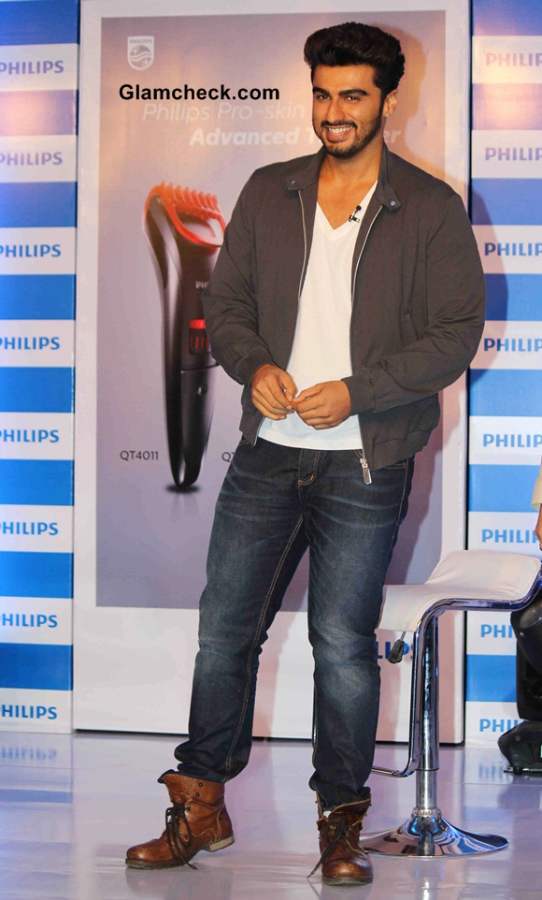 Arjun Kapoor the New Face for Phillips Male Grooming Range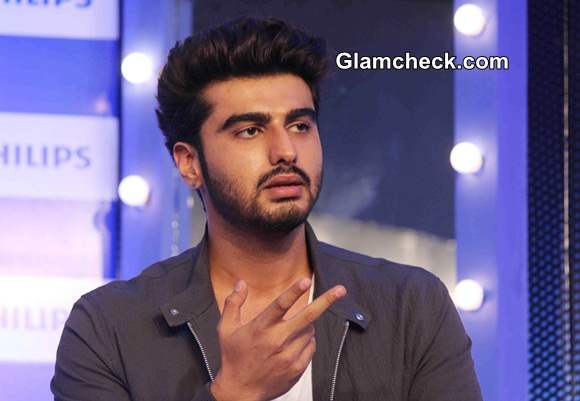 Arjun Kapoor 2014 Pics
Solaris Images