Bollywood actor Amitabh Bachchan launched the new LG G3 smart phone in Mumbai, India on July 21, 2014.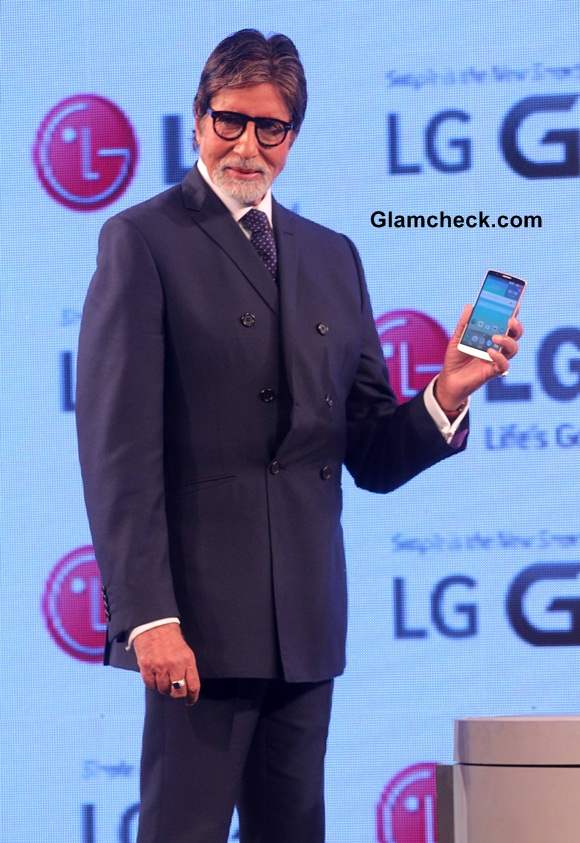 Amitabh Bachchan Launches LG G3 for Indian Market pics
LG claims that this phone, though very high-end, is very simple to use. Amitabh himself reiterated that nowadays, simple is smart, and that's exactly what the new smart phone offers.
The LG G3 has two variants. One with 16GB internal storage and 2GB RAM at INR 47,990 and the second with 32GB internal storage and 3GB RAM at INR 50,990. The phone also comes with freebies worth INR 15,000.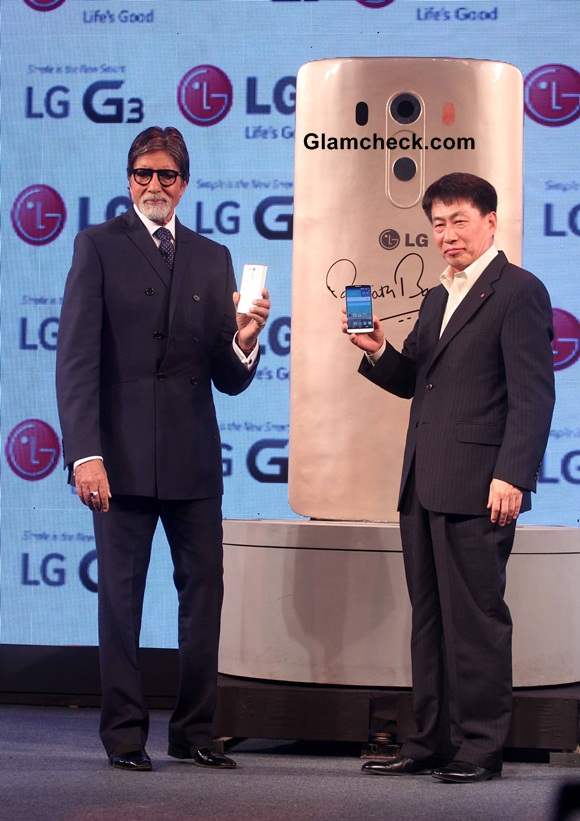 LG G3 Launched for Indian Market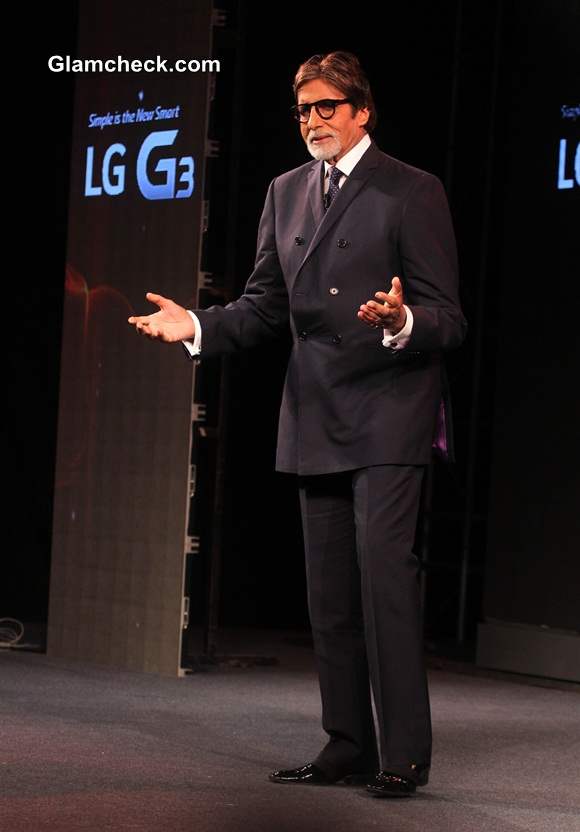 Amitabh Bachchan Launches LG G3 for Indian Market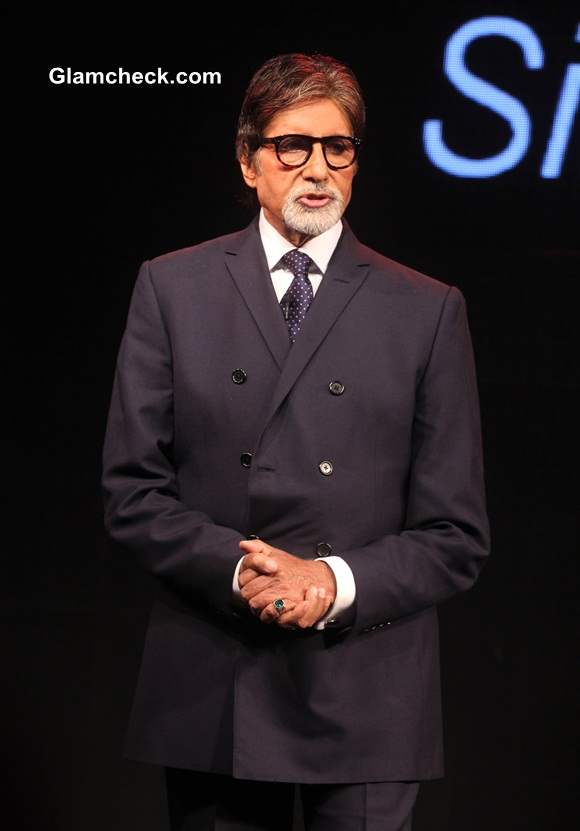 Amitabh Bachchan Launches LG G3 Indian Market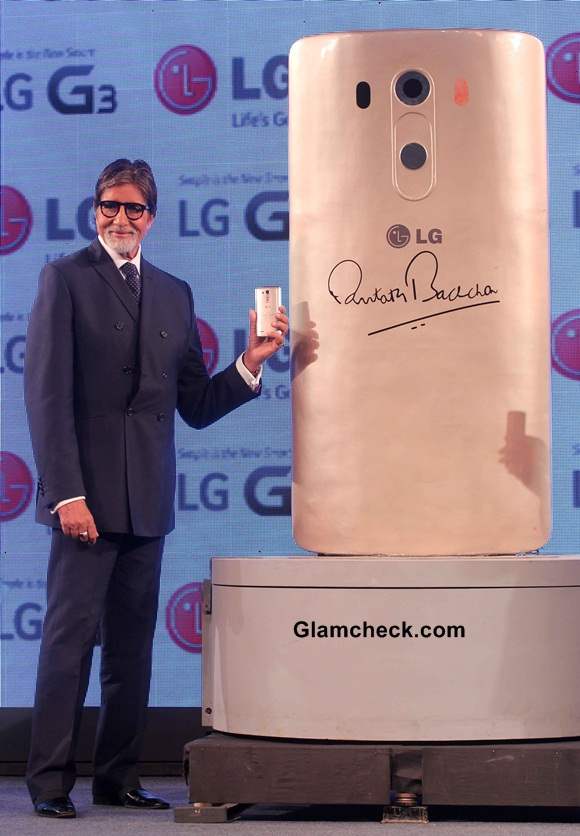 LG G3 for Indian Market Launch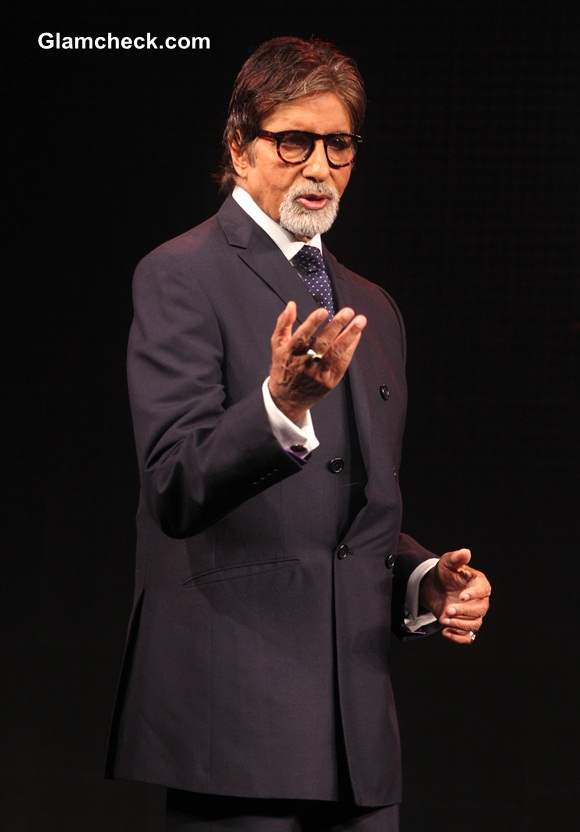 LG G3 for Indian Market
Solaris Images