Actors Piyush Raina, Poonam Pandey and Manish Choudhary alongwith model Sucheta Sharma and singer Prerna Shridhar launched the music of the film 'Trip to Bhangarh' at Time N Again in Mumbai, India on July 28, 2014.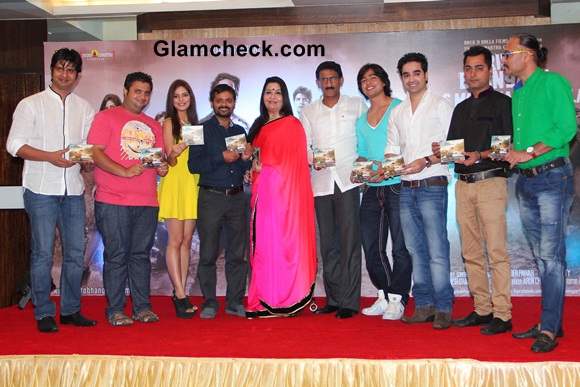 'Trip to Bhangarh' Music Launch
The music has been directed by Omkar Singh with lyrics by Manish Choudhary.
Trip to Bhangarh is a horror film surrounding India's most haunted location Bhangarh. The cast related that while shooting for the film, they had experienced what they thought was a supernatural phenomenon as their brakes failed and they had a big accident on their very first day.
A release date has not yet been set.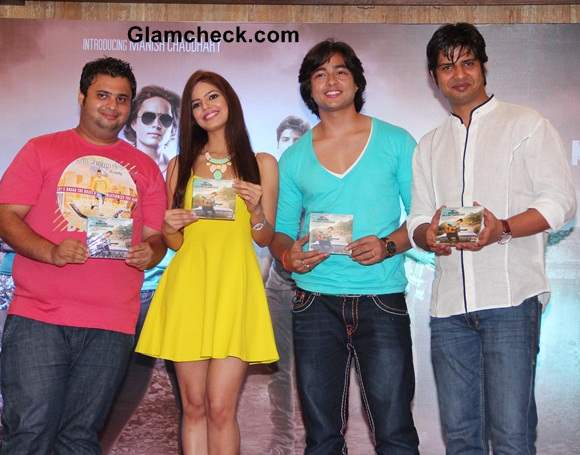 Trip to Bhangarh Music Launch in Mumbai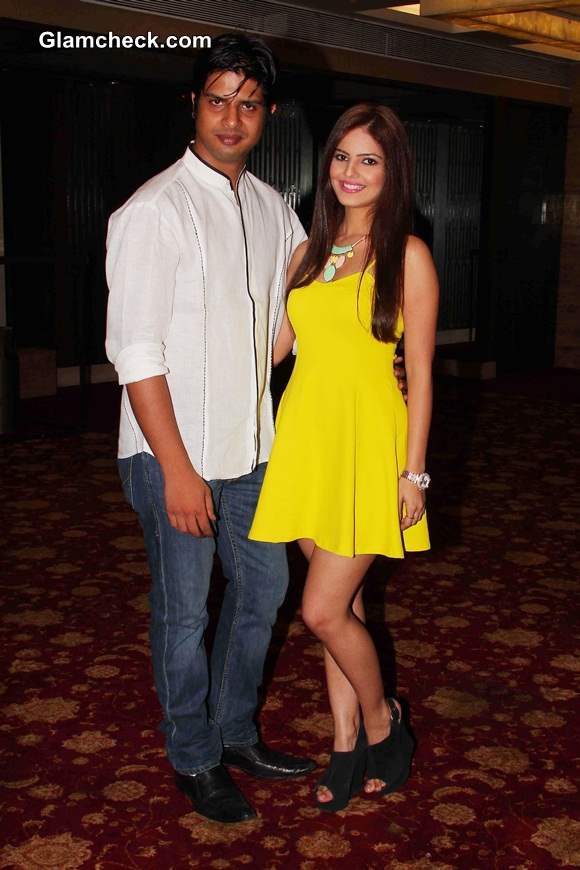 Actor Piyush Raina and Poonam Pandey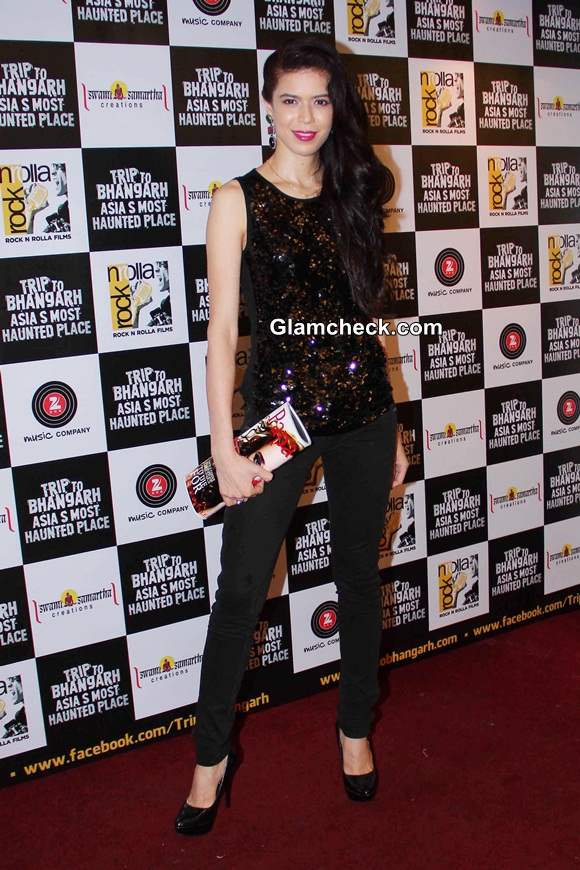 Model Sucheta Sharma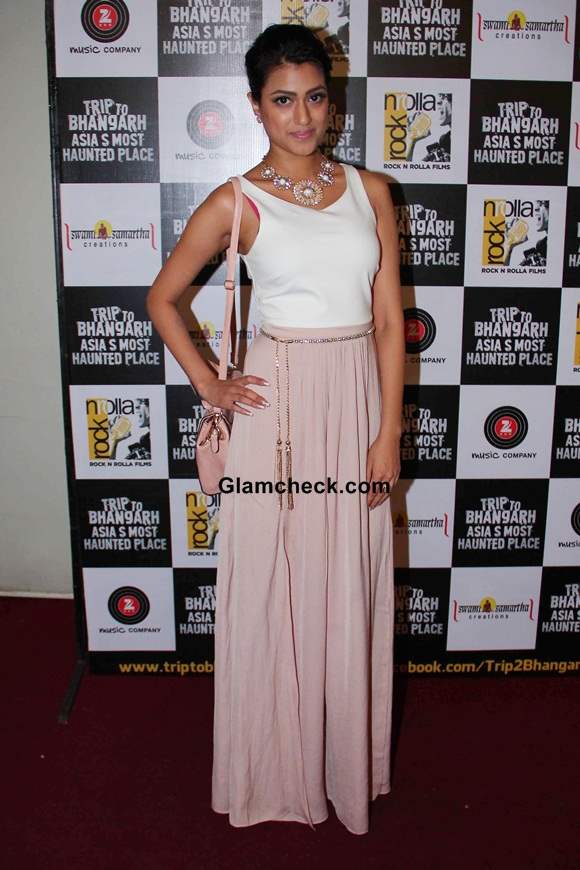 Singer Prerna Shridhar
Trip to Bhangarh Actor Manish Choudhary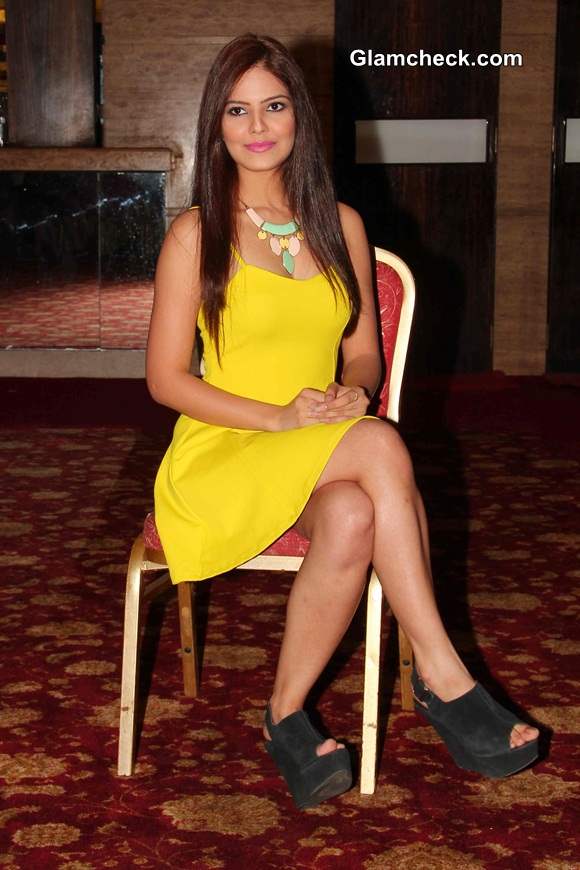 Trip to Bhangarh Actress Poonam Pandey
Solaris Images