Bollywood music director and singer Shekhar Ravjiani is out with his fourth single – Hanuman Chalisa. It was launched by Bollywood actor Amitabh Bachchan in Mumbai, India on July 25, 2014.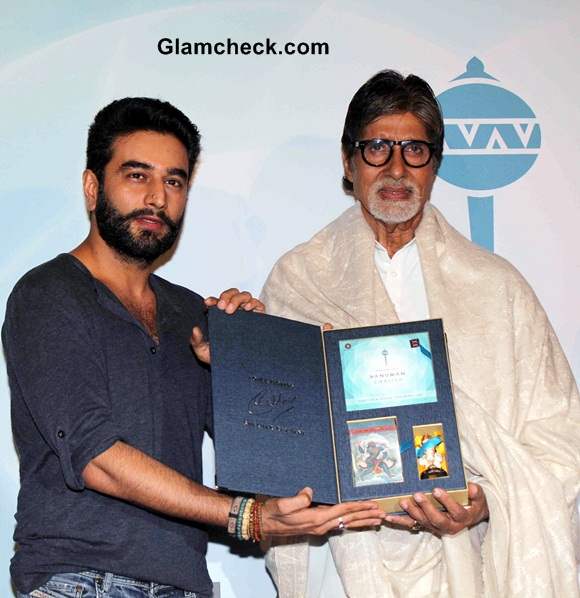 Shekhar Ravjiani's Single Hanuman Chalisa Launch
Shekhar has previously released two Marathi numbers called Saalvi and Saazni, and a Telugu one called Butterfly. He said it was the popularity of these singles on the radio that got him thinking of how he could reach a wider audience through the internet.
He also said that Hanuman Chalisa is something his grandmother would have wanted him to do.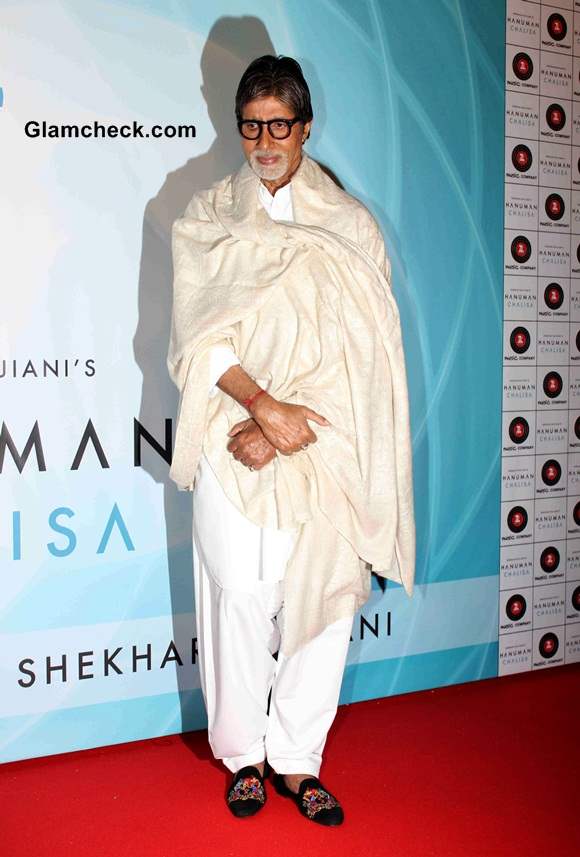 Amitabh Bachchan 2014
Meanwhile, he is busy putting the finishing touches on the soundtracks of big budget films Happy New Year and Bang Bang.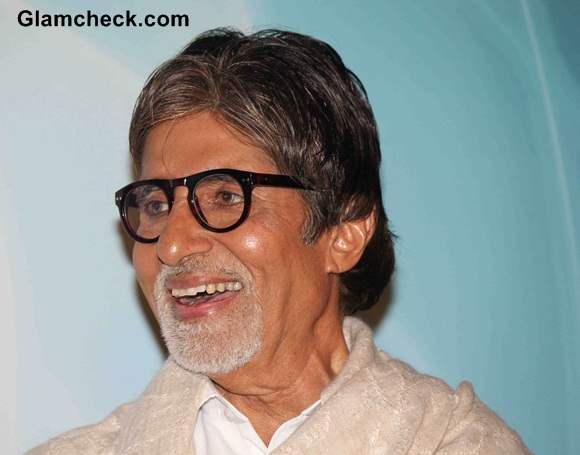 Amitabh Bachchan 2014 pics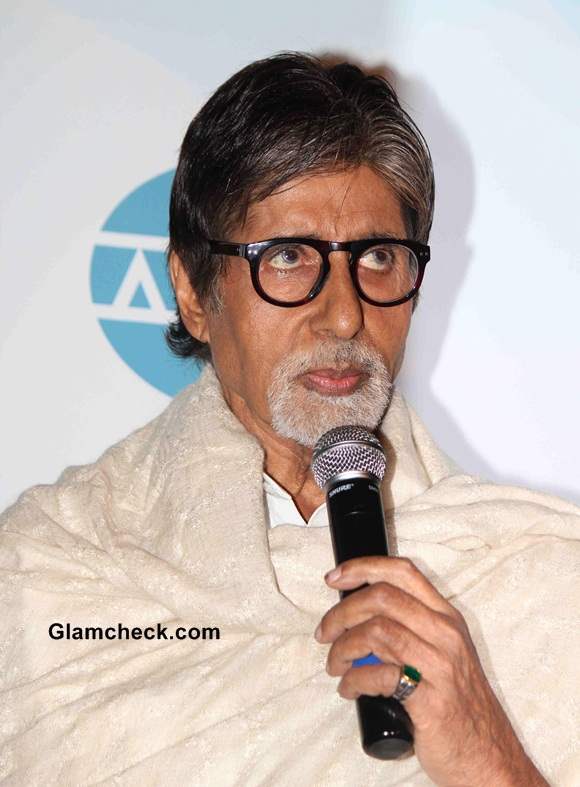 Amitabh Bachchan 2014 Pictures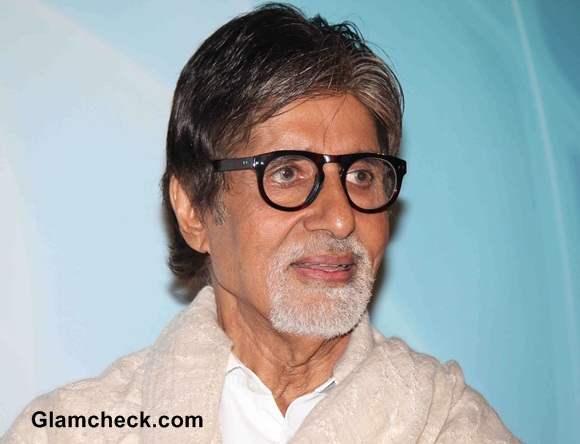 Amitabh Bachchan 2014 Latest Pictures
Solaris Images