On the cover of Savvy magazine for the month, looking lovely in a red dress was actress Raveena Tandon. The launch event of the latest edition of Savvy magazine took place in Mumbai on November 7, 2014.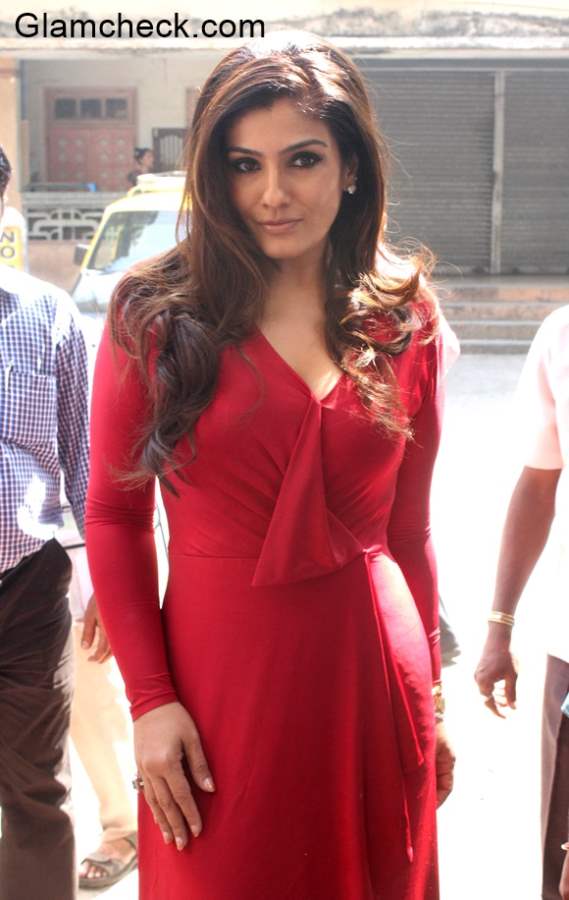 Raveena Tandon unveils of latest cover of Savvy magazine
Unveiling the cover was the beautiful Raveena herself who decided on a red gown for the event. Red dress, wavy hair and smokey eyes; perhaps her styling was a conscious decision because it looked so similar to her image on the cover without the bold red lips that is.
Seems like an interesting read, especially when the cover read "Salman & I didn't get along from Day One!"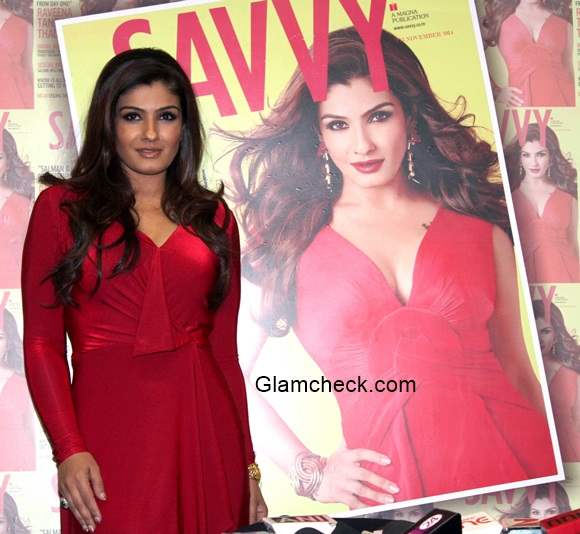 Raveena Tandon on cover of Savvy magazine
Raveena Tandon 2014
Raveena Tandon 2014 on cover of Savvy magazine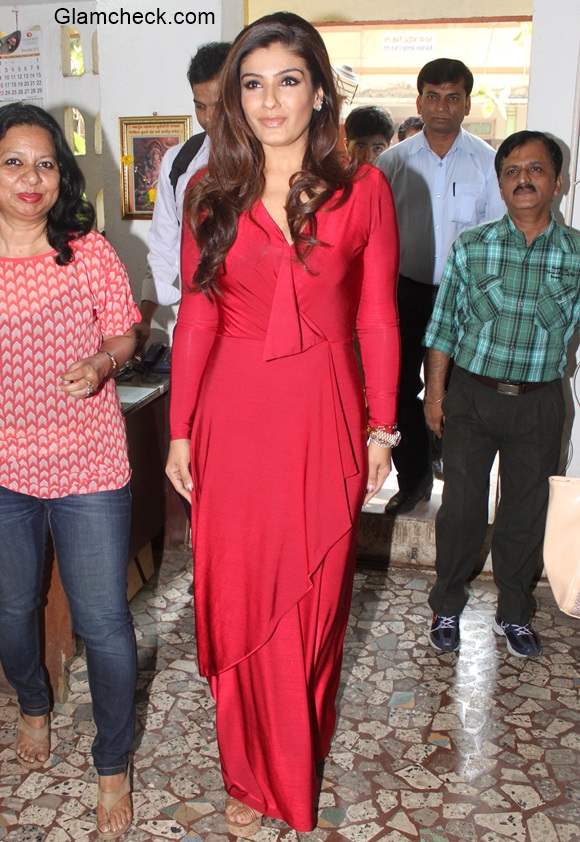 Raveena Tandon unveils latest cover of Savvy magazine
Solaris Images