The worldwide famous show 'The Voice' is all set for an Indian version 'The Voice India'. The singing reality show already has more than 60 local productions in over 180 countries worldwide. Its main USP is that rather than celebrity judges, they have celebrity coaches.
Once the contestants clear the initial audition, they choose their own coach rather than the other way round. And judging by the huge TRP ratings, audiences seem delighted to watch their favourite coaches go all out to woo the budding singing talents in joining their team.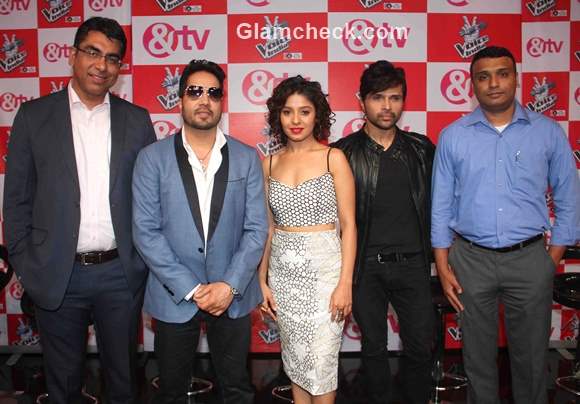 Sunidhi Chauhan Mika Singh and Himesh Reshammiya unveil The Voice India
For the Indian version, we will get to see Sunidhi Chauhan, Mika Singh, Shaan and Himesh Reshammiya fight it out to get the best talents.
At a mega event held in Mumbai on May 19th, 'The Voice India' was unveiled by Mika Singh, Sudidhi Chauhan and Himesh Reshammiya along with the MD of Endemol India, Deepak Dhar and Rajesh Iyer, the Business Head of &Tv.
The Voice India is presented by AndTV (&Tv) channel. The original 'The Voice' format is owned by Netherlands based Talpa Media. For the Indian production, Edimol India has been commissioned to produce the show.
Let's talk a look into what lay in store for us in 'The Voice India'.
Shaan had already compared the show with a beauty pageant, that apart from honing their singing talents, contestants are groomed on overall personality development, how to walk, what to wear, etc.
Mika Singh, known for his energetic presence, has been called the funny guy of the show, bringing laughter to the sets with his impromptu gigs, gags and songs.
And we all know very well how Sunidhi Chauhan has gone for a major style make-over. The looks that we've seen her sport so far has got us pretty impressed.

Sunidhi Chauhan unveils The Voice India
Another style make-over that has got people talking is Himesh Reshammiya with his Beiber inspired attires and hairstyle. Last we heard was that it was for 'Guns N Roses'. No not our all time favourite rock band but his latest film! Now, we've got to watch 'The Voice India'.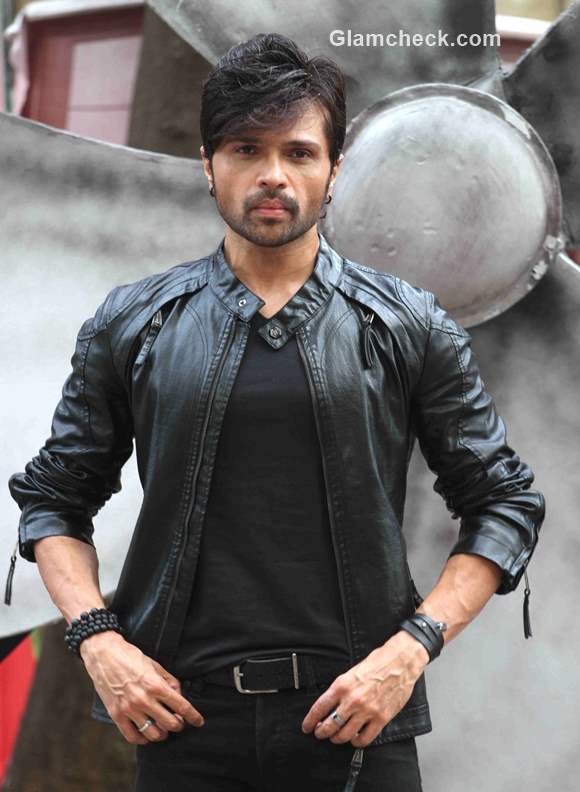 Himesh Reshmiya 2015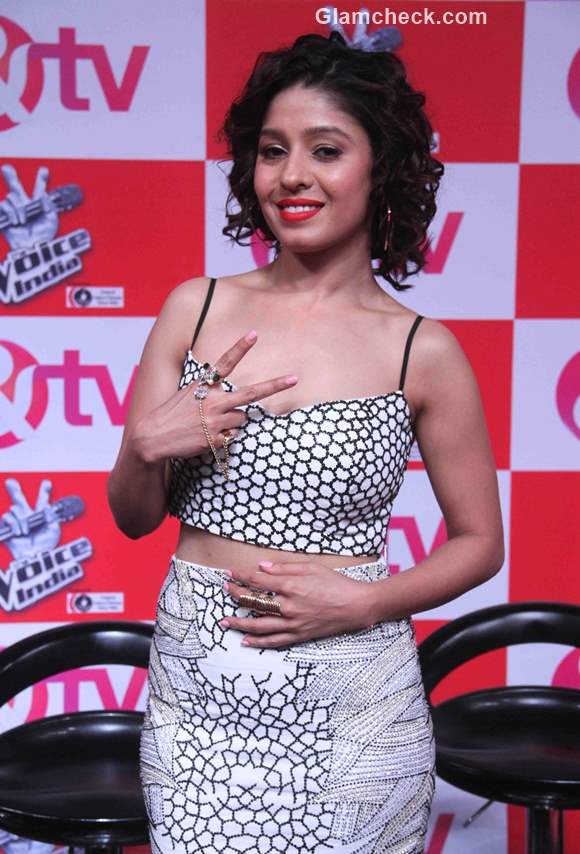 Sunidhi Chauhan at The Voice India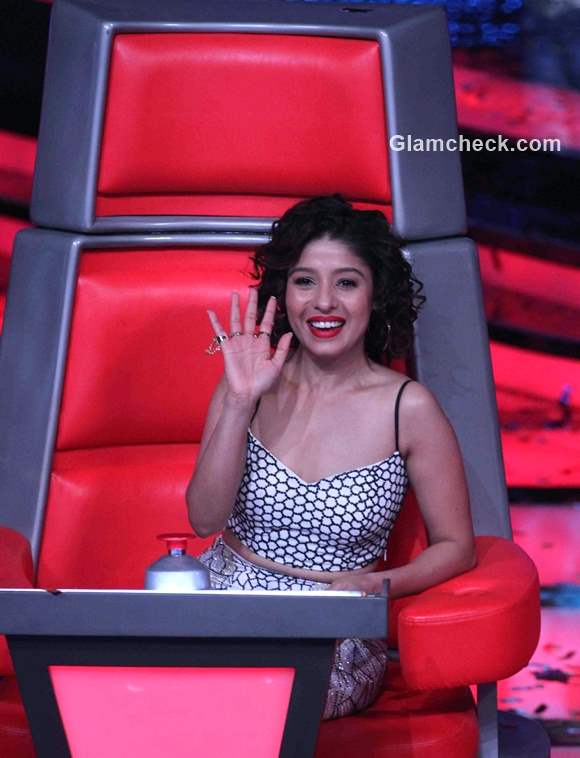 The Voice India 2015
Solaris Images