Bollywood actress Priyanka Chopra was spotted at the Bhopal airport on June 16th as she arrived in the city to begin shooting for 'Gangaajal 2'. The film is a sequel to the highly acclaimed Gangajaal of 2003, starring Ajay Devgan.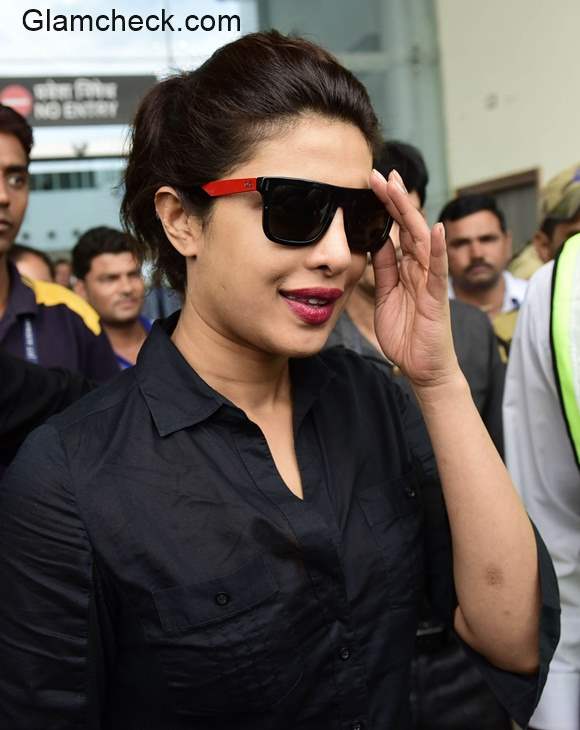 Priyanka Chopra arrives at the Airport in Bhopal
This time, our rockstar Priyanka will don the role of the honest tough cop played by Ajay Devgn. An applaudable step to have cast a woman in the lead role, Gangaajal 2 joins the likes of films like Mardaani, Queen and Mary Kom. The actress will agree and as she had mentioned earlier, women cops are not taken seriously and this would be a relevant film.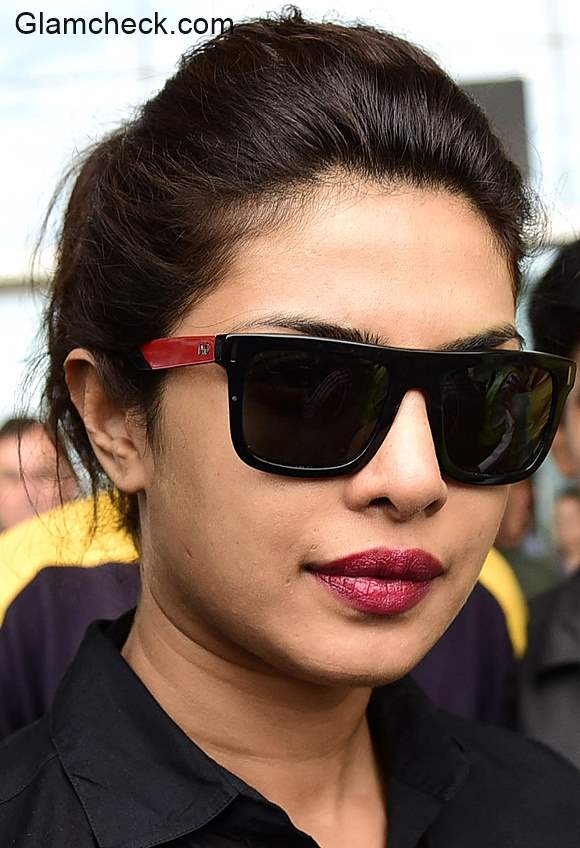 Priyanka Chopra 2015
Directed by Prakash Jha, Gangaajal 2 will address issues relating to corruption, land mafia and farmer suicide. Priyanka summed up her feelings about heading to Bhopal to start the film's shooting through a tweet – a sense of quiet, inner balance and a time to discover calm in the eye of storm.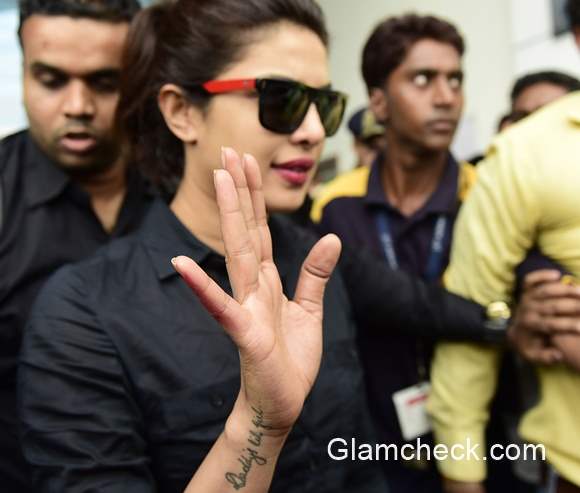 Priyanka Chopra Tattoo
Solaris Images