On a recent holiday, I had the time of my life while camping by the riverside and taking part in fun activities like coracle boat riding, jeep riding and of course walking, and simply being, amidst nature. The nature camp holiday was not only refreshing and rejuvenating but also allowed me to put my fashion foot forward. I experimented with looks that went with the jungle ambience and made me feel one with nature.
Watch the VIDEO-
I sported three different styles for each of the days I spent nature camping as I wanted to reflect the myriad characteristics of a forest with my looks. Each of these styles were apt for the jungle outings and made use of clothing pieces/separates that allowed for maximum cover up and comfort. The colors were chosen keeping summers as well jungle themes in mind.
LOOK 1 – Camouflage Girl
The word camouflage is one of the most associated terms with forests and woods, and therefore I decided to start my holiday look with stylization that would capture this essence.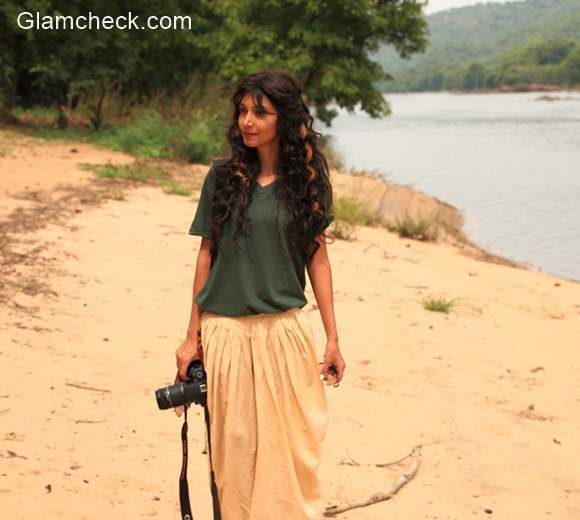 Nature Camping Outfit Ideas – Indian Youtuber
A green V-neck top and cream colored harem pants played the part of perfect accomplices to capture the Camouflage Girl look. I used a leopard print scarf as an accessory for my black sling bag to add a funky element to the ensemble.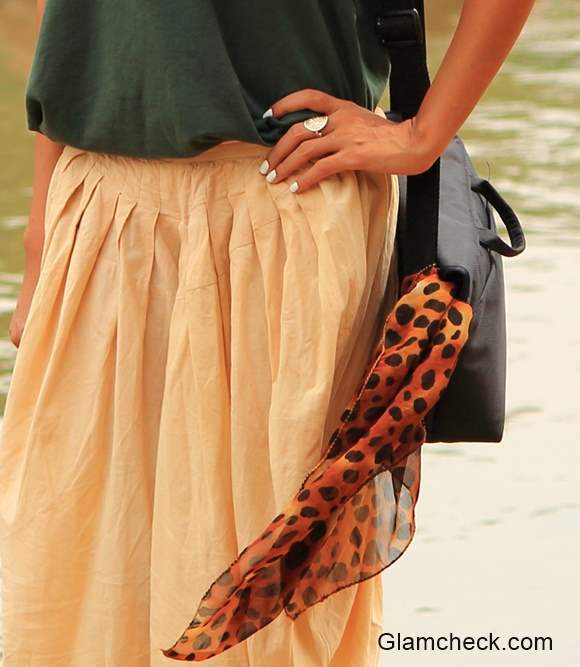 Camouflage look for Nature camping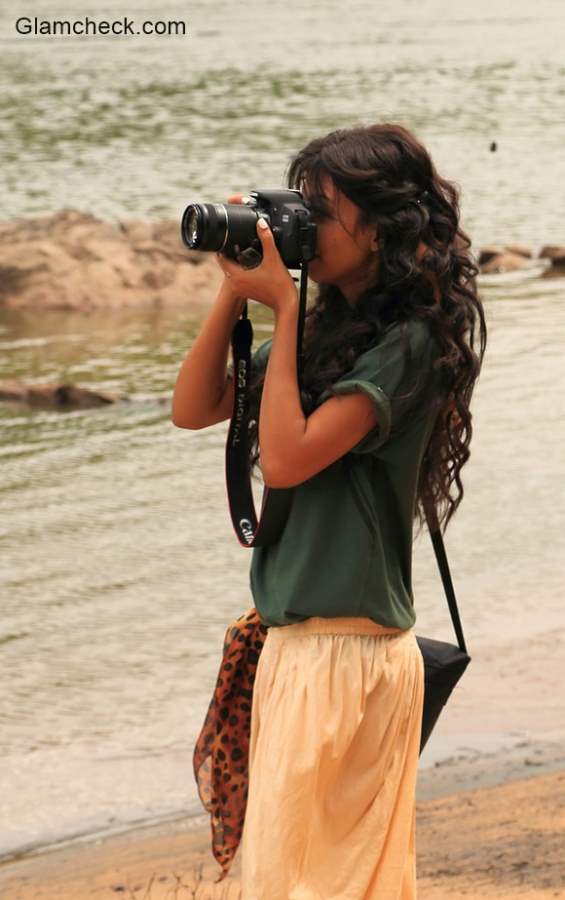 Nature Camping Outfit – Indian Youtuber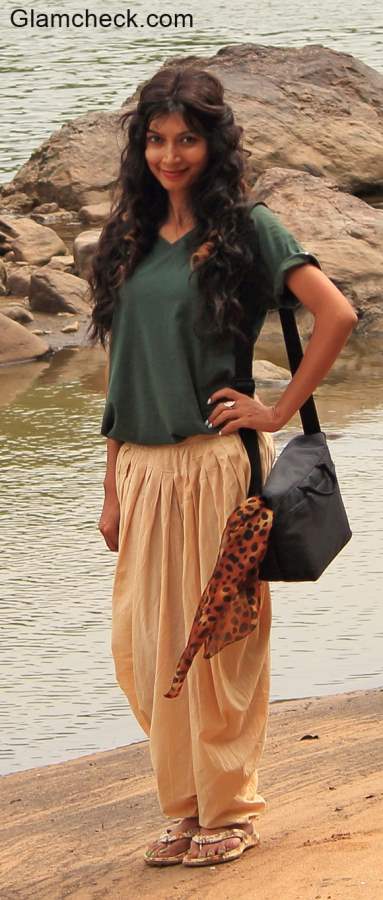 Nature Camping Outfit Ideas Camouflage look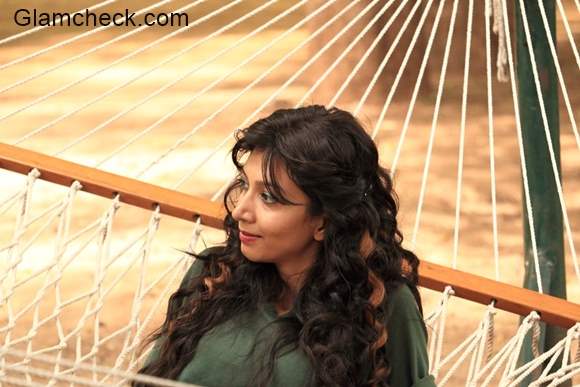 Indian Youtuber – Sarita Upadhyay
LOOK 2 – Earthy Vibe
I chose to give an earthy vibe for the next of my looks, in keeping with the jungle theme.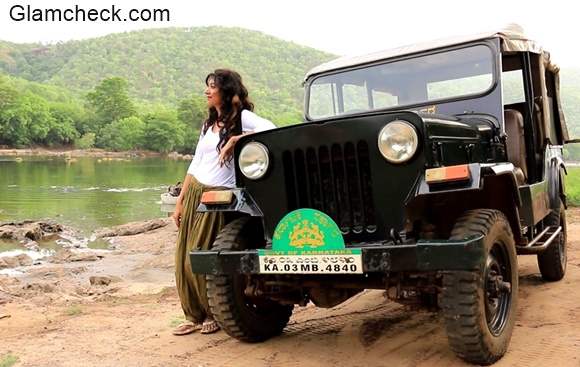 Jungle Camping Outfit Ideas
According to me, a color that captures the best of an earthy tone as well as forest surroundings is the khaki green color, so naturally I worked this element into my style. I sported a full sleeved white top with a pair of khaki green harem pants to give the earthy vibe look.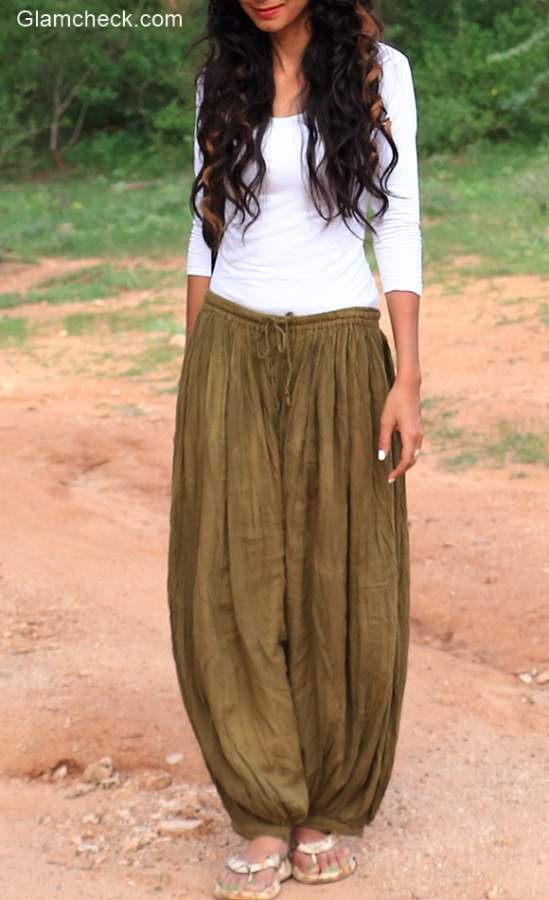 Jungle Camping Outfit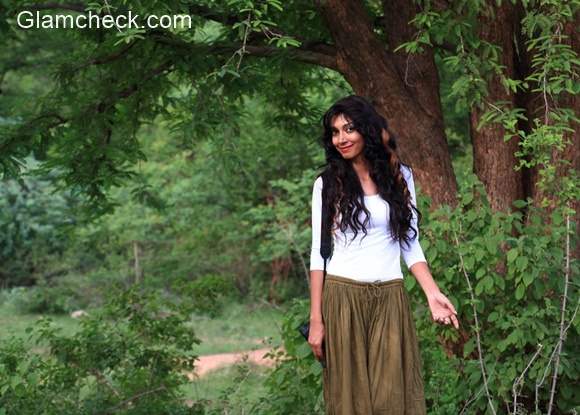 Jungle Camping Outfit Colors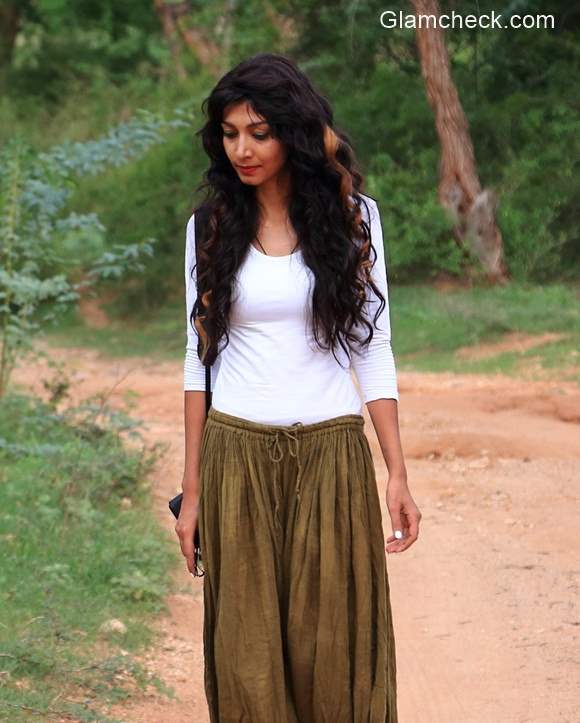 Jungle Camping Looks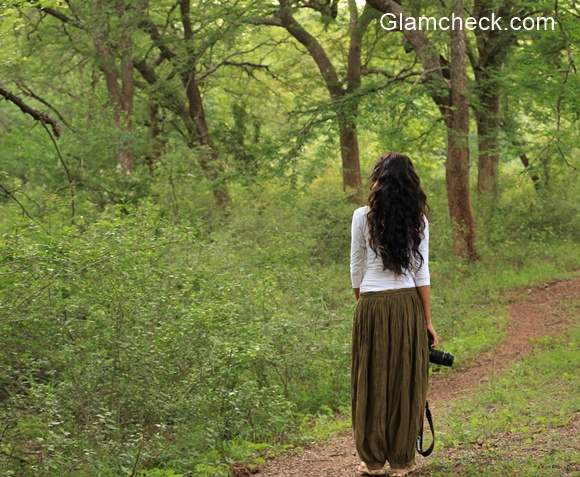 Nature Camping Looks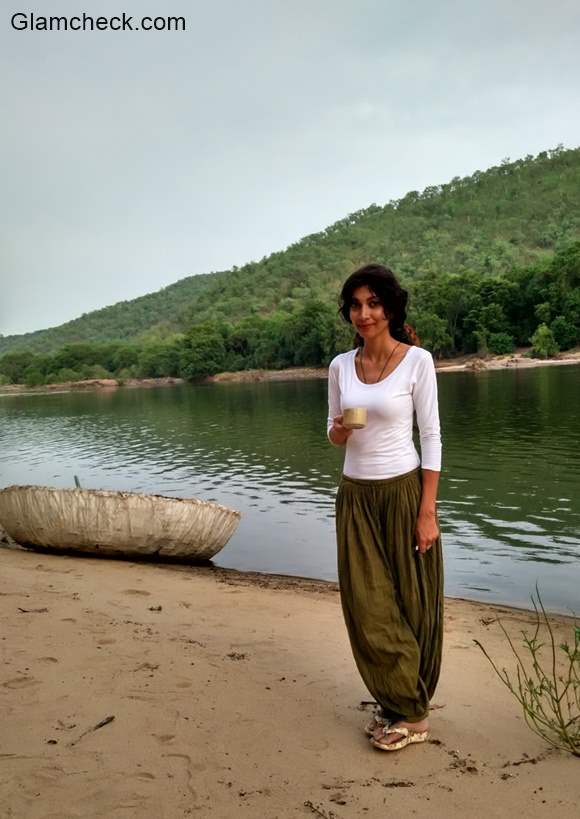 Indian Youtuber
LOOK 3 – Forest Flower
After going with earthy colors for my first two looks, I decided to go all out and have more fun with colors while at the same time keeping it close to rustic shades, after all flowers are a part of the forest too! I wore a maroon full sleeved top with a multicolored floral printed harem pants to give a forest flower look. Furthermore, I matched my hair scarf, with which I tied my hair, to my harem pants.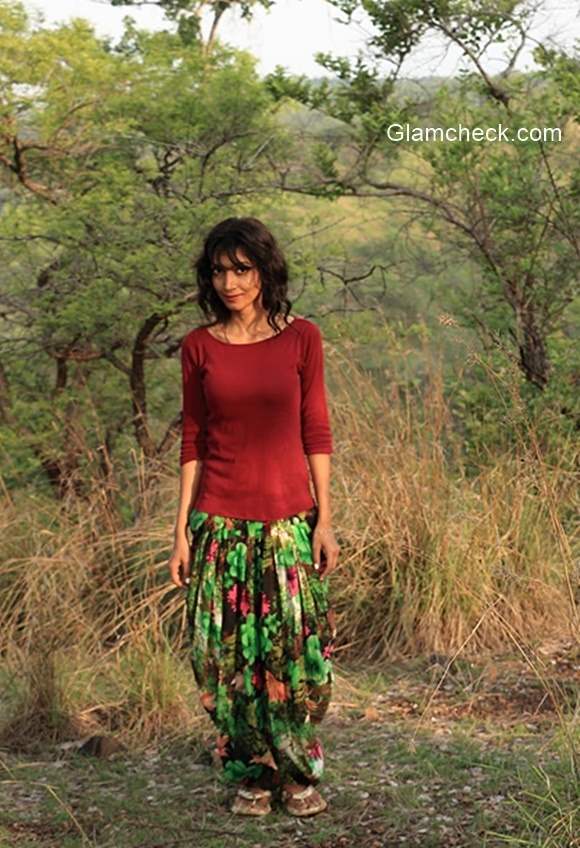 Nature Camping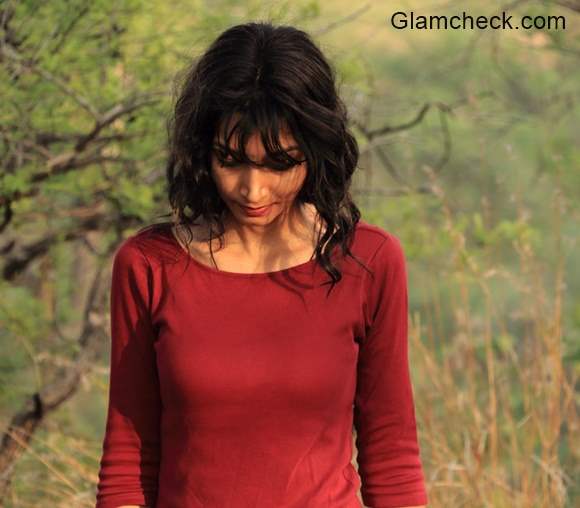 Nature Camping Clothes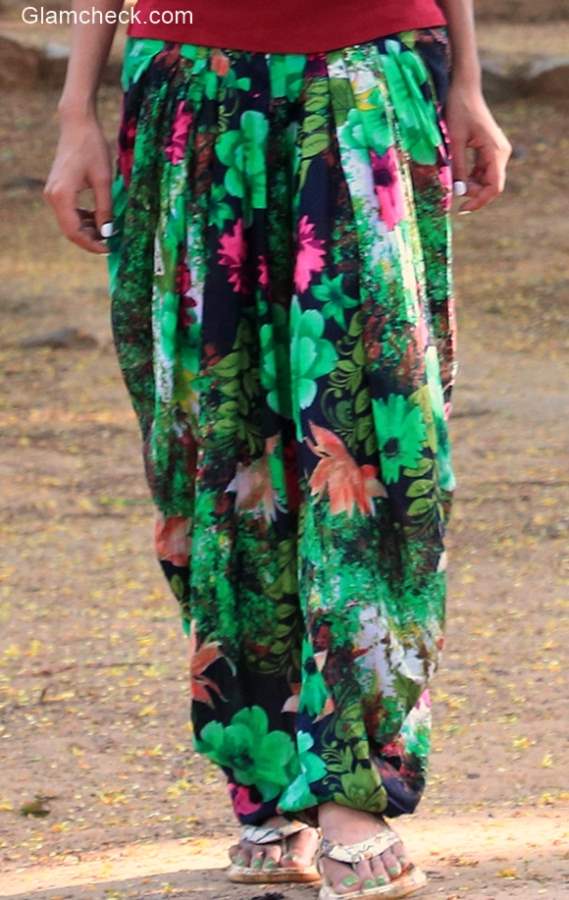 Floral Pants for Nature Camping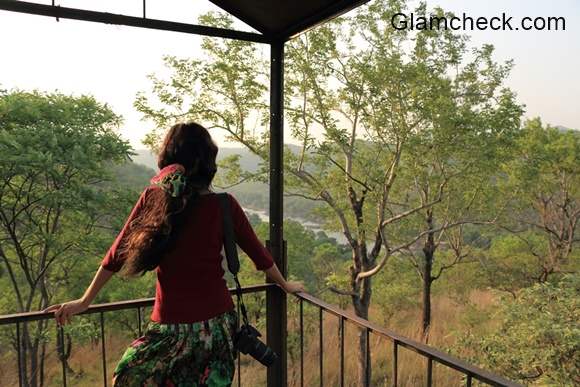 Nature Camping Fashion
So these were my three looks for each of the marvelous days that I spent nature camping. My printed white flip flops, which also enhanced my green pedicure and went with my white manicure, were my constant companions for all the looks that I sported.
Makeup & Hair
For makeup, I chose to keep it simple as well as similar for each day. Nicely applied sunscreen, green eyeliner and brown lipstick were my mainstays.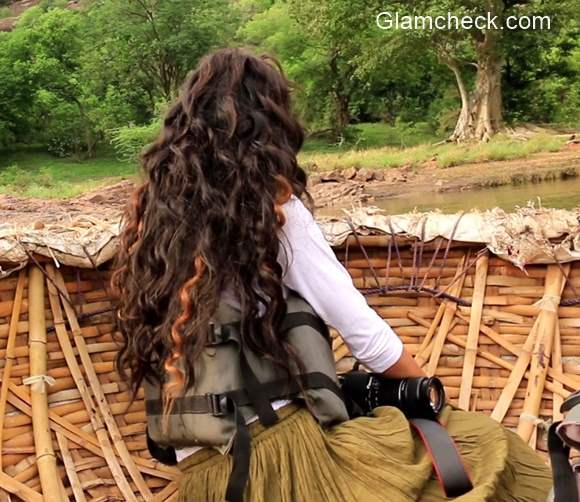 Curly Hairstyles for Nature Camping
I styled my hair into big tight curls. I kept the hairstyle constant for the duration of my stay, alternating between leaving it open and tying it up in a ponytail.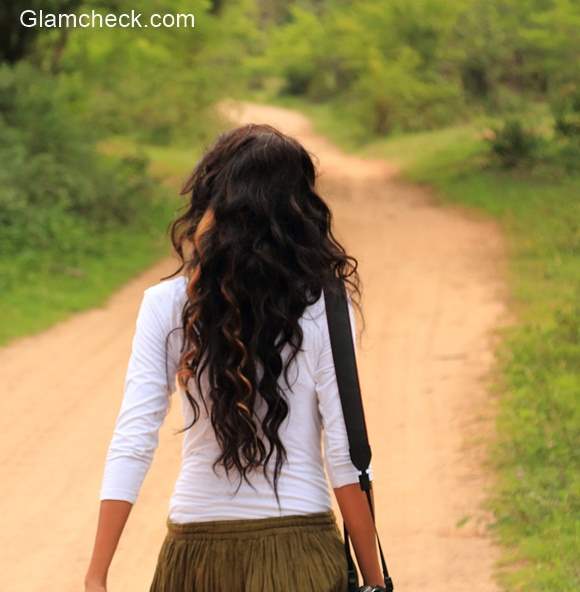 Indian Fashion Blogger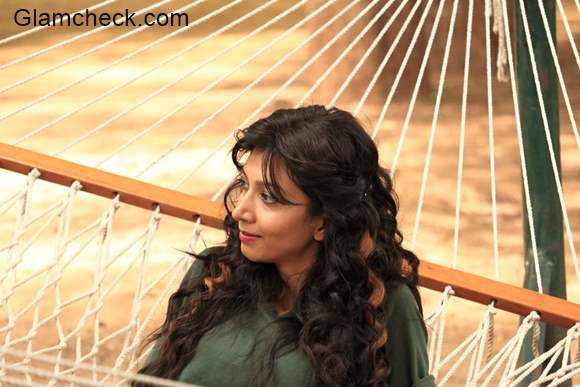 Indian Youtuber – Sarita Upadhyay
I hope you enjoyed my nature camping styles, and all the three looks that went into creating it.