Bollywood actress Neha Sharma wore a darling hairstyle as she attended the promo of her film "Jayanta Bhai Ki Luv Story" in Mumbai on July 14.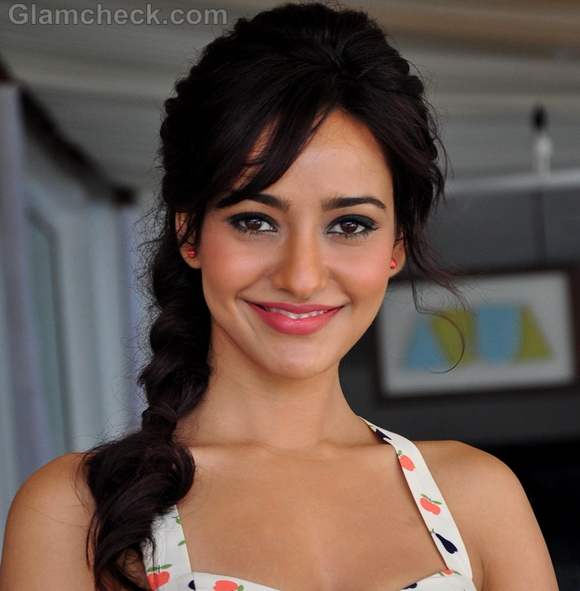 Neha Sharma Hairstyle : Side Braid
The pretty brunette swept her tresses over her right shoulder and tied it into a braid. The hair wasn't pulled tight on the crown and this created a softening effect on her features. Her bangs were left loose and swept to the side – a flirty, feminine touch.
The side braid has been a popular style this year across the world. From red carpet events to pool parties, a bevy of beauties have sported this do for months and it has looked fantastic every single time.
Get the Look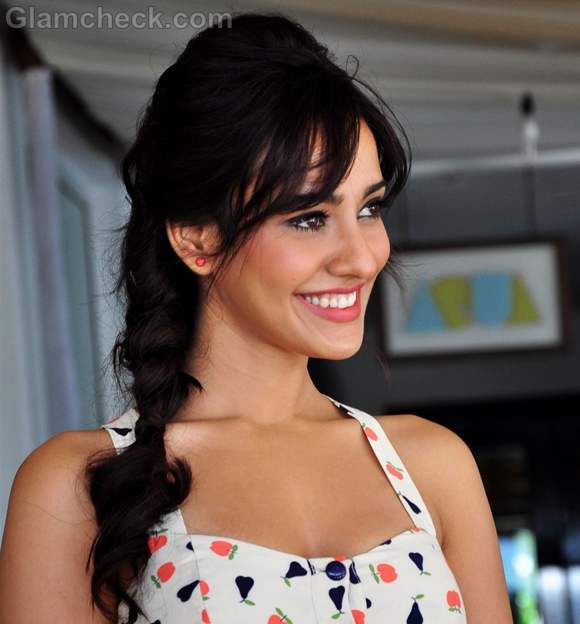 Sport this feminine, practical hairdo anywhere to add style to your look. For work, party, home or play, the side braid will up your fashion quotient whenever you wear it. 
Image: Indian Photo Agency