Bollywood actress Shilpa Shetty has been invited to the opera based on Big Boss contestant Jade Goody called And the Crowd Wept.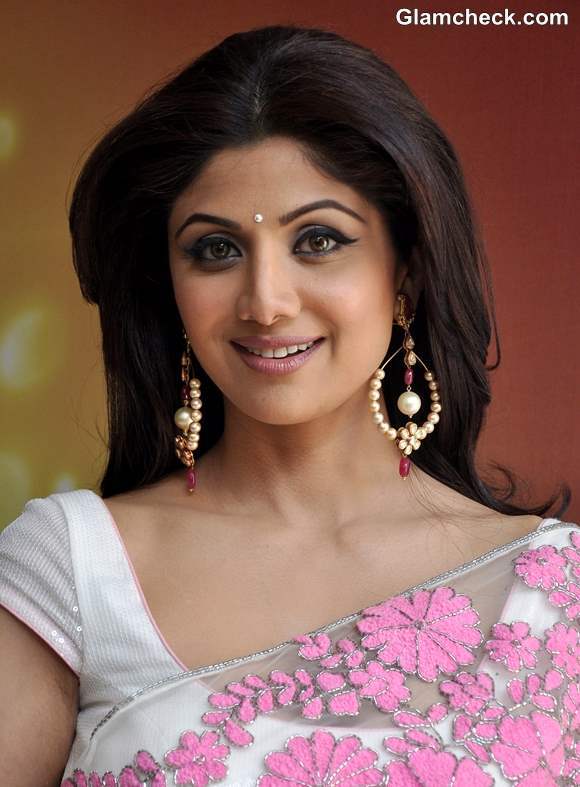 Shilpa Shetty Invited to Jade Goody Opera
Jade appeared in 2003's Big Brother as well as in Celebrity Big Brother 5 in 2007. In the latter, Jade was accused of being racist towards Shilpa who was also a contestant on the show at the time. After Jade was evicted from the house, she publicly apologised for her words and actions, saying that she knew they were wrong.
She unfortunately developed cancer and passed away in March 2009. Public reaction was mixed with some people expressing sympathy and some saying that she deserved to die because she was such a racist.
UK playwright Afsaneh Grey who wrote the opera was intrigued by how people reacted and wanted to portray it on stage.
She invited Shilpa, who is holidaying in the UK with hubby Raj Kundra, to come watch the opera and share how she feels about it. 
Image: