India loves its game shows. TV just would not be the same without them. The most successful one by far is Kaun Banega Crorepati, soon to air its sixth season. However, you have to admit that the main attraction of the show is not watching ordinary folks make money but the indomitable stage presence of its most-loved host, Bollywood actor Amitabh Bachchan.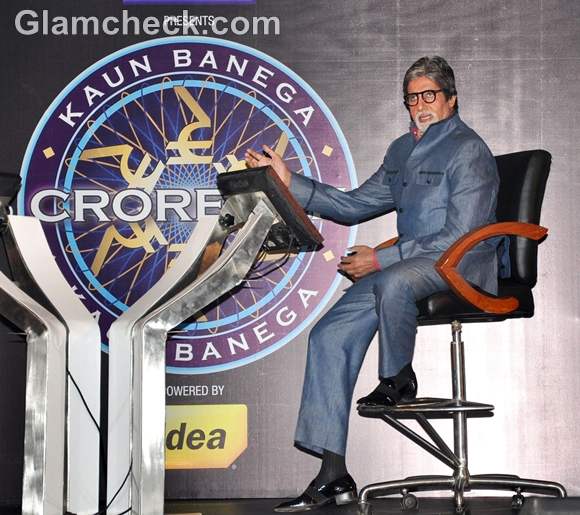 Thankfully, bosses of KBC realized that even Shahrukh Khan cannot successfully replace this timeless 'angry young man' and have returned Bachchan to his rightful place as the show's host.
To assure fans that it would indeed be Bachchan hosting season 6, a press conference was held in Mumbai, India on August 6 with the actor answering questions from the hot seat.
Judging by how the show's ratings fell when Bachchan was not hosting the show, we're pretty sure the producers have learned their lesson and will not make the mistake of presuming that anyone can replace that soothing baritone.
Image: Indian Photo Agency