Several of the elite members of Bollywood's music industry were present at the launch of the new music reality show Sur Kshetra in Mumbai, India on August 30.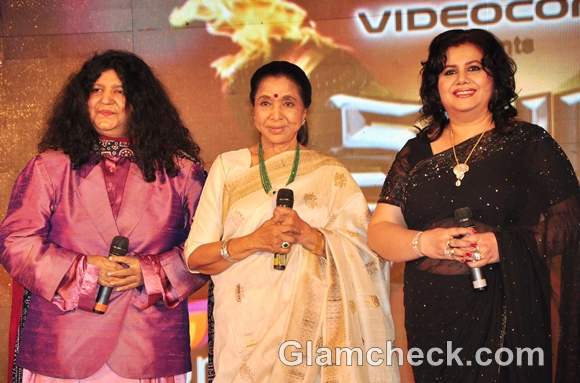 There are dozens of reality shows, so why should another one be new-worthy? Well, this one has a slightly different concept.
There will be two teams – one from India and the other from Pakistan. Every week, they will battle it out only on stage, their voices and musical training their weapons.
Pakistani singer Abida Parveen, Bollywood singer Asha Bhosle, and Pakistani singer Runa Laila are the esteemed judges who will decide which contestants go forward and which ones go home.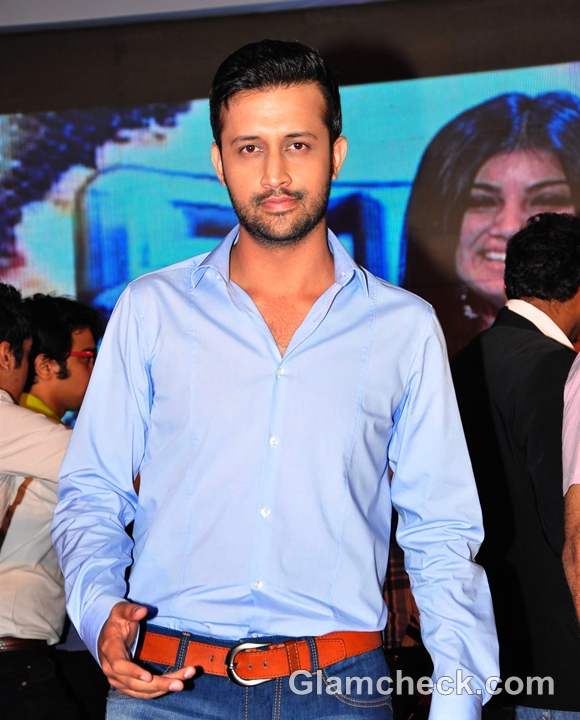 Pakistani pop singer Atif Aslam will train his home team while the Indian team will be coached by Himesh Reshammiya. Ayesha Takia will host the exciting new show.
Tune in to Sahara One or Colors TV on September 8 to catch the debut of Sur Kshetra.
Image: Indian Photo Agency