Get ready girls, good news for all aspiring models! The Kingfisher Calendar girl hunt, 2013 is all set to provide another term of excitement.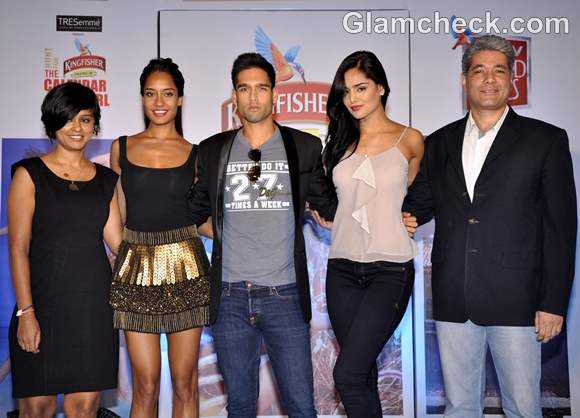 Kingfisher calendar girl hunt 2013
Recently, a press conference was held in Mumbai on 21st September, 2012, to announce the host and judges for Season 4, Hunt for the Kingfisher Calendar Girl, 2013. The press meet was attended by the all glamorous Lisa Haydon, a model-turned –actor, and renowned socialite, Siddharth Mallya, son of Vijay Mallya.
The occasion was also attended by Samar Singh Shekhawat who is the Senior Vice President Marketing, United Breweries Ltd. Famous model-cum-actor and Kingfisher Calendar Hunt,2012 winner, Nathalia Kaur, was also present on the occasion.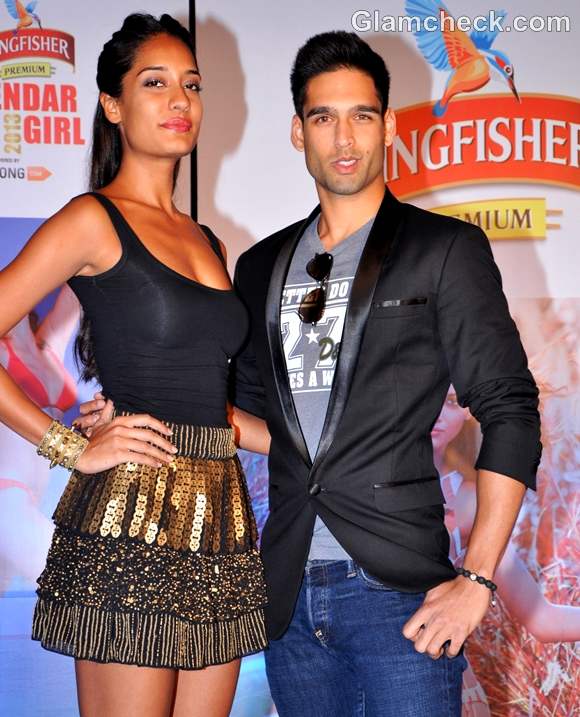 Kingfisher calendar girl hunt 2013 Siddharth Mallya
It has been reported that Siddharth Mallya is making his debut as a host and judge on the small screen with the "Hunt for Kingfisher Calendar Girl 2013. He will be sharing space on screen with Lisa Haydon.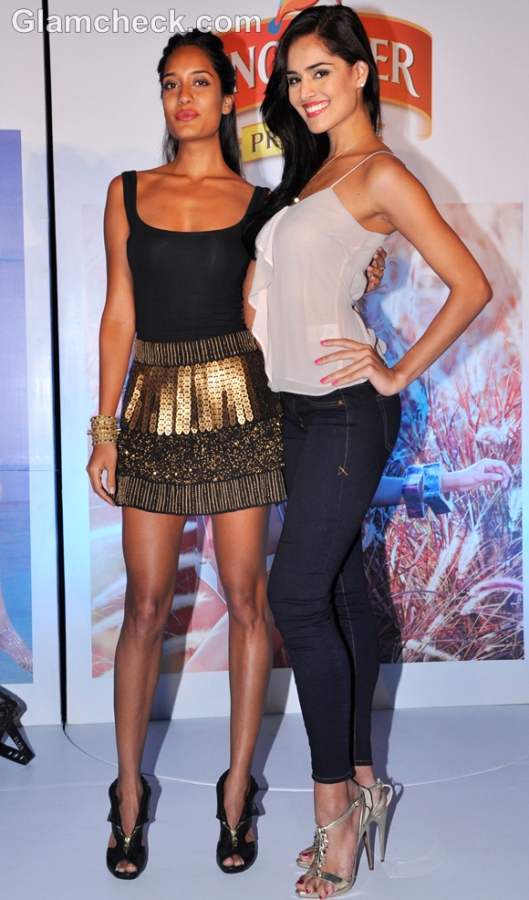 Kingfisher calendar girl hunt 2013 lisa haydon Nathalia Kaur
The theme of the show is reported to revolve around 'fantasy'. Models will be groomed and styled to go with the theme. Also, high definition makeup and accessories will be used.
Indian Photo Agency