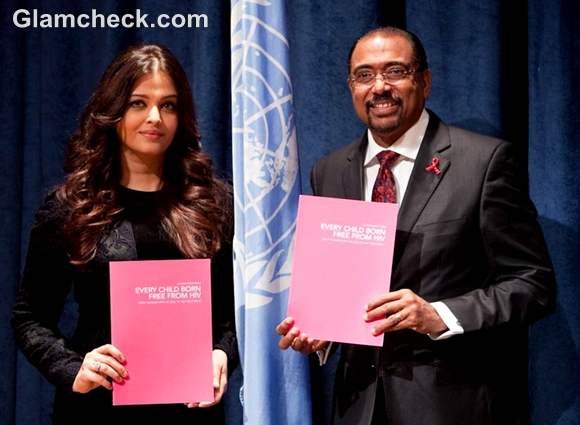 The global Indian icon, Mrs. Aishwarya Rai Bachchan, has been appointed as the International Goodwill Ambassador for UNAIDS, short for United Nations Program on HIV/AIDS. This announcement was made in a Press Release held on the 67th UN General Assembly eve. As an International Ambassador, Aishwarya will help in creating awareness about issues concerning the protection of new HIV infections in offspring besides advocating for better access to antiretroviral treatment.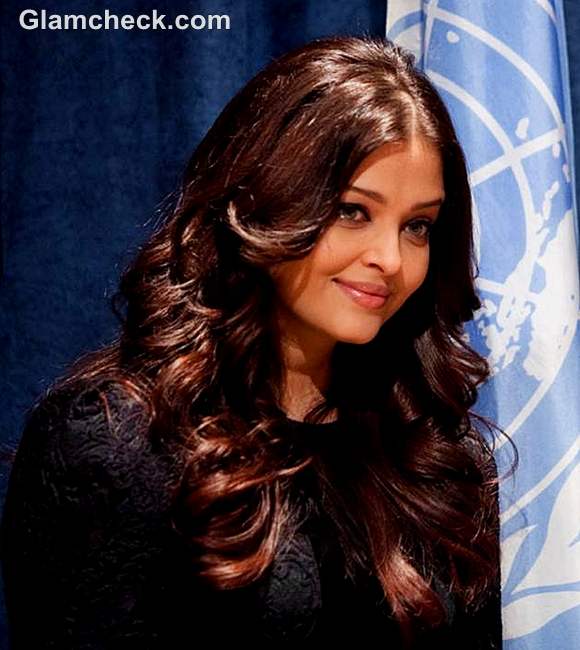 Aishwarya Rai has been participating in such humanitarian issues since long and will be focusing specially on HIV. Aishwarya Rai feels proud and honored in being associated with the venture related to spreading health awareness, specifically, concerning children and women.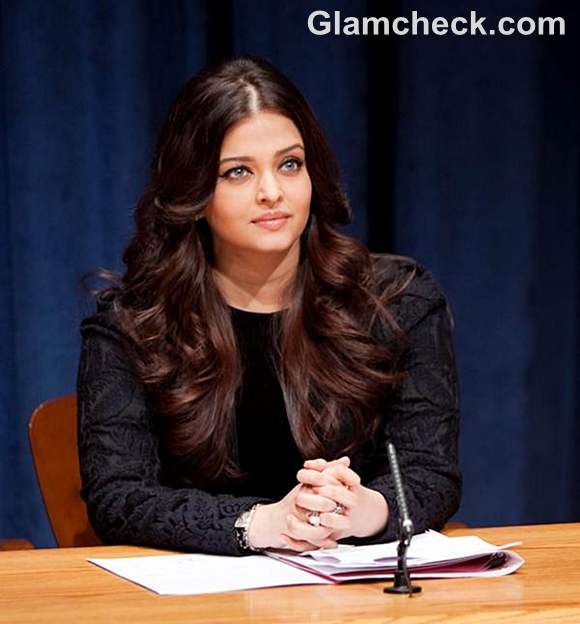 The primary focus of Mrs. Bachchan would be advocating for the Global Plan towards the elimination of new HIV infections among children besides keeping their mothers safe. this plan was introduced in 2011 at the United Nations.
The Global Plan, including more than 90% of new HIV infections among kids, will focus on 22 countries, also counting India.
IANS