A new wave of cinema hits the Indian diaspora with Bedabrata's, 'Chittagong'. The film is set in 1930's colonial India where a fiery school teacher, Surya Sen played by Manoj Bajpai revolts against the British government. The story revolves around a 14 year old Jhunku, played by Delzad Hiwale who overcomes his own doubts and emerges with unparalleled triumph.
The premier took place in Mumbai and had stars turn out in favor of this outstanding film. The movie is due to release on October 12th.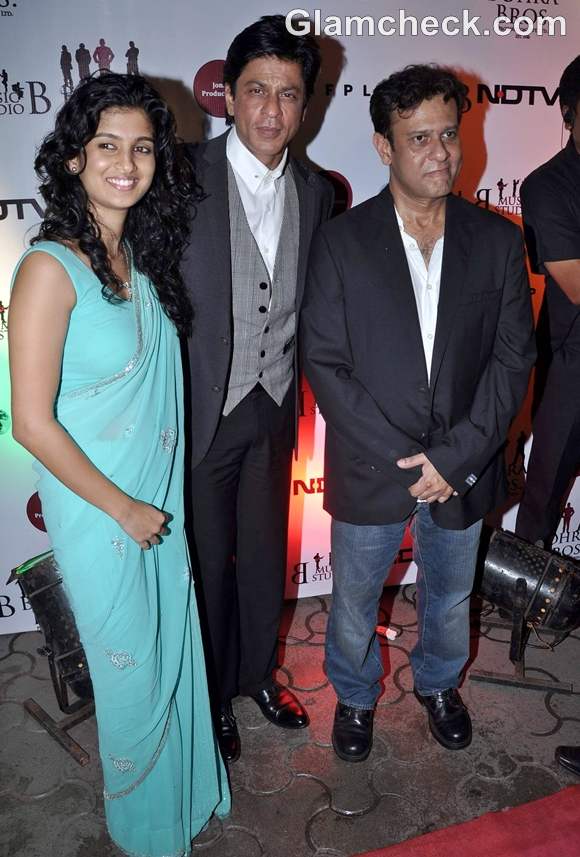 Shah Rukh Khan attended the event in a three-piece suit. It is heard that Shah Rukh wanted to be a part Chittagong but it didn't work out. He still came to the premiere to show his unbridled support for the "new age cinema".
Amitabh Bachchan was also present with Mrs. Jaya Bachchan in tow. The couple praised the film.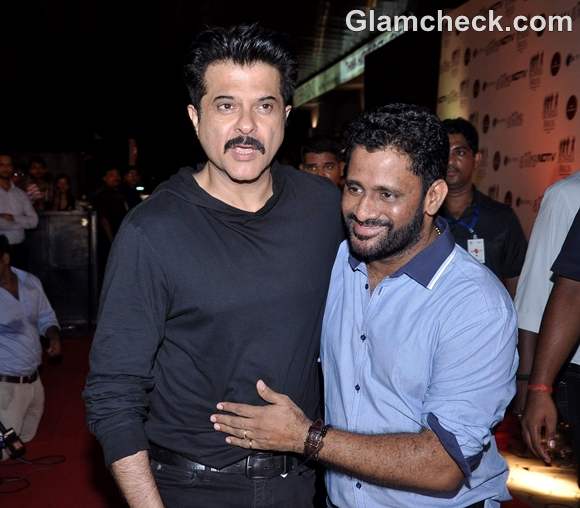 Anil Kapoor attended the event and was spotted with Rasool Pukutty. The all-black look was the choice for this handsome actor. Who says he is 50? Age hasn't really defiled his good looks and charm.
What do you say?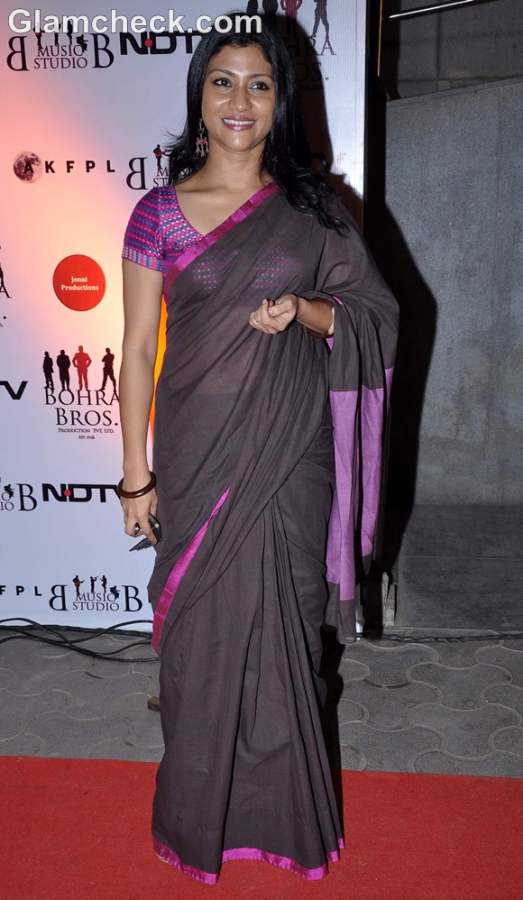 The dusky bong beauty Konkona was also present at the premiere. She chose the elegant sari look for the event. A dark taupe sari with a bright pop of purple on the border was sported by the intellectual actress.
'Chittagong' will hit the theatres on October, 12th. Be prepared to experience this delightful piece of Indian cinema.
IANS