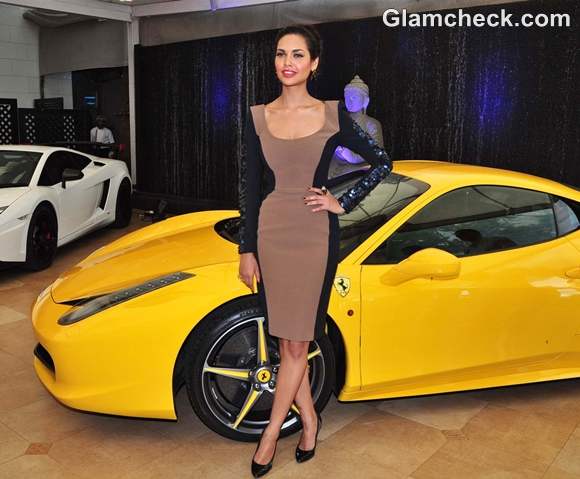 Esha Gupta Launches New Season of "Supercars"
Bollywood actress Esha Gupta is an adrenalin junkie and a self-confessed car lover. Maybe that's why the National Geographic Channel chose her to host their super-awesome show that's all about cars – Supercars.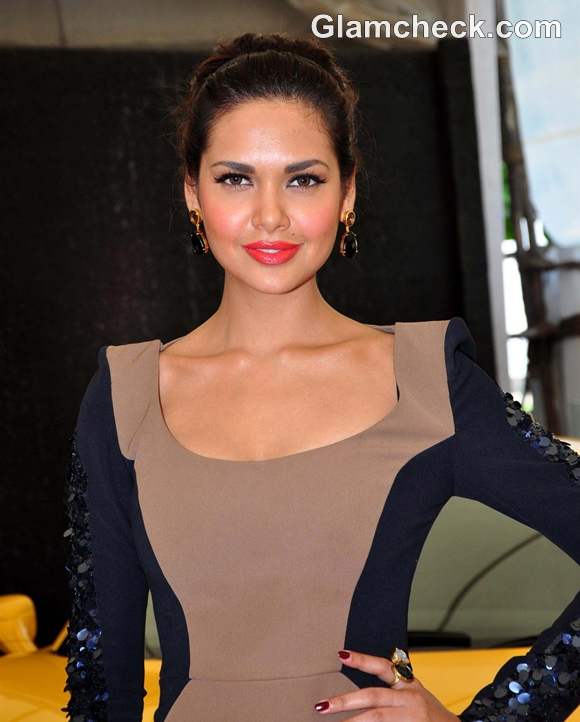 Esha Gupta 2012
For the event launch, the actress slipped into an optical-illusion style nude and black dress with straight clean cuts that showed off her toned figure. Black pumps and dangle earrings accessorized the look which was offset beautifully with bright pink lips and an elegant updo.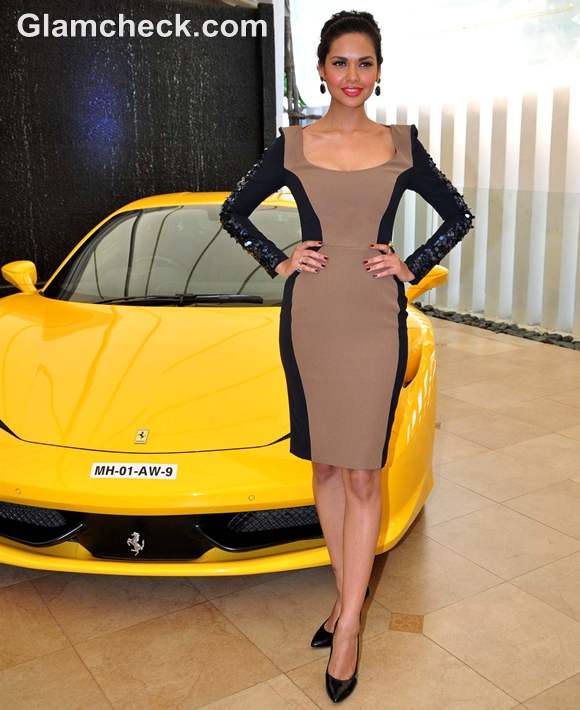 Esha Gupta at National Geography Channel "Supercars" launch
Esha talked about how she followed her gut and said yes to the gig when producers approached her with the contract. Since she is already fond of cars and believes in setting her own rules, the decision was a no-brainer.
Supercars currently airs Mondays at 10 pm with several repeats on weekdays and the weekends. We're not yet sure when Esha will be making her debut on the fast-paced show but we'll keep you updated.
Indian Photo Agency