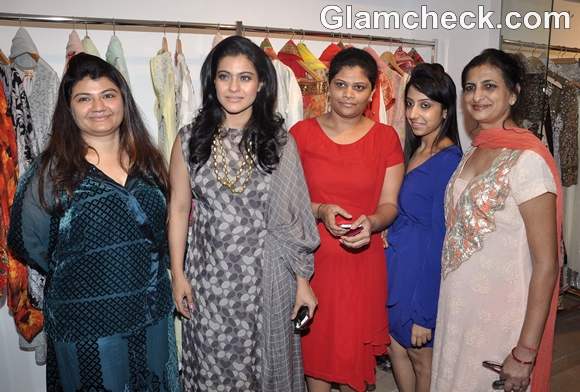 Kajol with Nepalese royals Fiza Mumbai
Bollywood actress Kajol had a meet and greet with like-minded Nepalese fashionistas of the royal variety.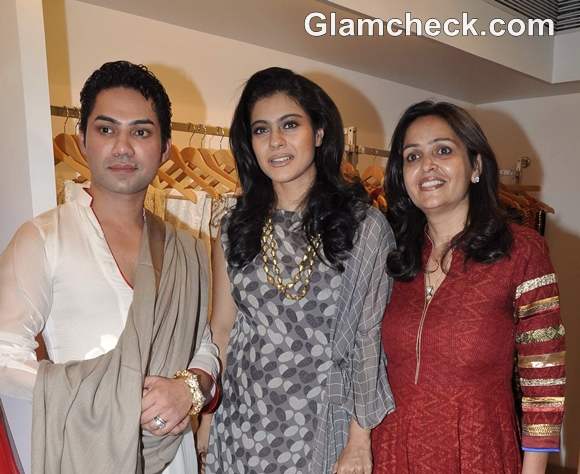 Kajol with Nepalese Royals at Fiza
She hobnobbed with several members of Nepal's royal families at interior designer Zarine Khan's designer boutique – Fiza – in Mumbai.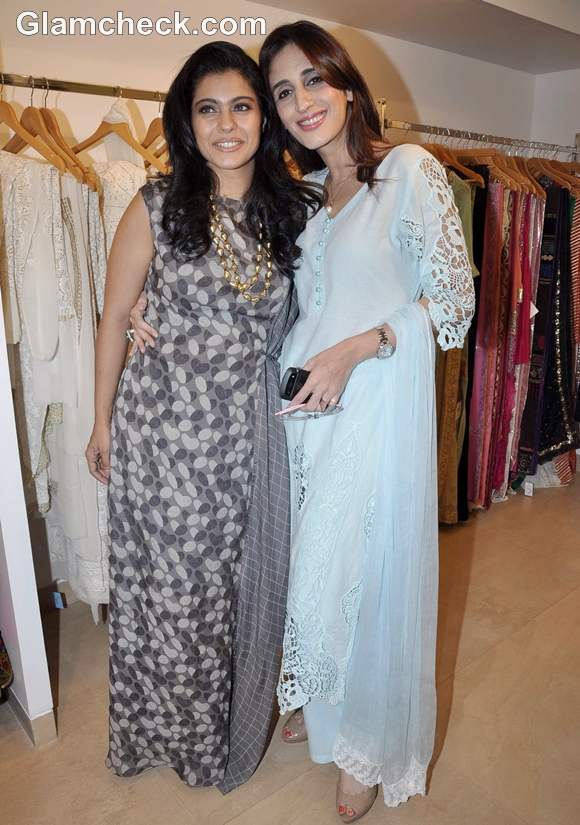 Kajol with Nepalese royals at Fiza Mumbai
Kajol slipped into a comfortable printed maxi in grey from the Spring/Summer 2013 collection of Dev r Nil. One side of it had an interesting kaftan-esque draping which was a small tribute to the company present. She looked classy and relaxed, but we're not too fond of the gold chain she accessorized with. The print of the maxi was more than enough to grab attention and that chain doesn't add anything to the ensemble.
She completed her look with wavy hair and natural makeup.
IANS