Bollywood actor and former beauty queen Lara Dutta Bhupathi has been on cloud nine since her daughter, Saira, was born earlier this year. The new mom has been spending a lot of time at home, but apart from caring for her precious bundle of joy she has also been working on a new project – her own fashion line!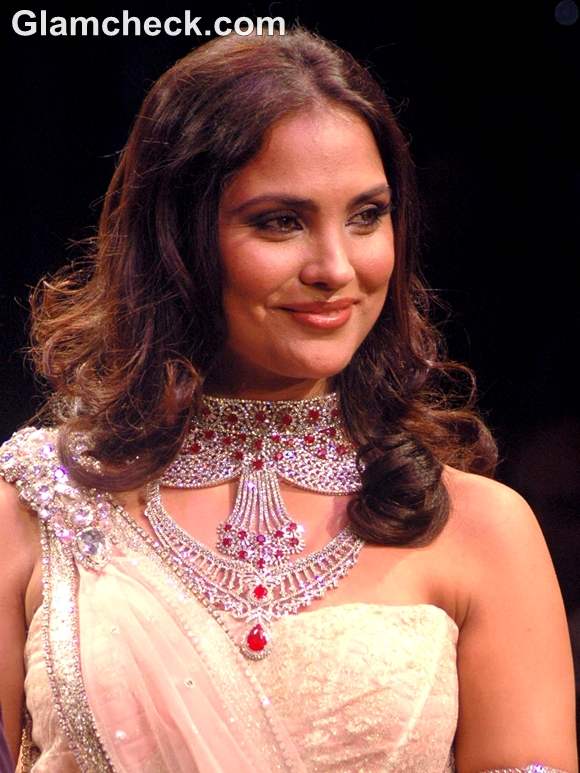 Lara Dutta Turns Designer – Launches New Range
Lara admitted that she was always interested in fashion but is not looking to compete with big name designers.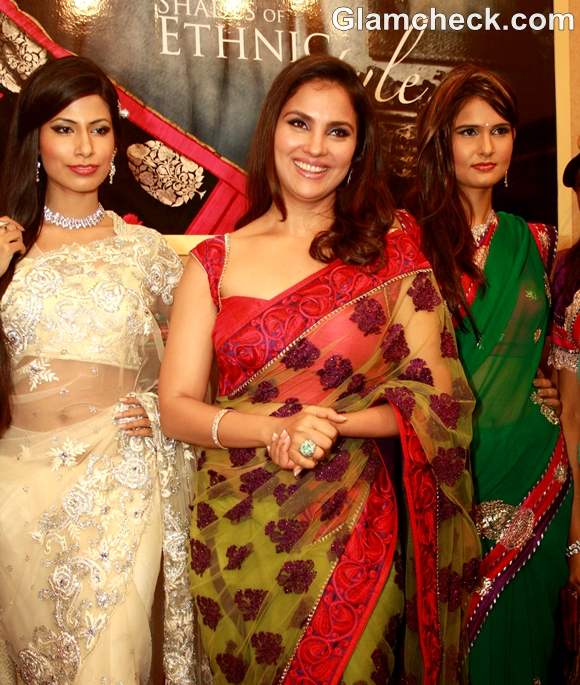 Lara Dutta-Chhabra 555 collection
She just wants to create an affordable but chic line which reflects her own personal style.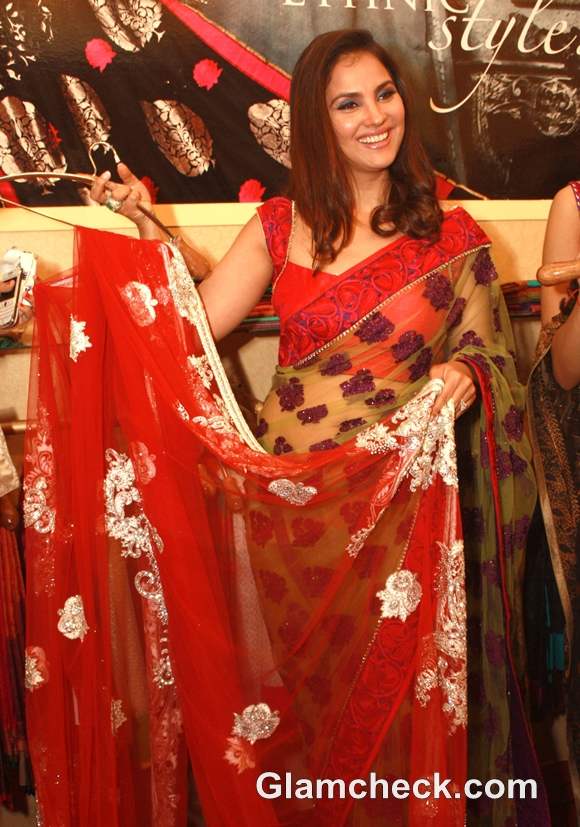 Lara Dutta collection Lara Dutta-Chhabra 555
The 34-year-old signed on with Chhabra 555 to launch her first range – Indian wear.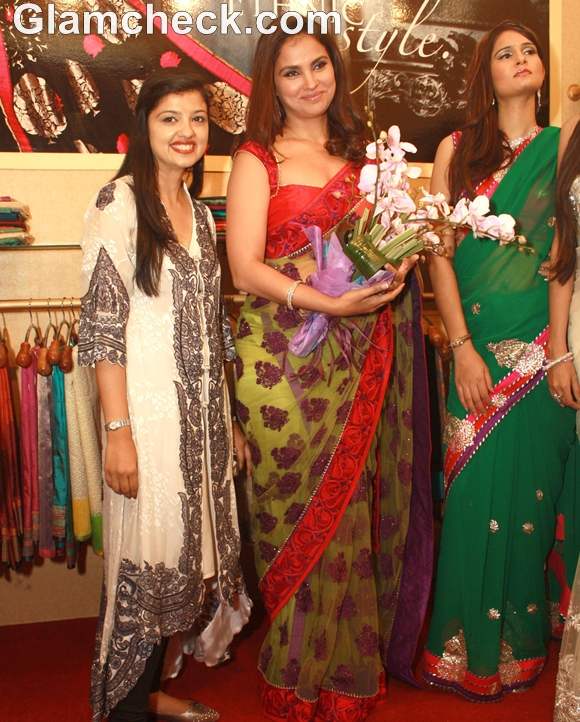 Lara Dutta collection Lara Dutta-Chhabra 555 fashion
She was in Delhi for the launch and revealed that she had a difficult time creating this line with a new baby on her hands, but that it was a lot of fun too.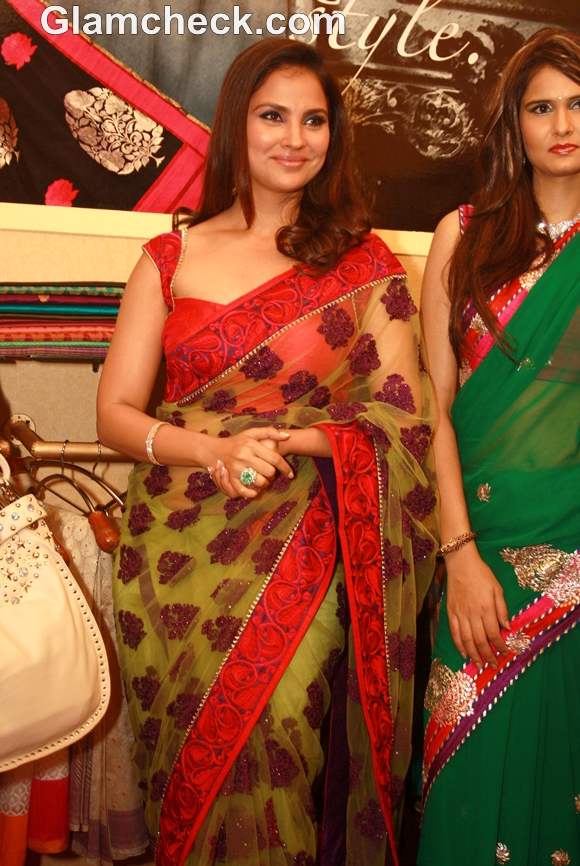 Lara Dutta collection sari Lara Dutta-Chhabra 555
Indian Photo Agency, IANS