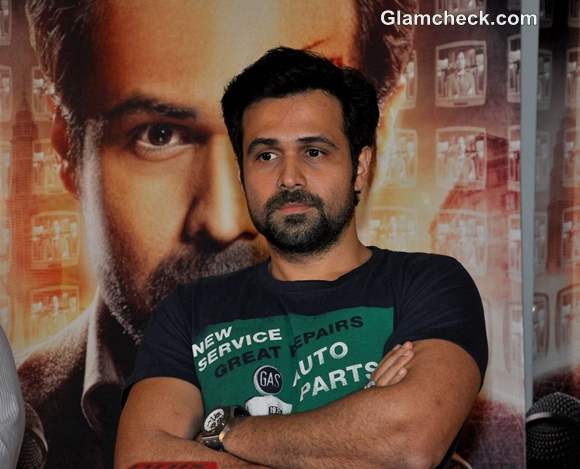 Bollywood actor Emraan Hashmi channelled his character from his most recent film RUSH as he was interviewed by scribes and shutterbugs at a press meet at Mehboob Studios in Bandra, Mumbai on October 23 ahead of the movie's premiere on October 26.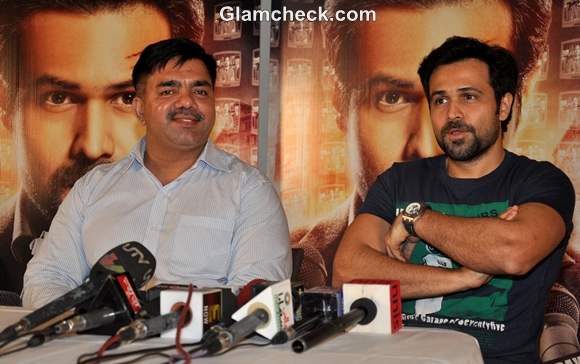 Emraan Hashmi Latest Film RUSH
In RUSH, Emraan will be seen in the role of a crime reporter who gets mixed up in a shifty scheme. The film is characterized as a crime thriller and fans can look forward to an intense Emraan as opposed to the romantic roles he usually portrays.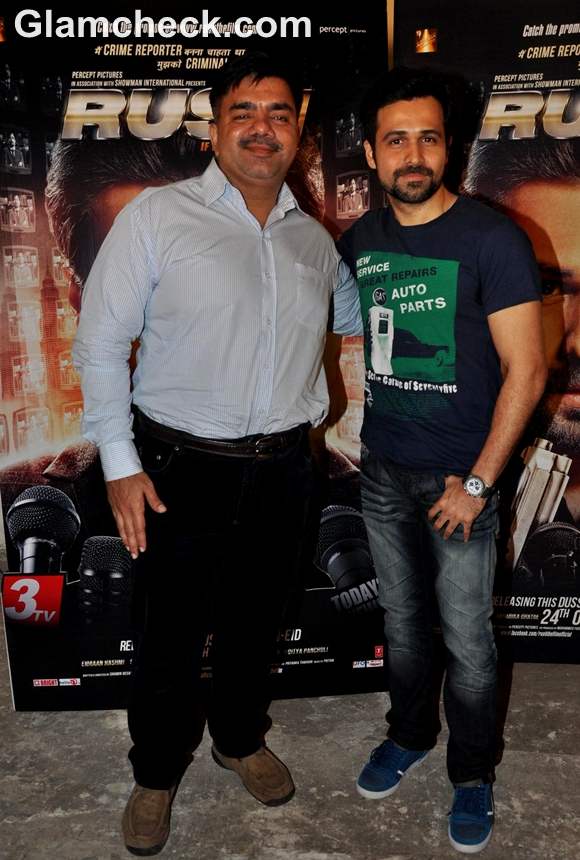 Emraan Hashmi Press Meet Film RUSH
At the conference, he was seen chit-chatting with Hussain Zaidi, a crime reporter in real life who has written several stories about the underworld in Mumbai.
IANS