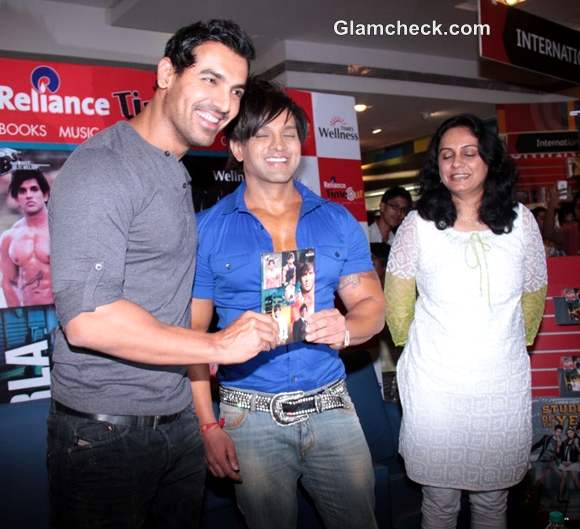 John Abraham launch Fitness DVD by Yash Birla
Have you ever wondered how the buff celebs maintain their gorgeous bods? According to industrialist Yash Birla, it's about more than just exercise. You can learn all of his secrets on his new fitness DVD "100% Living" which he launched on October 25 at Reliance Trends Mall in Bandra, Mumbai.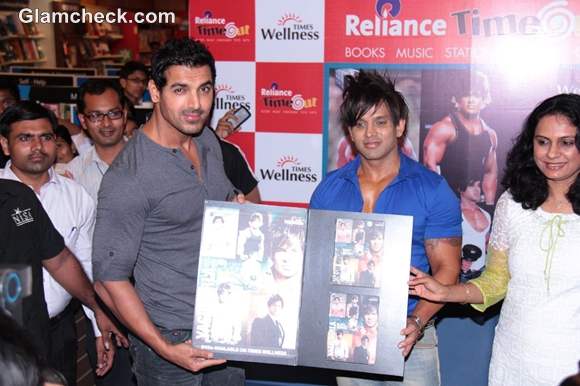 John Abraham Promotes Fitness DVD by Yash Birla
Model and Bollywood actor John Abraham endorsed the DVD, conveying his full-hearted congratulations to Yash for taking the initiative to send out such an important life message. He expressed that everyone should watch the DVD because it talks not only about exercise and eating but also about a very important aspect of life without which nothing else works – spirituality.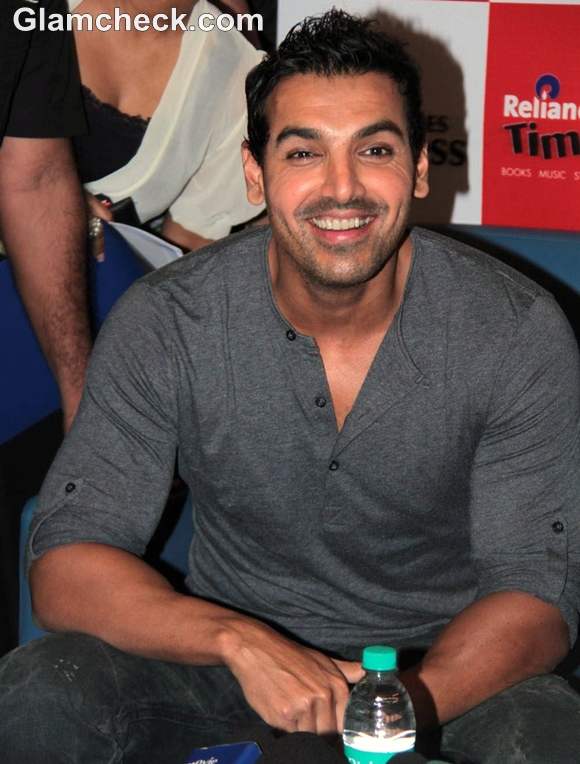 John Abraham at the launch of Fitness DVD by Yash Birla
Yash too was quite vocal about that last bit at the DVD launch. He said that the only way to live life 100% was if some kind of spiritual practice was present, in whatever form depending on people's faiths and beliefs, in addition to a diet and exercise plan.
This is an interesting take on fitness and health so we'll be sure to take a look-see.
IANS