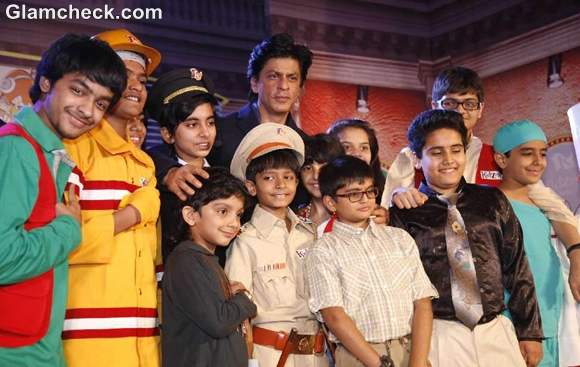 Shahrukh Khan Press Meet KidZania
There's going to be a new theme park in town but you have to be a child to enter. KidZania – a Mexican brand that aims to provide education through entertainment – will open up their first park in India in April 2013 at the R City Mall in Mumbai.
Shahrukh Khan Holds Press Meet to Promote KidZania
Bollywood actor Shah Rukh Khan was at a press meet there recently to talk about the venture which is close to his heart for several reasons. The Bollywood Badshah has invested a tidy sum in Kidzania and he said the main reason he did so was because it combines two of his favourite things in the world – children and entertainment.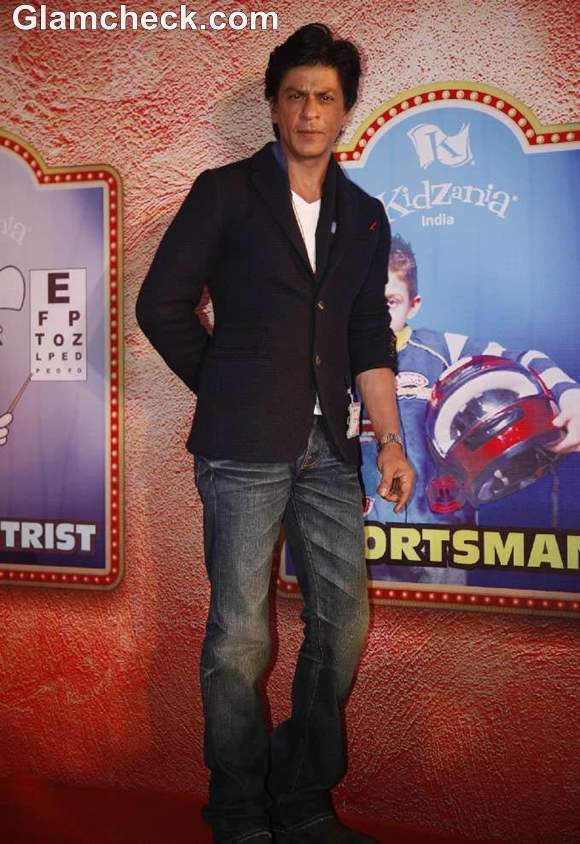 Shahrukh Khan Promotes KidZania
Overall, the park will cost Rs. 100 crore to build and maintain but the investors are confident that they'll recover it all within a year. With Shahrukh as the brand ambassador, we think it will be much sooner.
IANS