Bollywood actor Aamir Khan has put a lot of work into making and promoting his just-released suspense drama "Talaash". Audiences have responded very well to the film and the star met up with the media at his residence in Mumbai on December 4 to discuss the resounding success of the movie.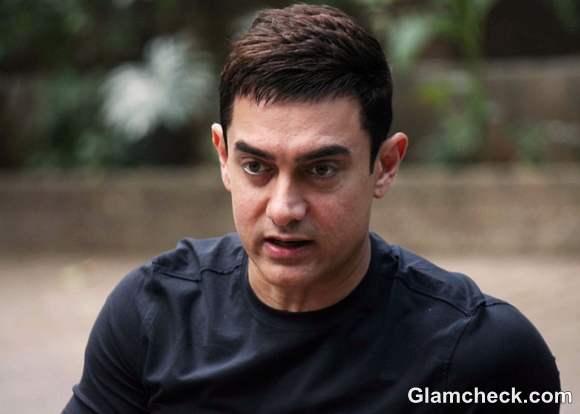 Aamir Khan Thrilled with Success of Talaash
It was an intimate press-meet, held under the shade of a large tree outside his home.
Talaash has already raked in more than Rs. 40 crore mere days after its release. It made close to Rs. 15 crore on the first day itself.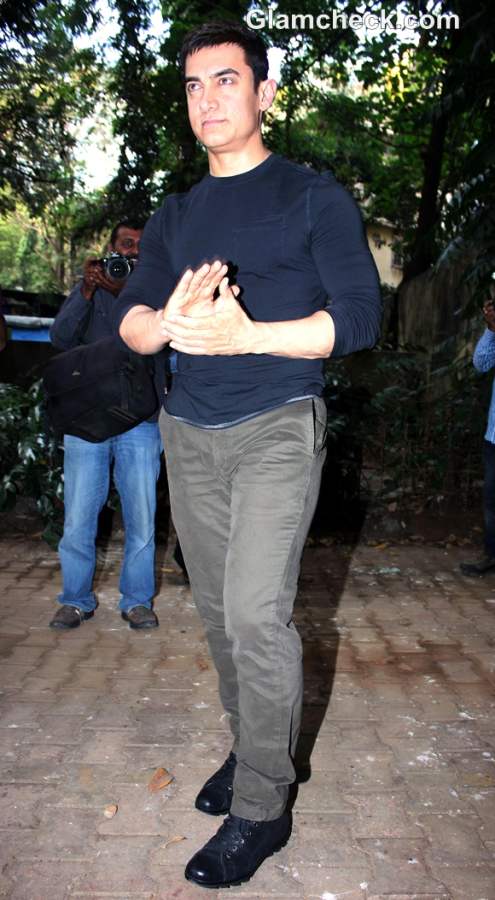 Aamir discussed how it was not just the great script and cast that gave the film its widespread appeal, but also the innovative marketing strategies that the producers put in place to promote it.
The storyline was indeed unique and Aamir thinks that the performance given by himself and his co-stars Rani Mukherjee and Kareena Kapoor was what gave the story life and brought to the audience everything that he felt when he first read the script.
However, he also admitted that Talaash will not be in everyone's taste, and he respects that.
The film is getting rave reviews from critics across the country. So check it out this weekend if you haven't done so already.
Indian Photo Agency