Born to a strong political family in Nepal, Manisha Koirala grew up to learn classical dances like, Manipuri and Bharatnatyam. Her Bollywood debut was with the movie, Saudagar which became the top grossing film of the year in 1991. She followed her successful run with movies, 1942: A Love Story, Agni Sakshi and Gupt. She was noted for her acting abilities in films like Bombay, Akele Hum Akele Tum, Khamoshi: The Musical, Dil Se and Company which gave her rave reviews and established her among the top actresses in Bollywood.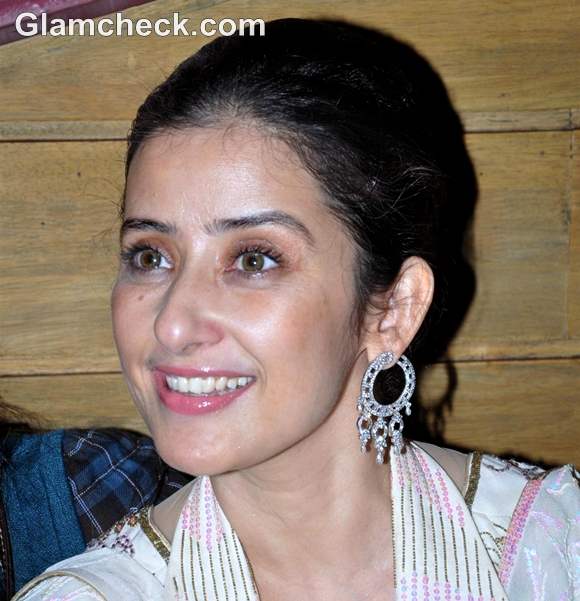 Manisha Koirala autobiography
The actress was diagnosed with ovarian cancer in 2012 and has been flown to the US for treatment. She is said to be penning an autobiography where she will be putting her fight against cancer on paper. She wrote on her Facebook page, "Doing my best and leaving the rest to Bhagwan (GOD). I noticed, surrendering gives peace. Learning a lot through this process…. actually a lot of my spiritual learnings are no more a concept, but now all are being experienced… actualised." She also added, "Is it a curse, or by default a wish come true? Would be writing my thoughts on this process of discovery in my autobiography. I think I am ready now for it. There is lot to achieve."
The actress was named the UNFPA Goodwill Ambassador in September 1999 and has been actively working for the rights of women.
We at Glamcheck pray for her good health. May her disease be cured and she finds a new surge to live and celebrate her being!
IANS