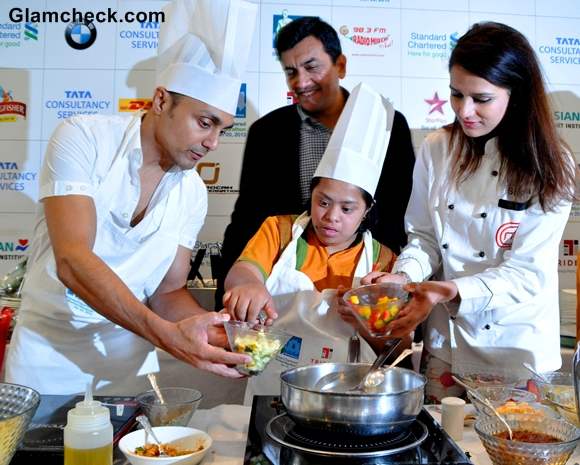 Bollywood actor Rahul Bose, Shipa and TV chef Sanjeev Kapoor were present during a pasta lunch on January 19, organised for the international athletes who would be participating in the 10th Standard Chartered Mumbai Marathon 2013 the next day.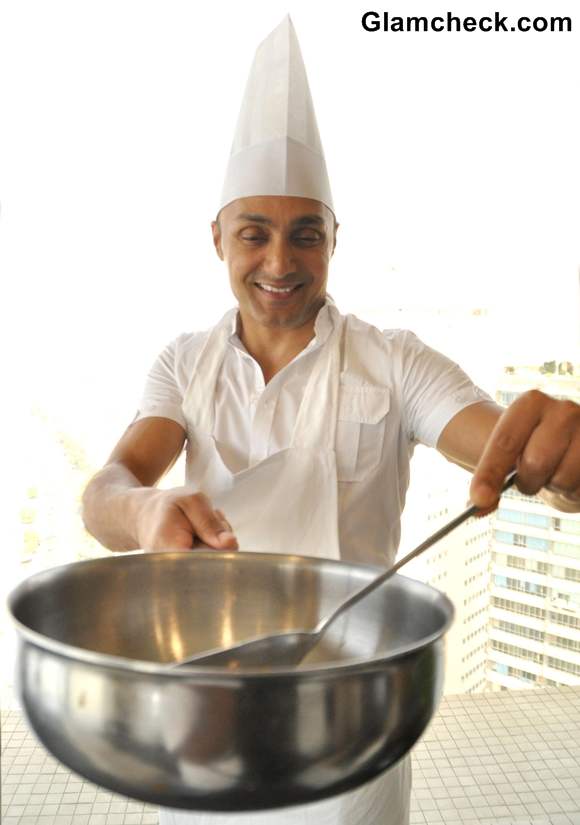 Rahul Bose during a pasta lunch
Pasta is a traditional pre-sport meal and the organizers of the Mumbai Marathon host a special pasta lunch every year a day prior to the main event.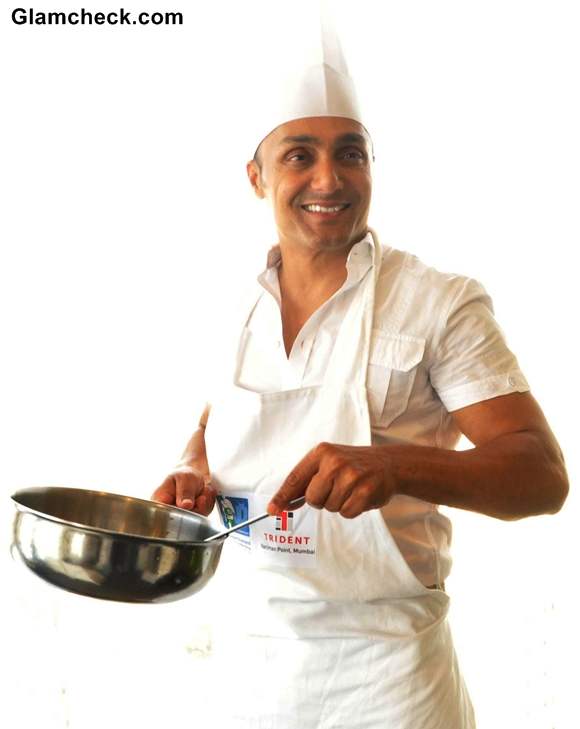 Rahul Bose during Marathon  pasta lunch 2013
Runners feast on different pasta dishes prepared by some of the best chefs in the country and there's usually a Bollywood celeb or two to take the excitement up a few notches.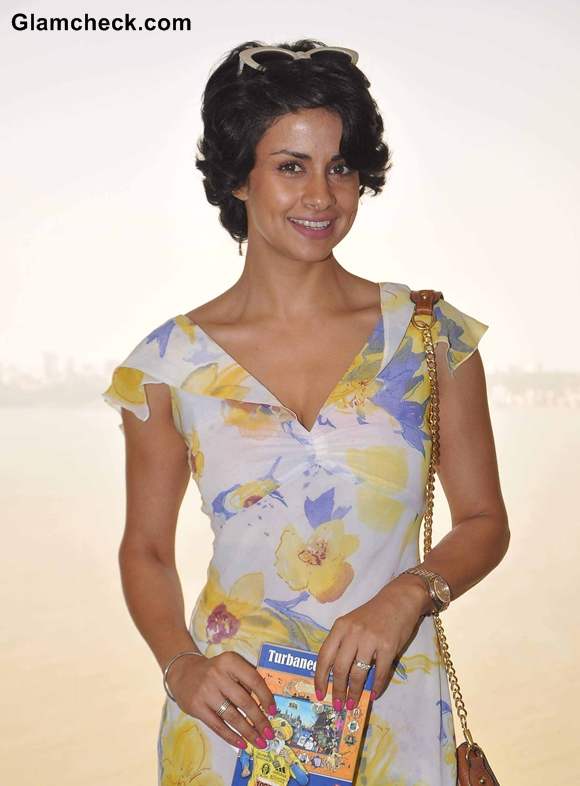 Gul Panag at Marathon pasta bash Mumbai
This year, there was a cook-off between several celebrities and indeed even some of the sponsoring organisers of the event.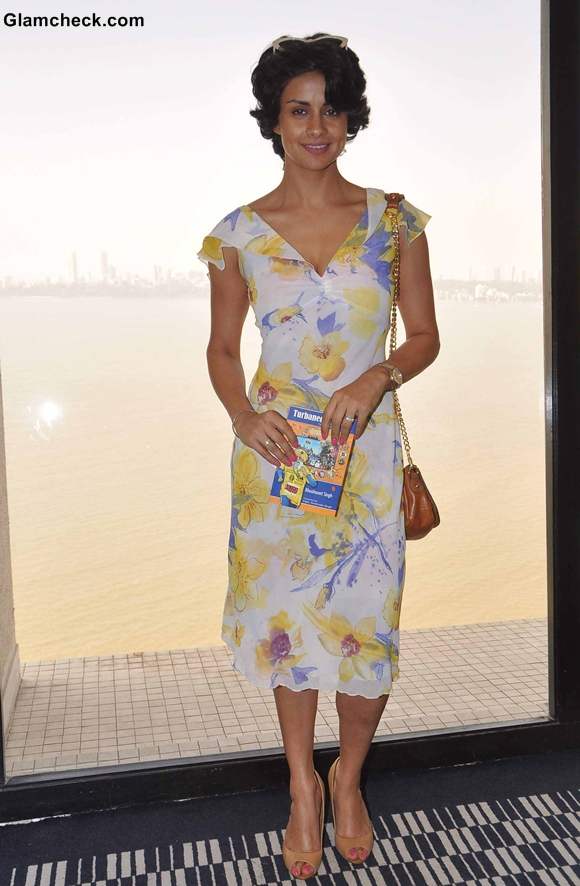 Gul Panag at Marathon pasta bash in Mumbai
Rahul and fellow actor Gul Panag donned chef's hats along with Paresh Maity, BMW's director of marketing Christian Saffer, Standard Chartered's regional CEO Sunil Kaushal, Fauja Singh, and Haile Gebrasalaasie – the ambassador for the event.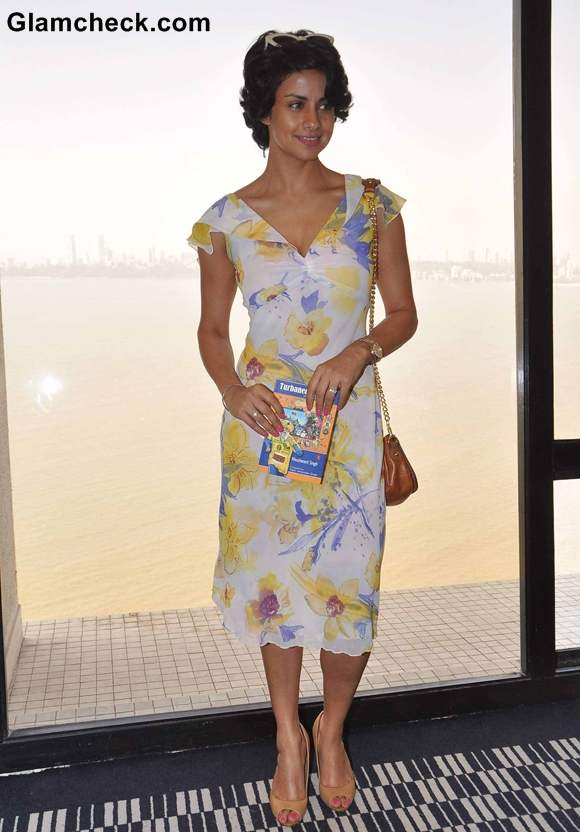 Gul Panag  Marathon pasta bash in Mumbai
Indian Photo Agency, IANS